Bit Coin price has it flattened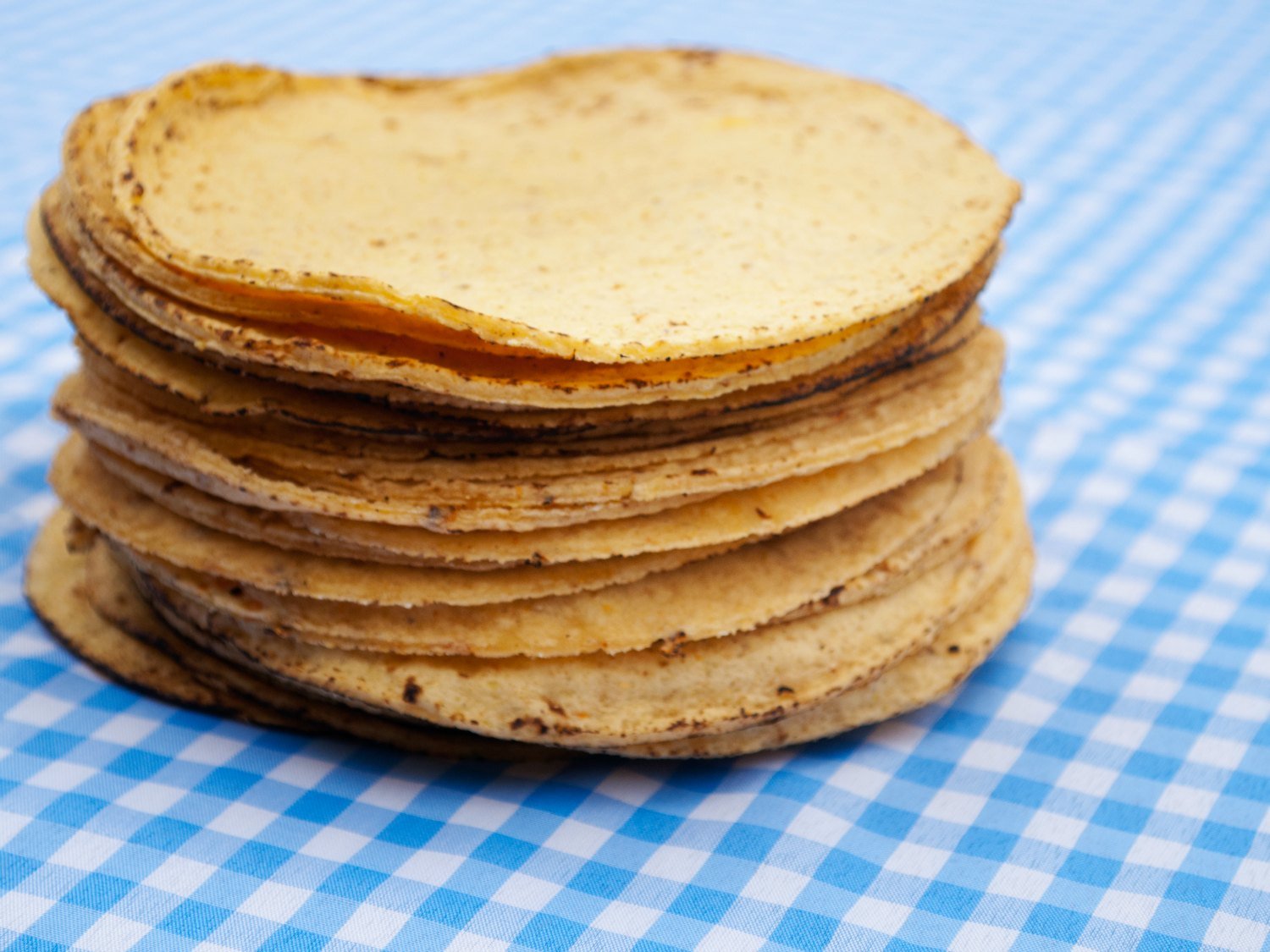 Look Like There is pension Fund Money Coming
News of big investment money round the corner is only going to push the crypto prices higher.
I see $8000 Bit Coin price in a few months if the big money flows in like it should.
Yale university fund have invested in crypto they need a return on there money and other funds will follow and start buying.
They are buying now cheap
The retail guy is out he got his fingers burn and lost a lot of money now the hedge fund want some action.