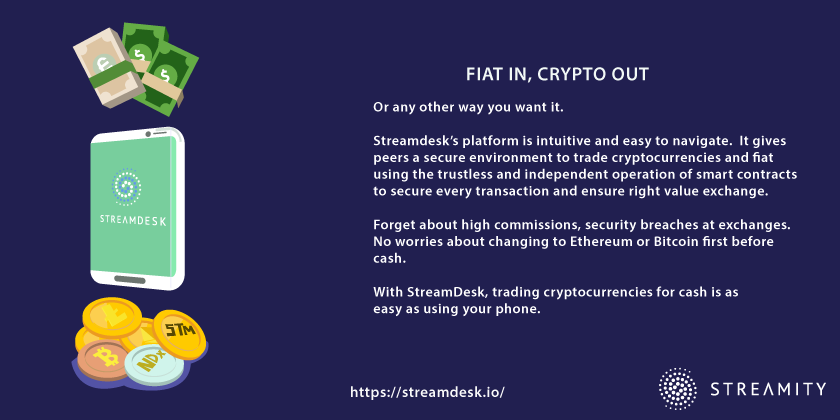 StreamDesk (Alpha version) is a Peer to Peer crypto exchange platform that allows users (buyers and sellers) exchange cryptos for fiat (or the other way round) easily through an intuitive interface on a decentralized platform. Every transaction will be secured using its smart contract architecture and payment systems which will ensure both parties fulfill their obligations before finalizing the transaction. It is a trustless and independent process which eliminates the need for a third part and so reduces cost of exchange.
One of the most subtle problems the crypto market has faced in it's years of growth has been low level of liquidity. Liquidity in addition to not being a ready medium of exchange spendable at retail outlets are two factors which in my own opinion have contributed largely to it's low level of adoption by the mainstream.
Another factor is probably the complicated systems operated by exchanges and in a few cases their high commissions. These are the problems Streamity's StreamDesk aim to solve.
With these solutions, it's expected that there would be a wider adoption of cryptocurrencies by the mass market and it will be very convenient to hold cryptos and liquidate them when needed..
Here is StreamDesk (Alpha version) at a glance.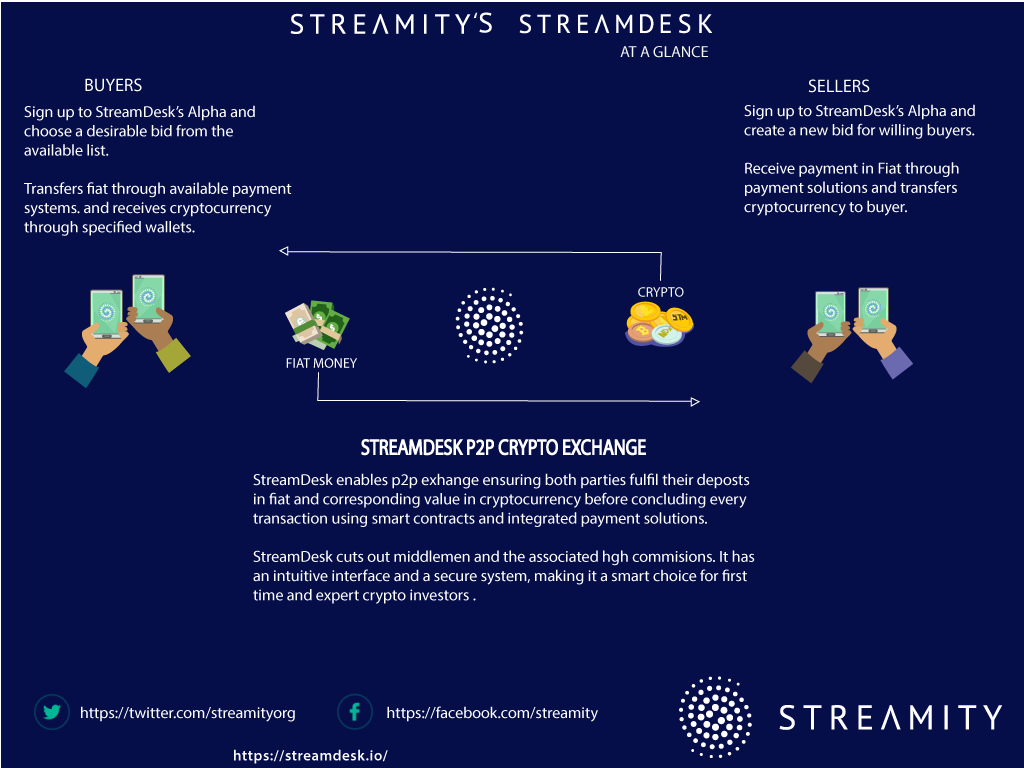 Extra Designs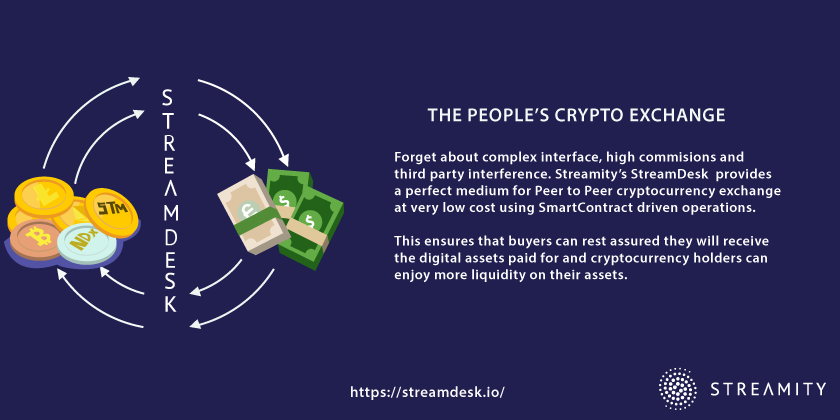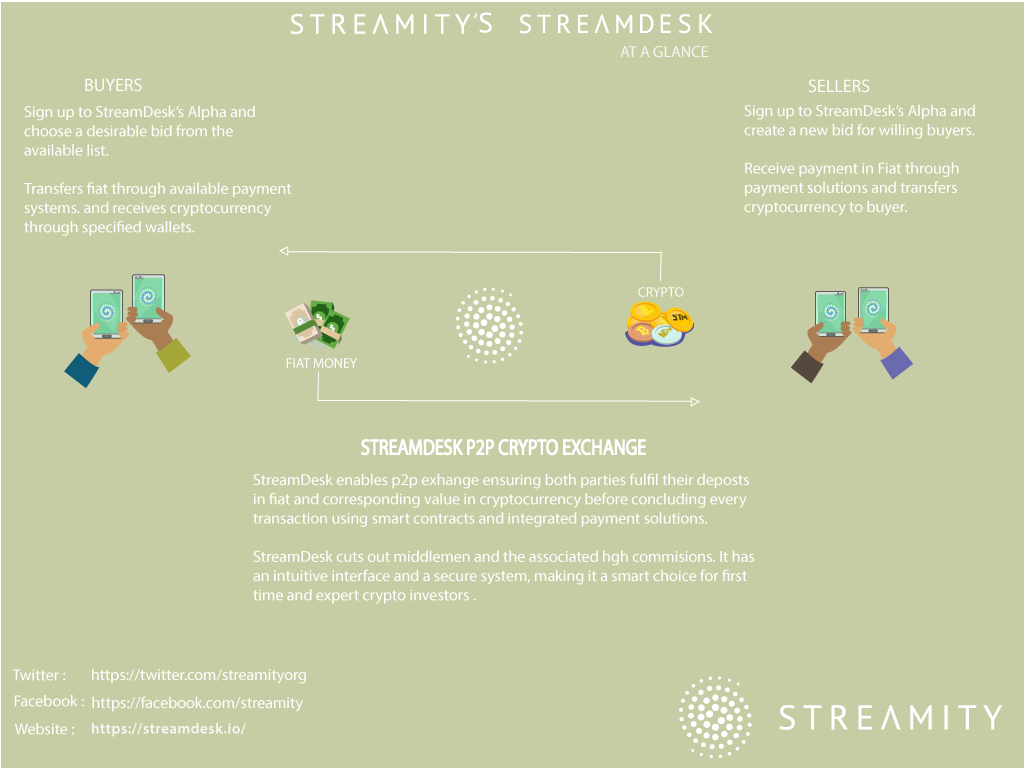 VIDEO
ABOUT DESIGN
For StreamDesk, my main idea was to focus on the conversion of cryptos to fiat (and vice versa). I wanted people to see at first look that its a p2p exchange where you can easily sell crypto for cash. Most of my sketches were geared towards that but I usually change the patterns while doing the actual designs, sometimes based on convenience or flow of thought. I also tried to stay consistent with Streamity's colour scheme and built a pallete from their site.
some of the original sketches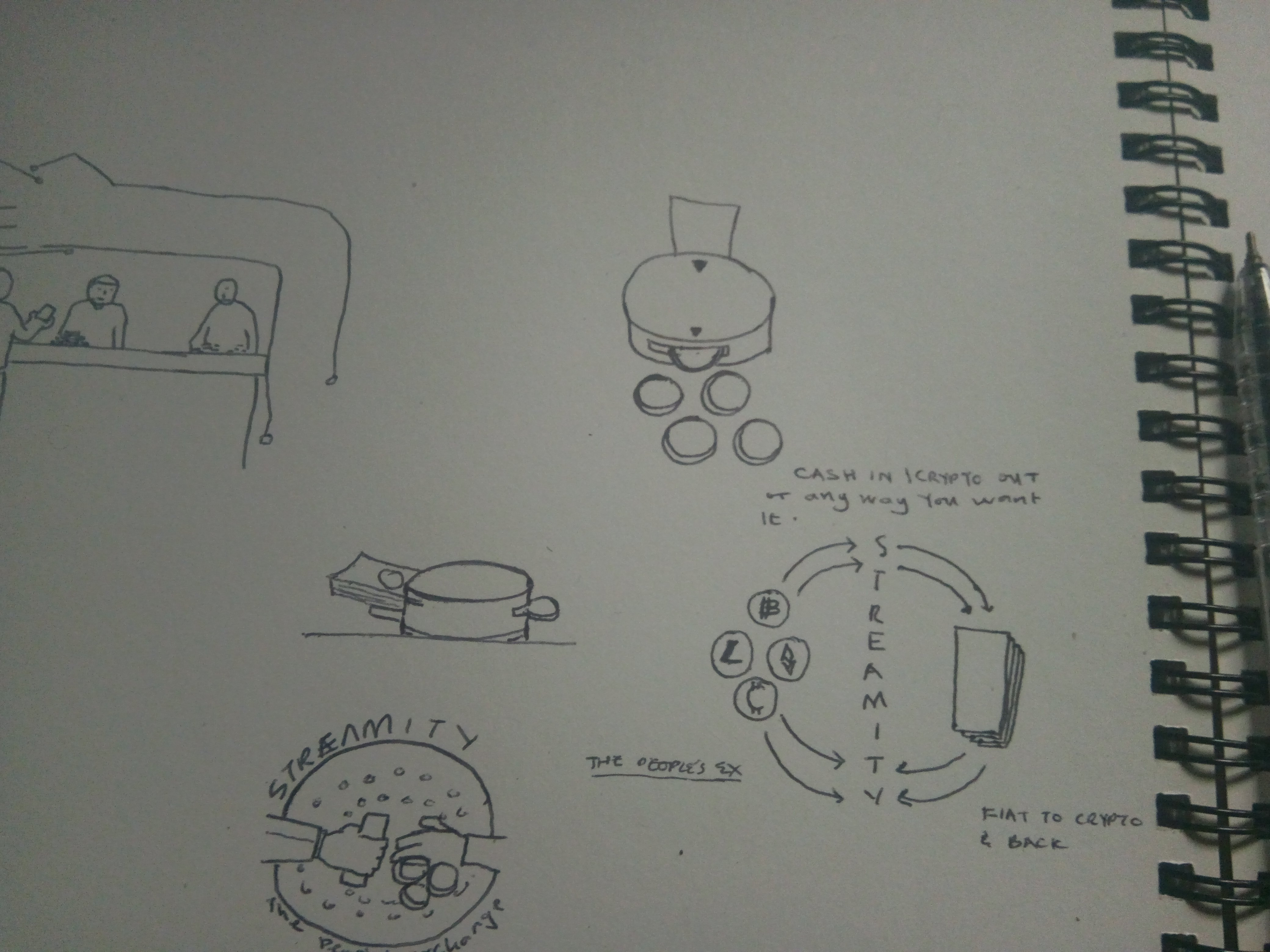 abandoned platform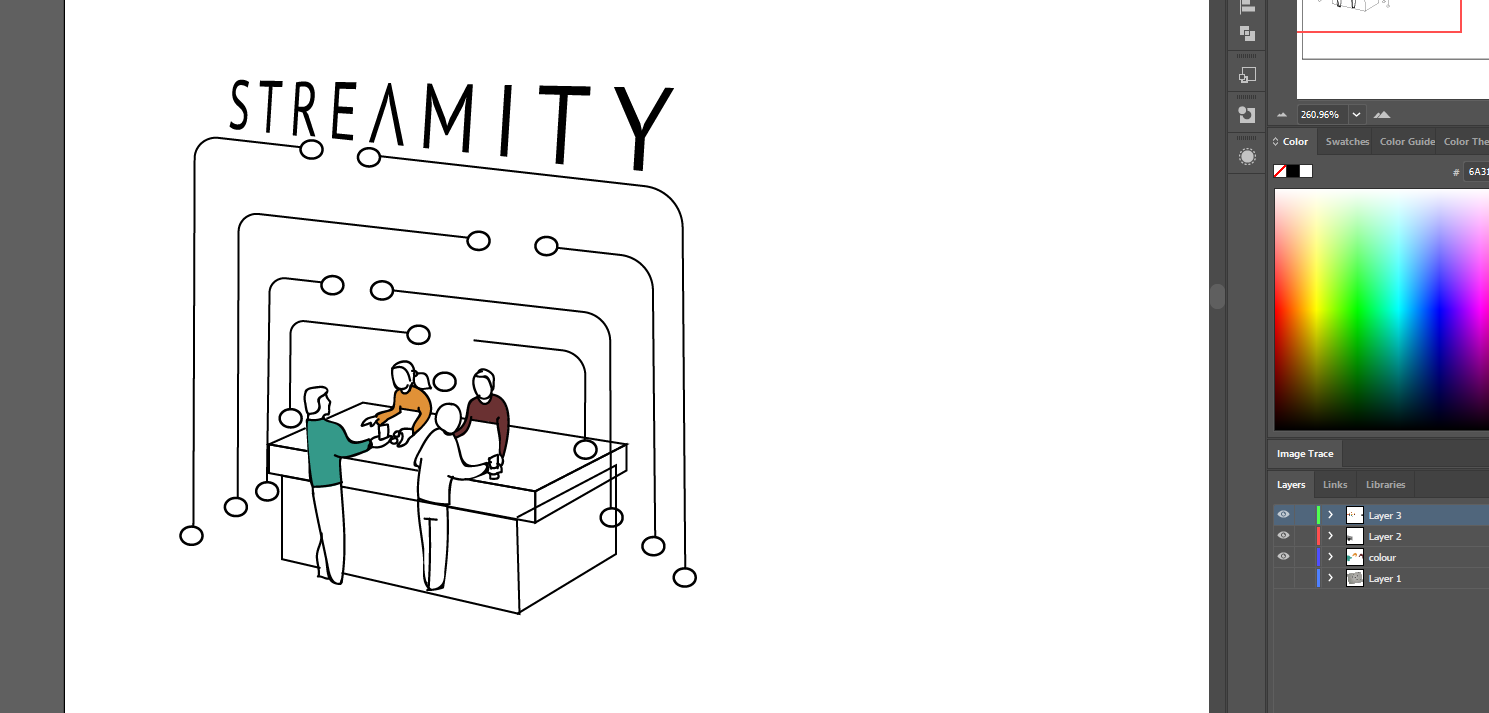 finished ward of cash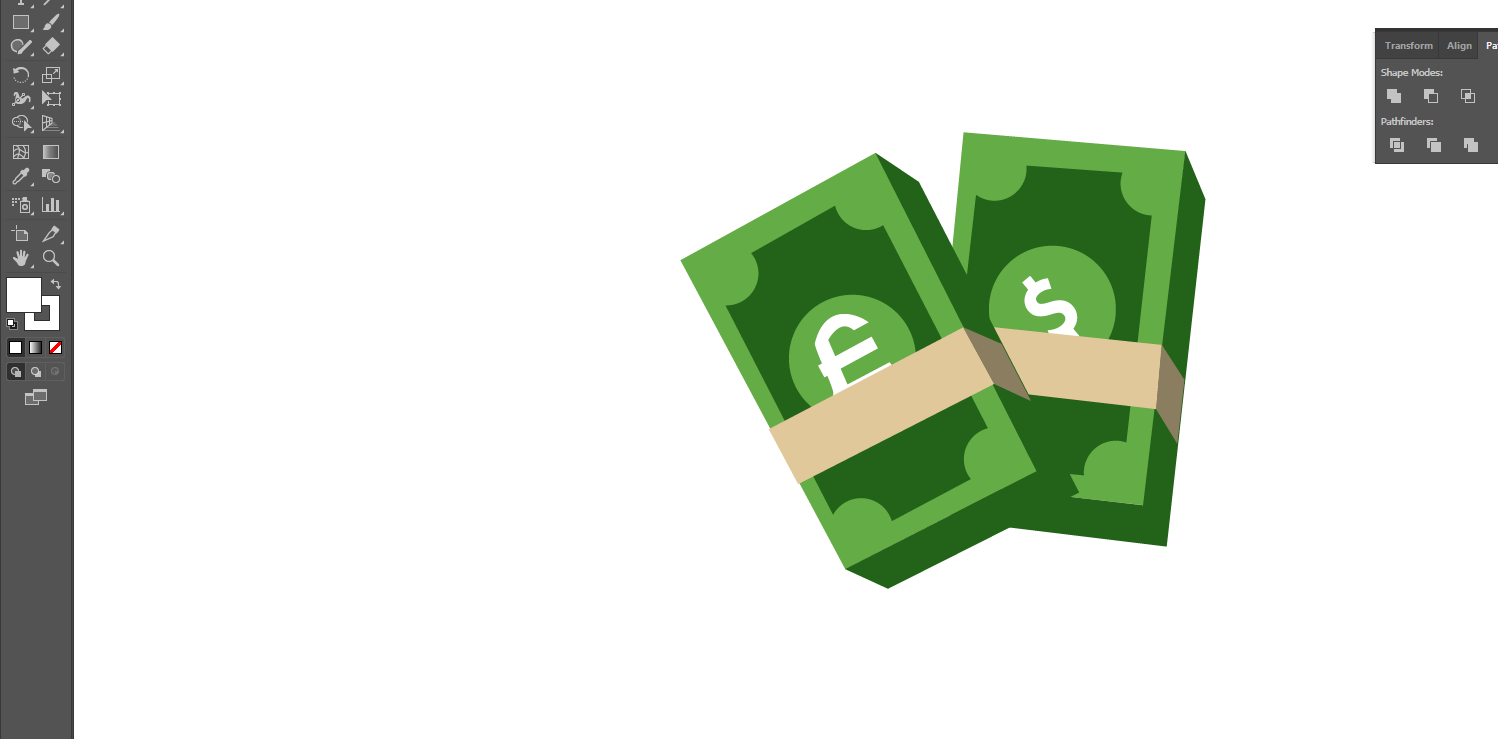 Cash and coins were crated using multiple shapes on different layers to simulate the look. same goes for hands and phones which I designed using Streamity's colour scheme and a phone model from their site. I used perspective transformation tool to create a sense of perspective in a few elements such as the side facing phone in the header design.
NOTE: All vector elements were designed with Illustrator and Animate (for video). Music is from Youtube CC library.
This is an entry for a @mediaworks contest.
streamitygraphic2018