What up Crypto-homies. This is the Digital Viking AKA The Crypto-G coming to you live, straight outta Scandinavia.
Every day I ask my self, Is life worth living should I blast my self?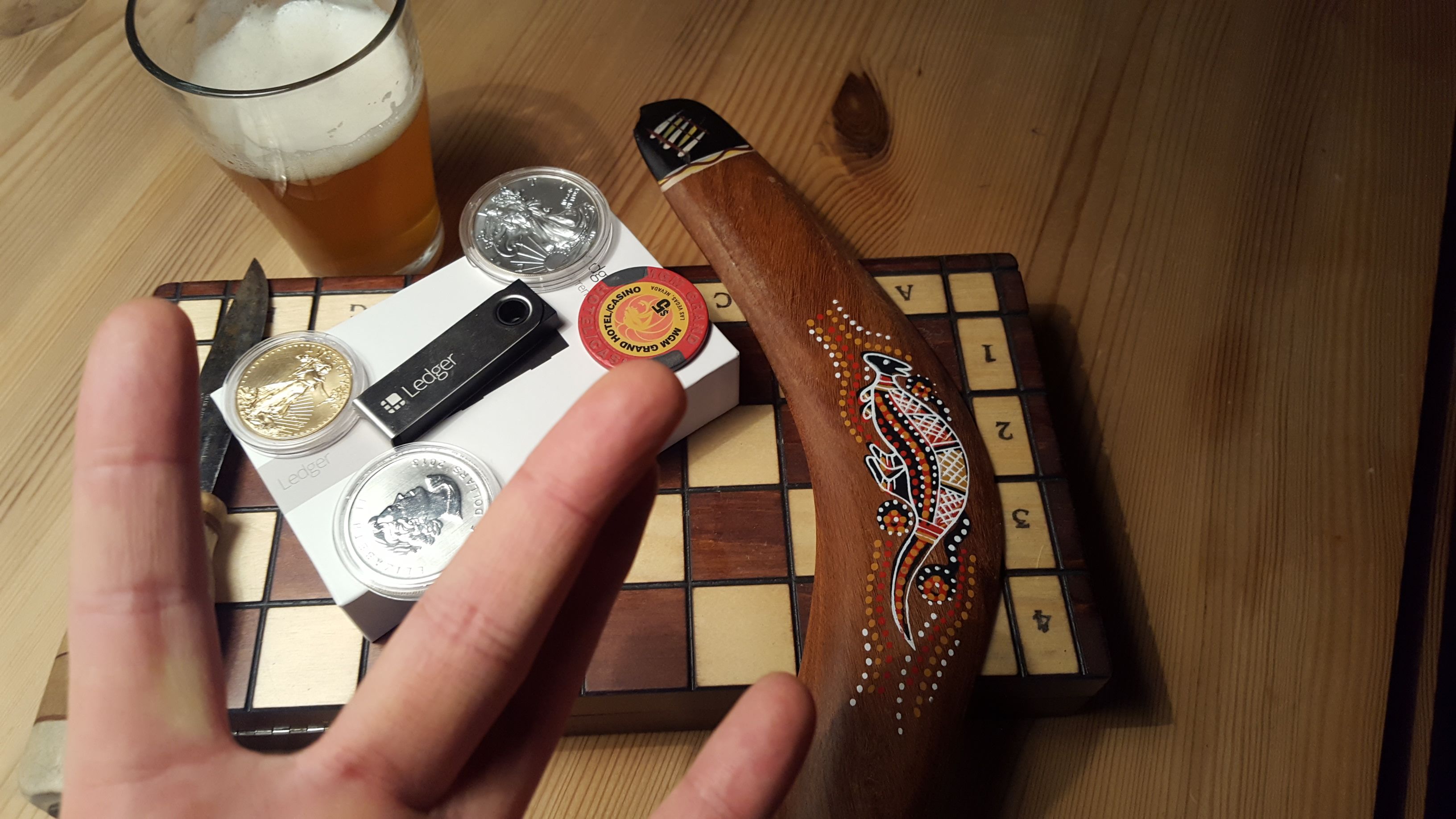 Let's dive right into it!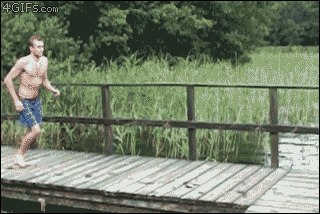 Titanium hacked
I mentioned this briefly yesterday. They let 16 million BAR's be stolen. What the hell are they doing? Ever heard about a Ledger? So this is a company that is going to run a Cryptocurrency, and they can't even secure their OWN company tokens? GTFOH. I own quite a bit of BAR's or as I've understood TBAR's as of now. I checked my MEW, but I haven't received any TBAR's yet. Hopefully they'll manage to not fuck up that as well. Despite owning alot of TBAR's - don't buy em. I'd stay the hell outta this talentless company.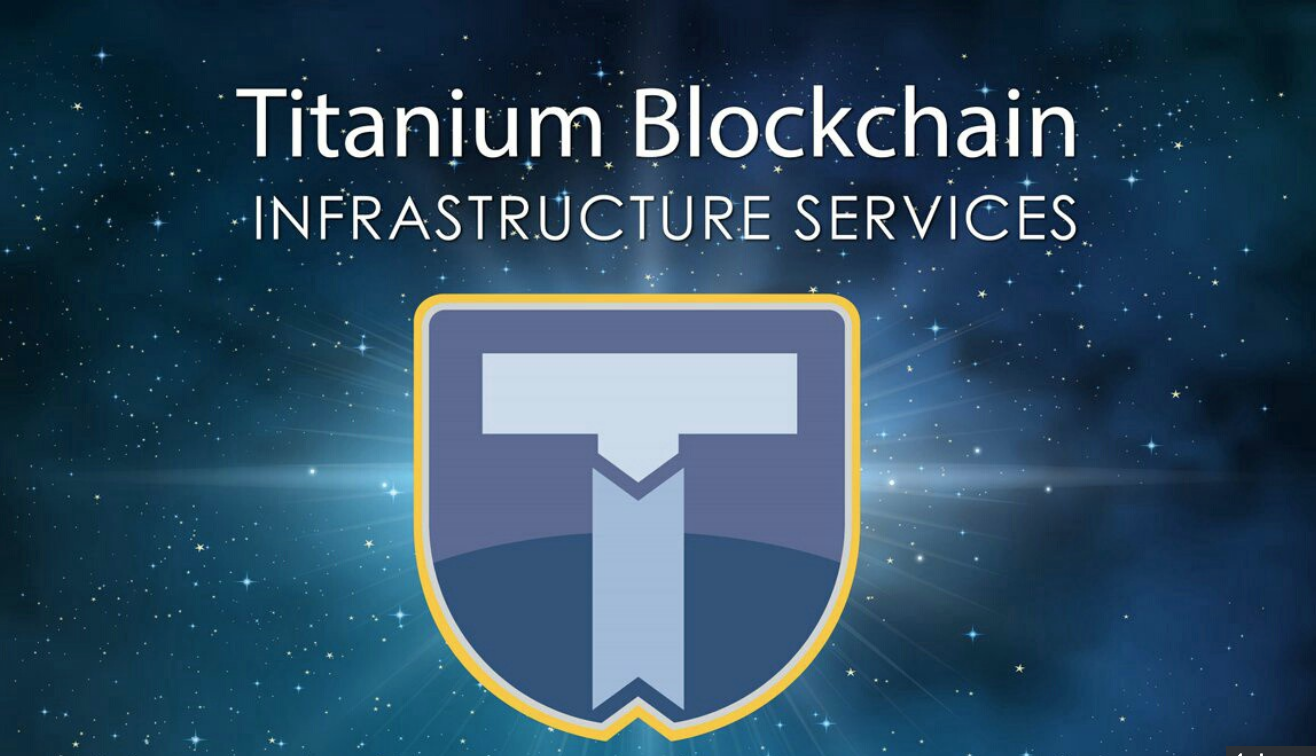 Companies are now paying you to vote for them to be listed on exchanges
Yes, this is a thing now. Wepower is paying people, or airdropping on people to vote for them to be listed on Binance. So..in theory nothing morally wrong about this - but yeah..hmm. I don't know. Do they deserve to be on Binance? Should they be on Binance? Are they ready to be listed there? Does it matter? I don't know. Ask yourself these questions before you buy coins.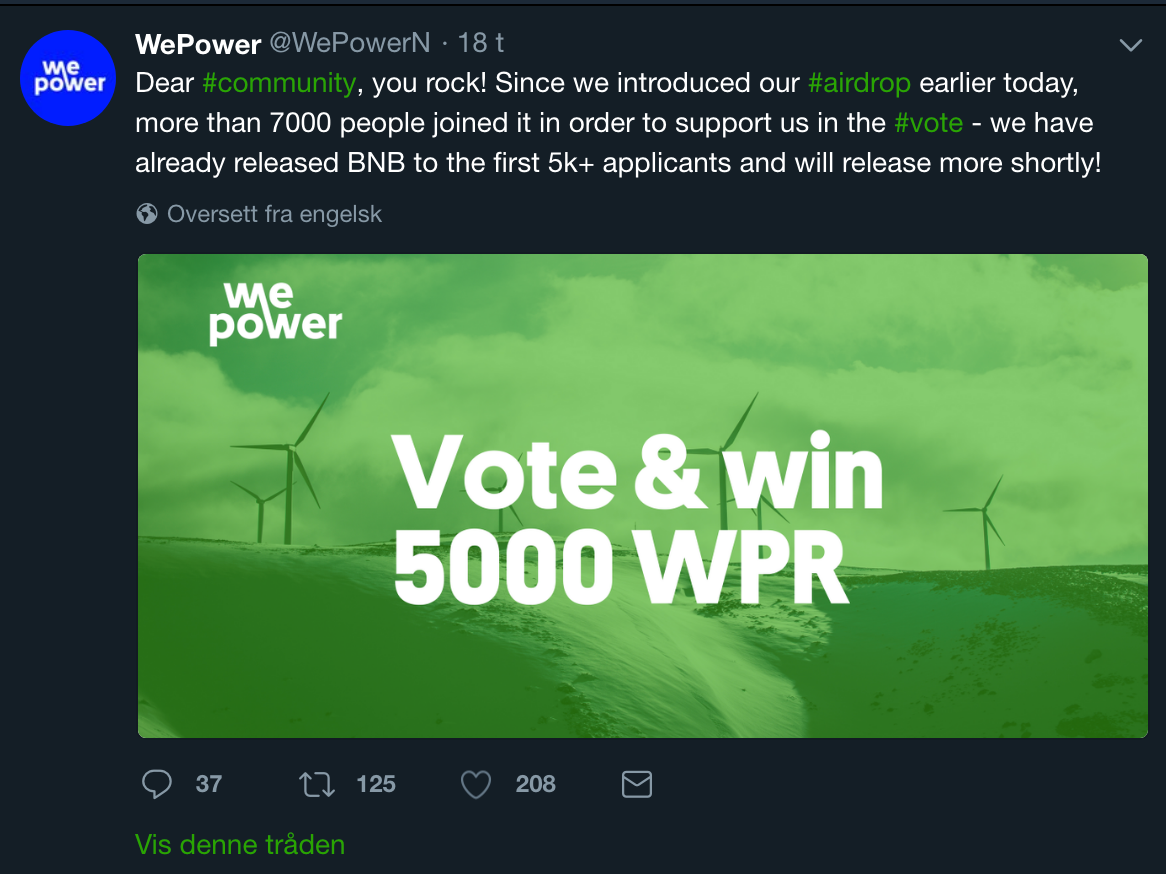 Lisk rebranding done
Wohoo..one of my favorite coins. New logo and new website. Lisk is going to start something called Lisk Vault and blockchain academy. The founder of Lisk has put 1,7 million of his own Lisk into the Pioneer Vault;
I envision a future where the Lisk platform has hundreds of sidechains running on it; a platform which will enable thousands of ICOs to be conducted. I see a connected and self-supporting ecosystem, in which each sidechain is contributing and greatly adding to the benefits of the Lisk platform.
In order to make this future a reality, we will need high-quality sidechains to be developed on the Lisk platform from early on. The highest quality will be achieved by attracting the best talent from around the globe. I want to support their creative and innovative ideas; Lisk will be the vehicle to help bring these ideas to life. Sufficient funding is integral — and this is why I've created The Pioneer's Vault.
https://medium.com/@MaxKordek/announcing-the-pioneers-vault-96d52a698bfe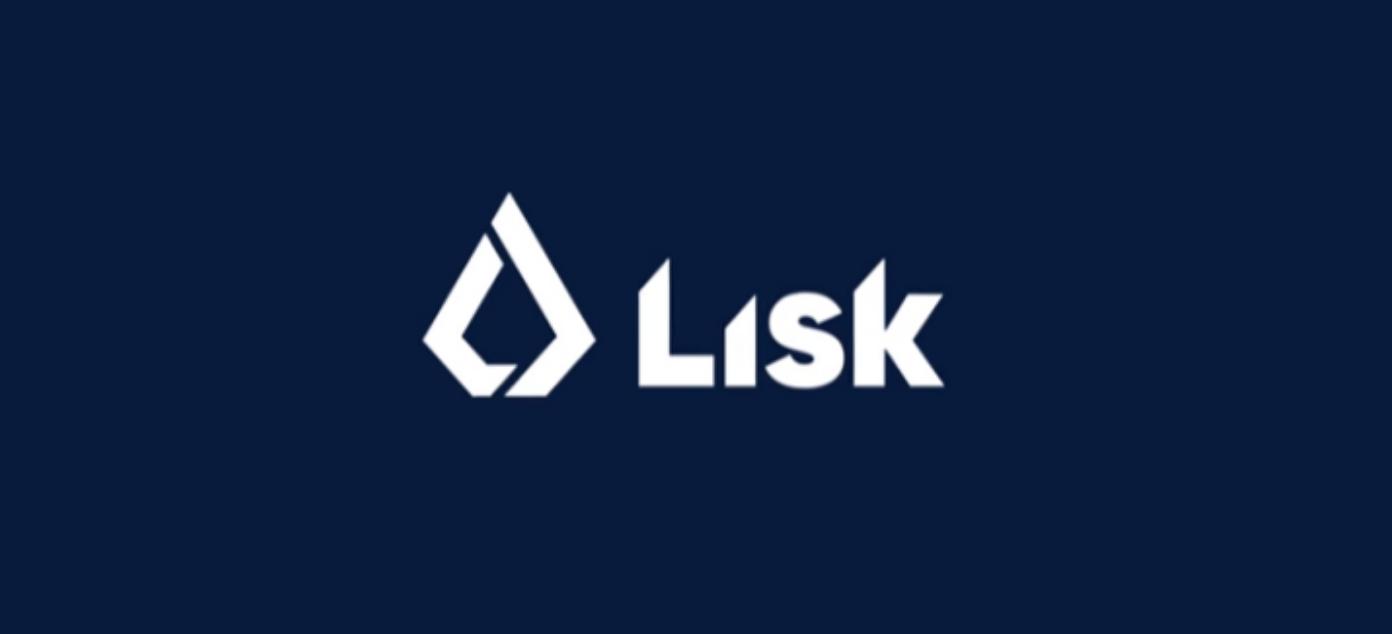 Market today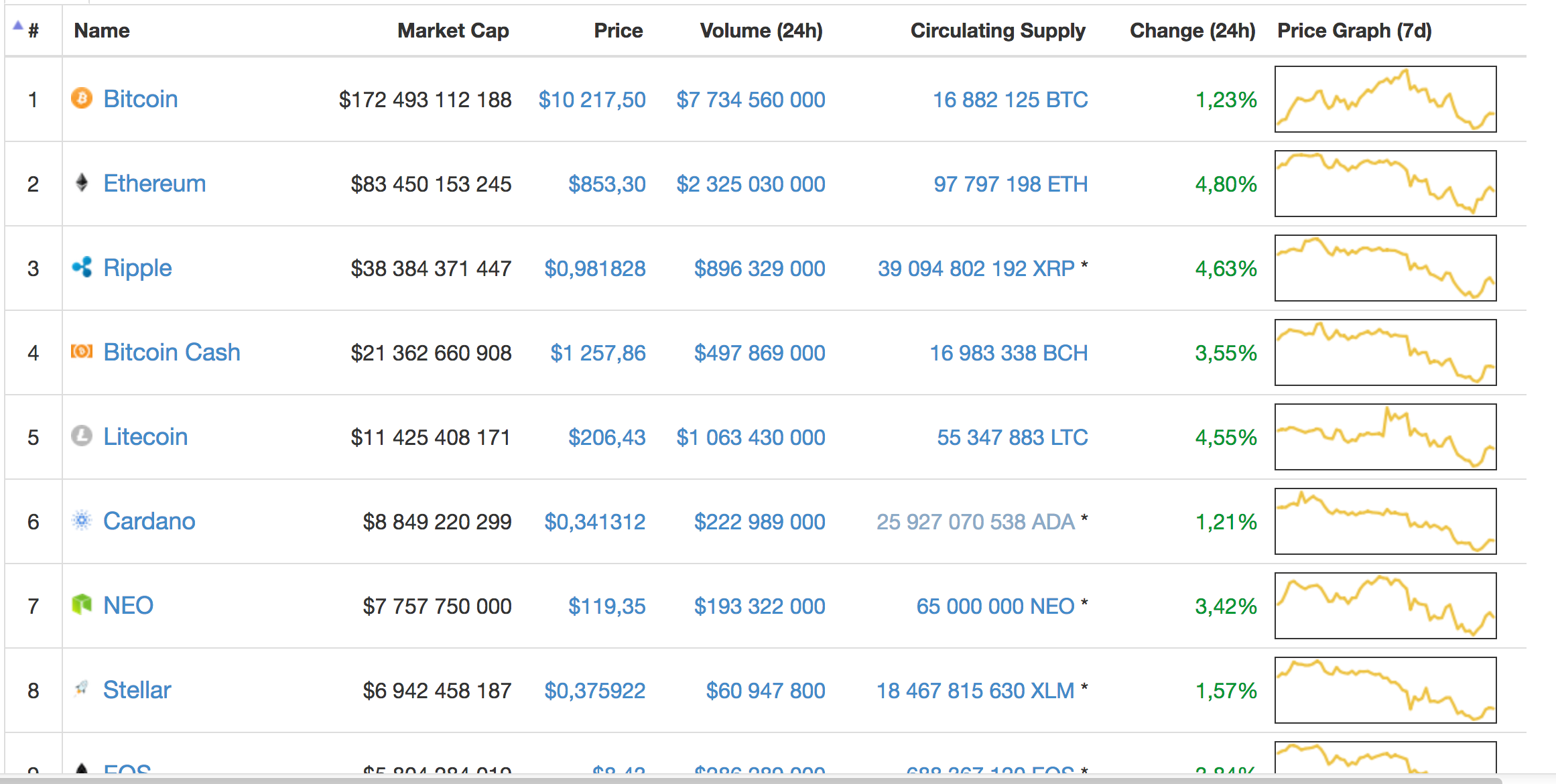 Pretty boring today. Bitcoin could have hit buttom at around $9600 yesterday. We tried to break through $10400 today, but didn't quite end up as bullish as some hoped for. I think we could be wrapping up the first down-level on the Elliot wave up. But, we could be trading sideways or even go further down towards $8800 or something like that before going up again.
Me vs The Markets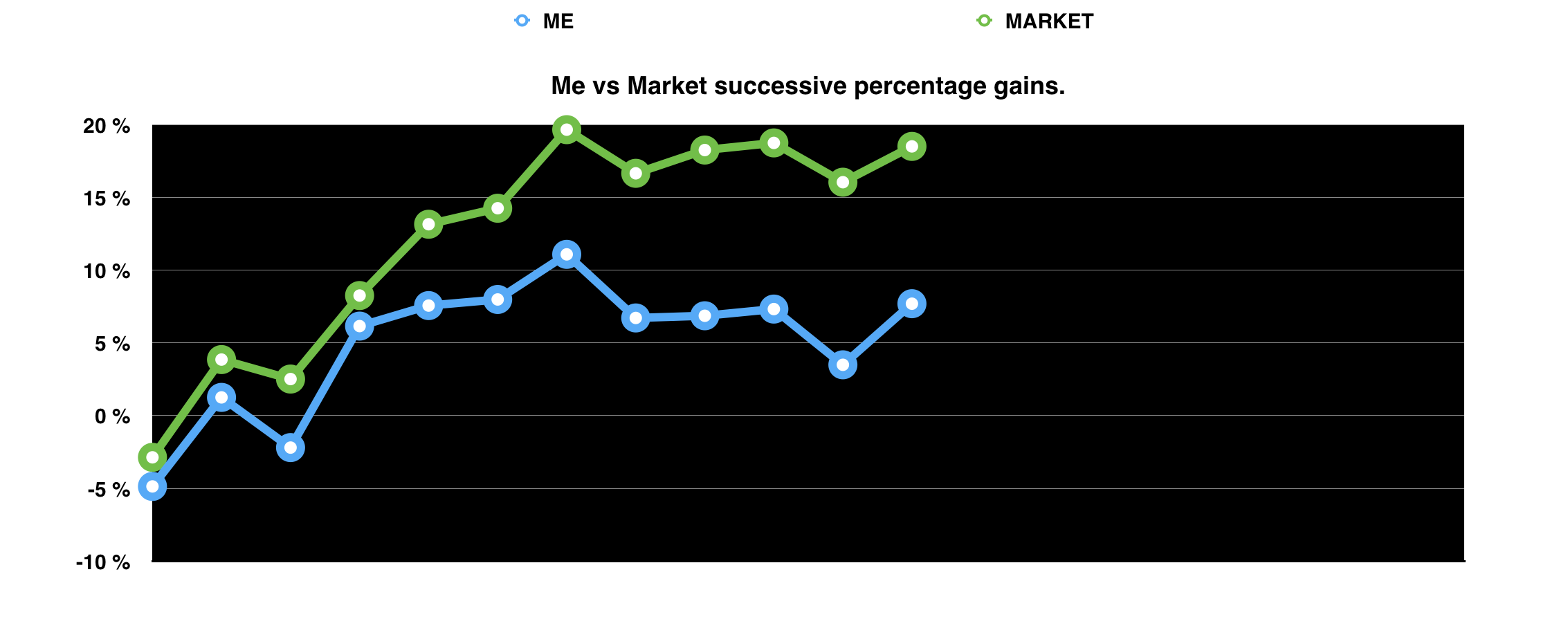 My Top 12 Coins