I've been in crypto for a while, I think I've never held my coins on somewhere which is not a cold wallet for more than few hours.
Back then it was annoying as hell because my cold wallet was a paper with all the PK and stuff written on, I had more than one wallet and more than one copy so just imagine the time it took and the constant fear I was living in because I always thought ill lose it.
Then I decided to give Ledger nano S a shot after they already made a name for themselves and proved a mobile cold wallet can be as safe as a paper one, it helped me and probably many other hodlers a lot.
Up until a few weeks ago, all my holdings were in a ledger, mainly because it was way more comfortable than a normal cold wallet, I could take that with me to trips across the world or even small vacations outside my city, but I still would go with it to a crypto accepting bar in the neighborhood or when I'm going outside my house in general, the reason is even with the mobility of the ledger you still need a USB connection, which means, you also need to go with the cable and that's annoying when it is in your pocket.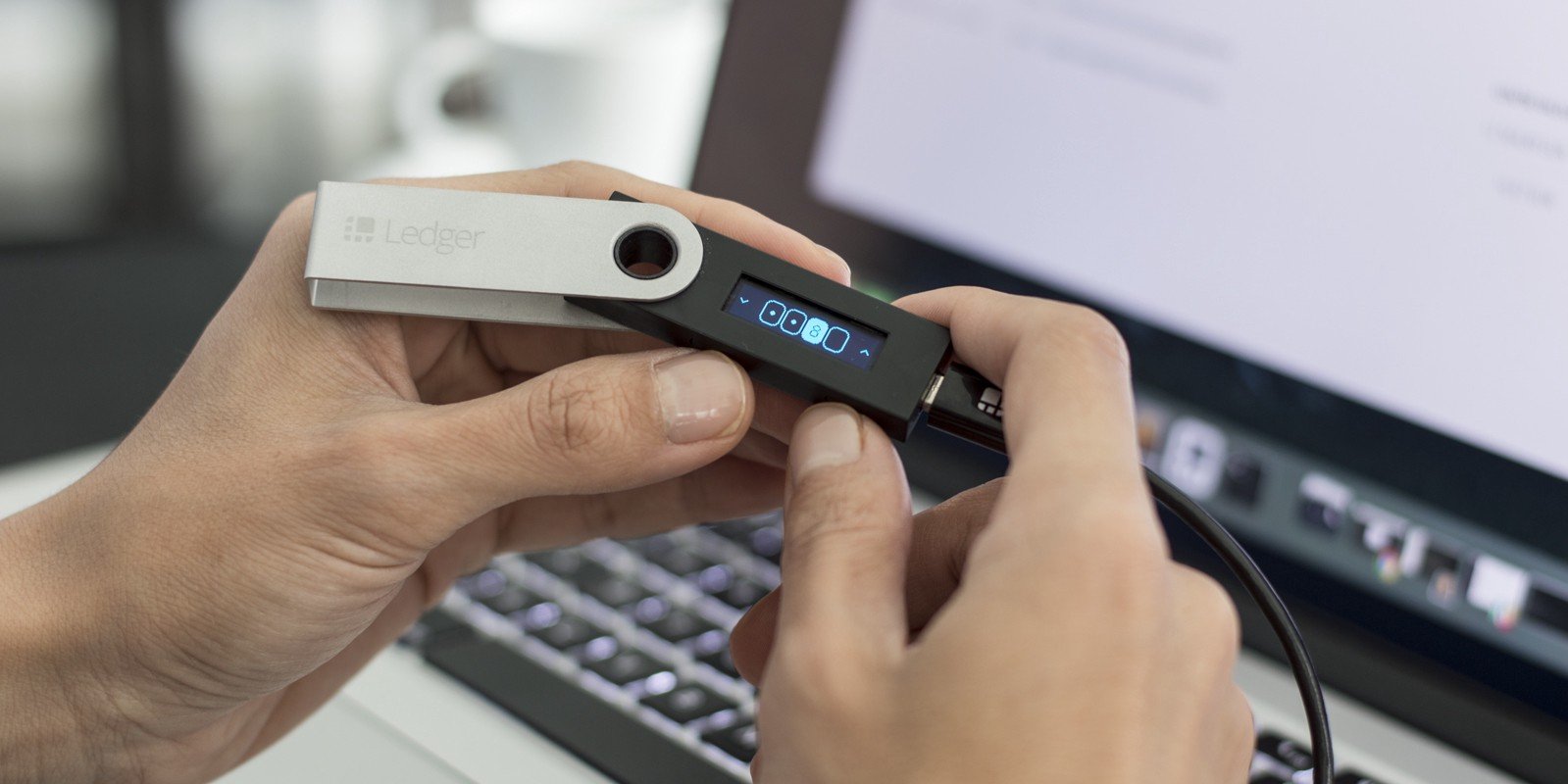 A few weeks ago I came across a new cold wallet which called CoolWalletS which is like ledger in terms of security but the mobility is much better, the wallet itself is thin as credit card and it has Bluetooth technology to connect to any smartphone with the software, it means you can take your funds securely as they were to anywhere in your pocket, that's the best mobility we can ever get.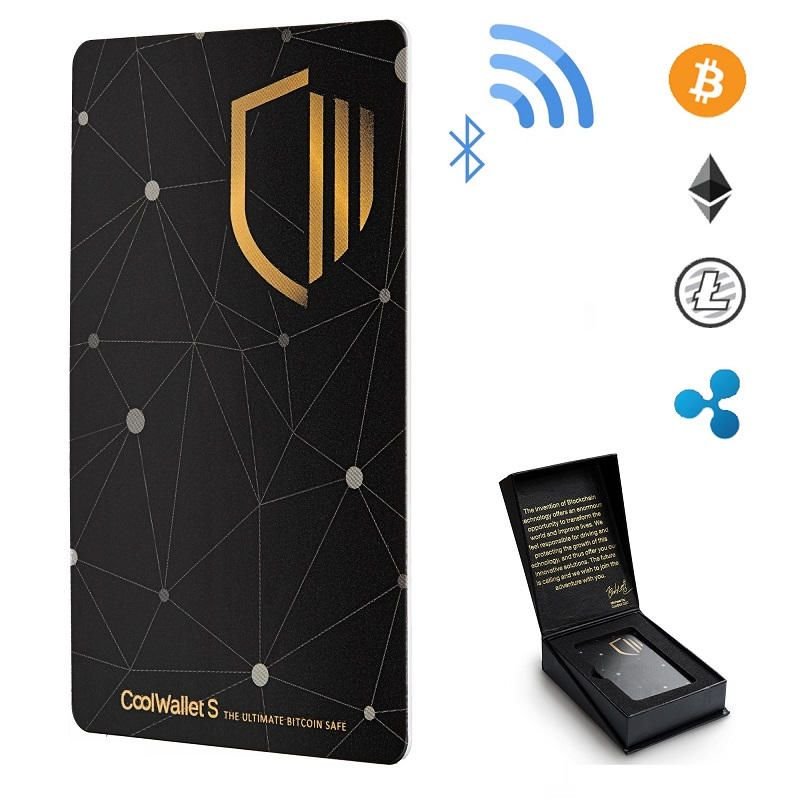 Best compassion for that is like a telephone to a cell phone.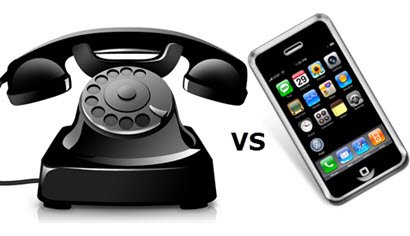 I decided to order one and try it out and it went surprisingly well, at the beginning I was scared it will fall of my pocket or something but its small enough to enter the pocket and also big enough to stay there strong, however I still afraid a bit.
The software itself is still in early stages I guess so it's working a bit slow but overall I like the wallet a lot.
I'm not using it as a replacement for Ledger but I do have small % there for when I'm going out so I can pay with crypto ( some of bars and restaurants here accept crypto ), in the end, I have better security than normal smartphone software wallet and same mobility.
To summarize the things I think that if you have a reason to go out with your crypto on weekly/daily basis you should give this wallet a shot, it's up to you to decide if the wallet fits for you because I can already say that it won't help to everyone.
You can order one here Hope it will help you.