NO ADVERTS on YOUTUBE withThe new Browser powered by Cryptocurrency (BAT)
WHAT WILL Make You Change your Browser today.
WHAT ABOUT NO ADDs on YOUTUBE?
What about getting paid to surf the web?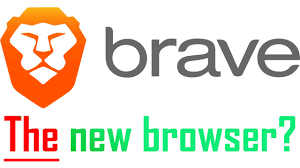 Are you tired of all the advertisements on website like YOUTUBE, every time you want to watch a new video you have to wait 3 seconds to press that SKIP button. Well, now with BRAVE you don't have to.
This is not a Revolution but an Evolution.
They are creating a new Web-browser called Brave. Get your browser today @ https://brave.com
A true people funded, Open source browser that will convert people from Firefox and Chrome to BRAVE. I am truly excited about this. I downloaded the browser today and it looks slick and smooth so far. Tell your Friends and family to download it.
Also life STEEM it will pay users to BAT to surf the web I don't know how that is going to work but its truly a great thing If that comes to fruition.
I have done some research on Basic Attention token and I am well impressed.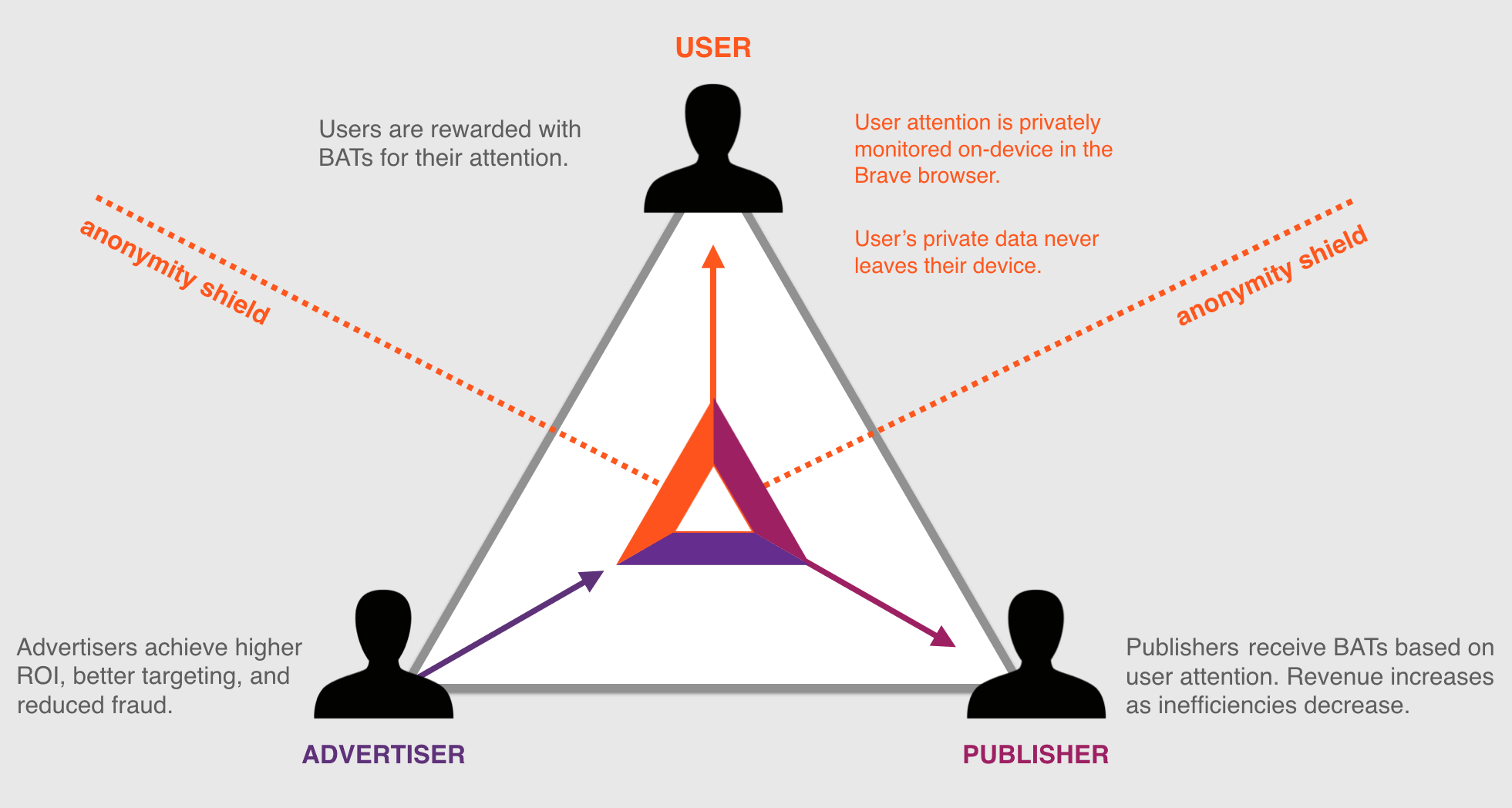 The Founder
Brendan Eich
Founder, Vision, Strategy
Created JavaScript. Co-founded Mozilla & Firefox
open source transparent decentralized efficient
Basic Attention token - https://basicattentiontoken.org/token/index.html
Learn about about BAT as the price on this one looks like it's going to go up very fast. Why wouldn't you use it.
Basic Attention Token from BAT on Vimeo.
Thank you for reading the post.