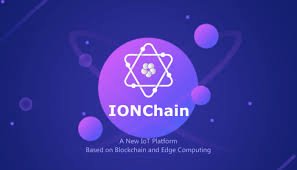 What is IONChain?
IONChain is a non-profit foundation, which was founded in the country of Singapore.IONChain is a project that seeks to solve some problems in IoT technology such as data security, data circulation, data sharing and data transactions.The vision of IONChain is to allow a free interaction between intelligent devices that use IoT technology, standardizing the data sent and received.

Impact of IONChian on the IoT industry
IONChain will positively impact the entire IoT industry. Giving a boost to this by implementing different devices to this technology by creating different dAPP that adapt to each of these. Allowing it to expand the reach of the IoT and support a massive adoption of it.

How can the IONChain ecosystem improve the way smart devices are used and communicate with each other?
OINChain will create a pleasant ecosystem for users of smart devices who wish to use or implement IoT technology.OINChain will allow a greater compatibility between devices, since it looks for the standardization of the sent and received data for a better communication. The OINChain ecosystem will avoid one of the biggest problems among devices that use IoT, which is incompatibility.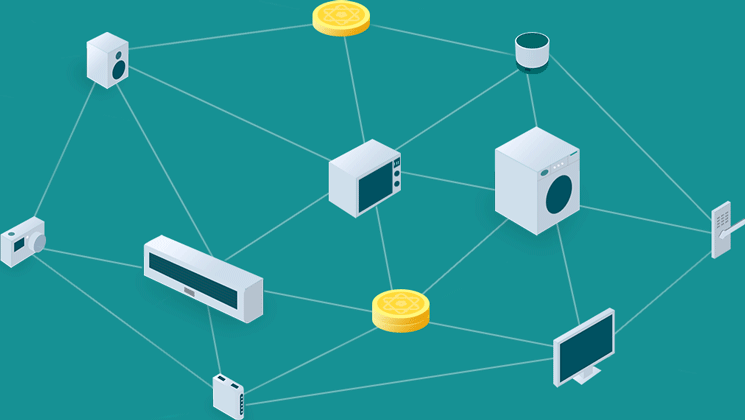 Edge computing and blockchain technology
Edge computing allows processing various data near its origin. On the other hand, with OINChain, these data are sent to a data processing center in the cloud. For large companies, the use of this option is the most appropriate since they need large cloud data processors to handle a greater amount of information.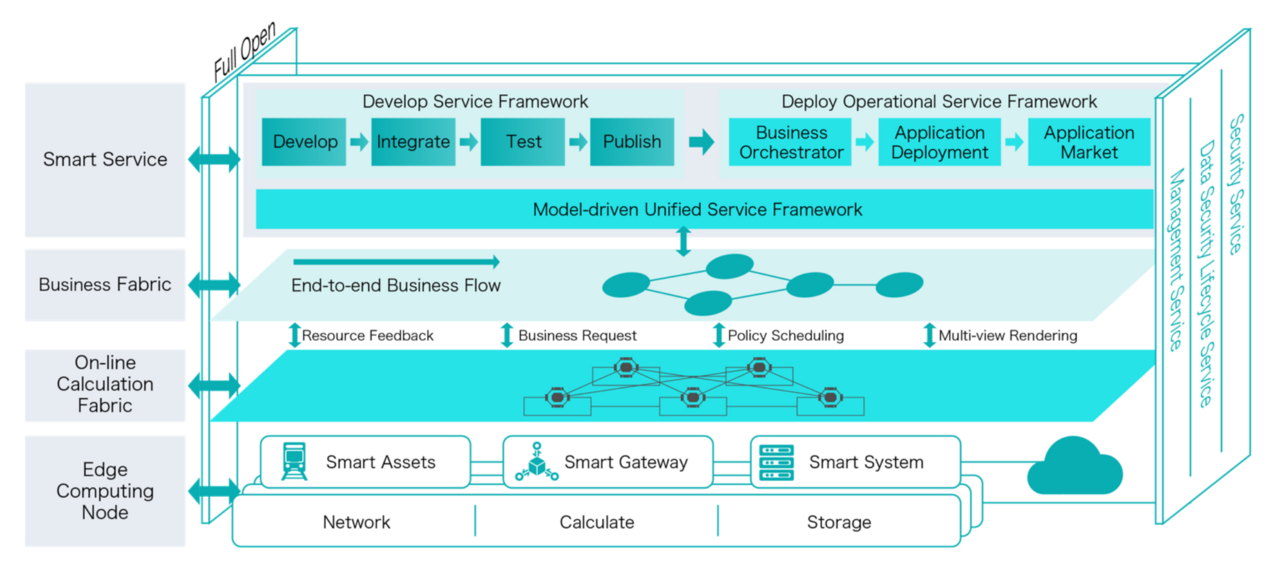 Economy with IoT in the growth and adoption of this technology
IoT technology offers various options to manage data, this data can be transformed and used for economic purposes. Through the use of dAPP, new and diverse markets can be generated. This in turn generates an increase in the adoption of this technology as it opens up more market.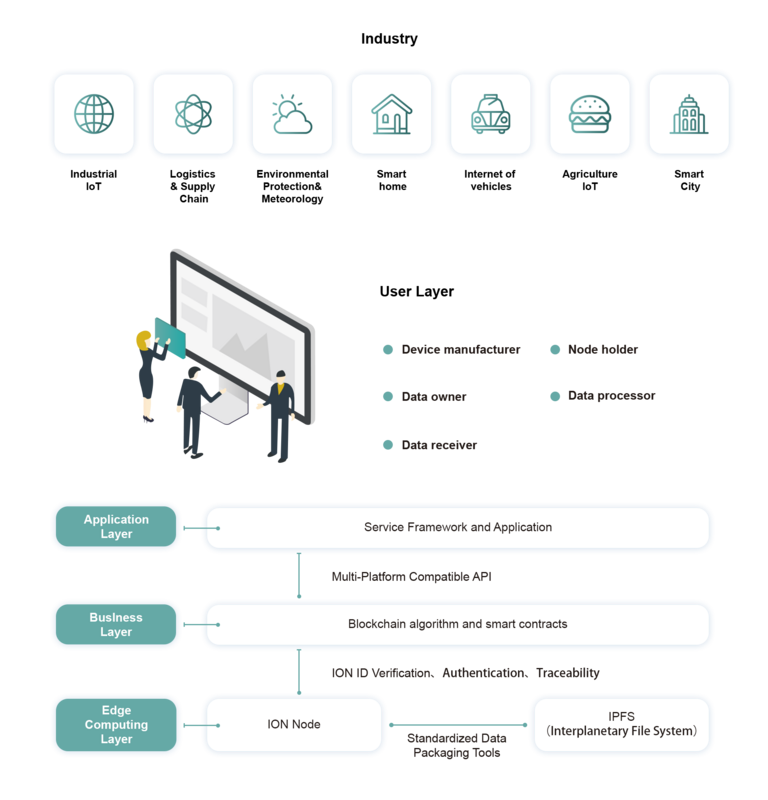 A device A code. A coin.
This project seeks a greater receptivity in the devices, IONChain allows smart devices to become miners. Helping the massive adoption of IoT technology and opening other areas for its use.

What are the dAPP and why are they important in the IONchain project?
IoT technology is used by dAPP, which are applications developed for the exchange of information and data automatically.By using IONChain developers can implement their ecosystem by using these dAPP.

 

Team behind this revolutionary idea: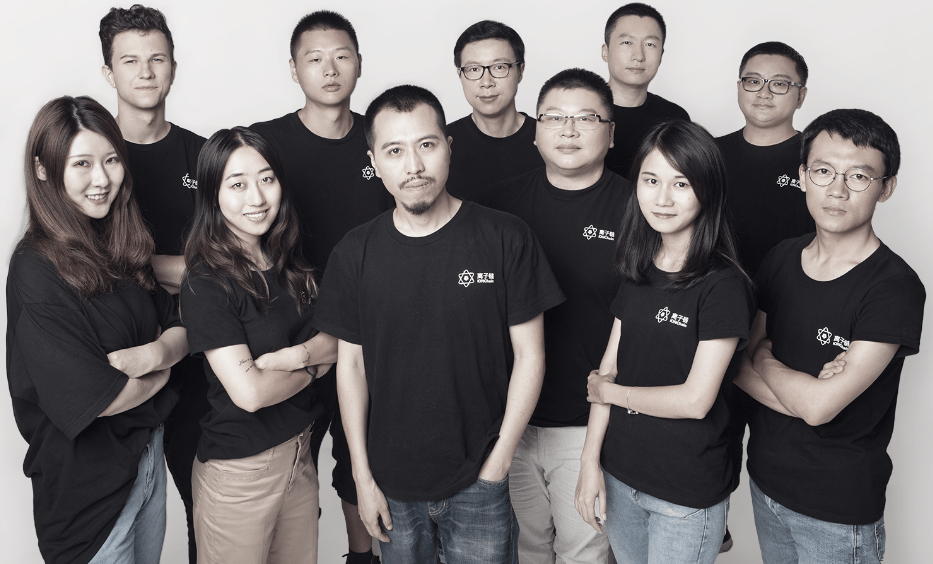 This is a team based between Singapore and Shanghai which have been based entirely on their own experiences to build this project. Each of them has worked on very important projects previously as Hyperledger and have created this project without any profit.The project was initiated at the beginning of this year 2018 and the project had a great interest on the part of private investors with a lot of power. Some of these are Hashlink Capital, IBC Blockchain capital, LD Capital, etc.

Consultants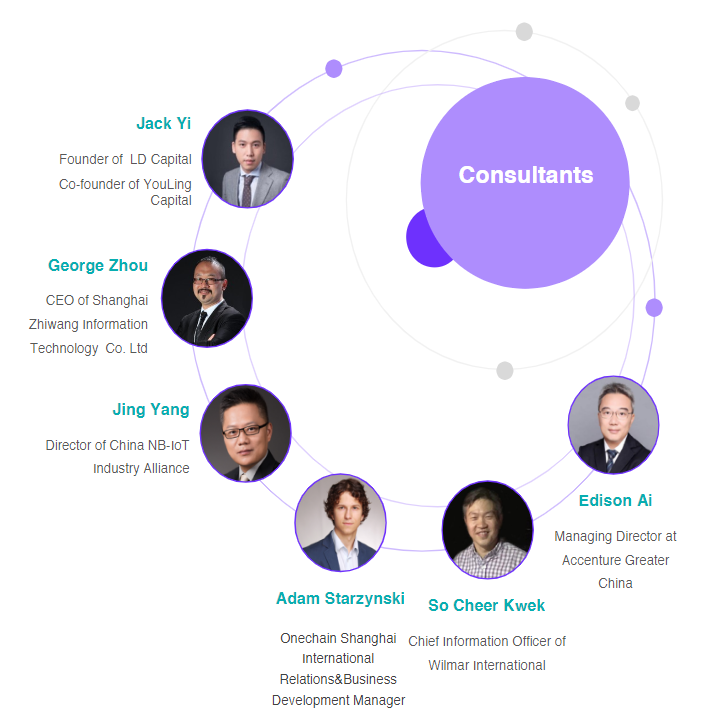 It is no secret to anyone that any good project that needs it must have a very advanced and impenetrable security to avoid any type of mishap and this project is no exception. Because a huge number of users will be using IONChain security became one of the priorities of this team for the project.

Vision:
The vision that the IONChain team has is to create an ecosystem where all the devices function and can communicate with each other within the same field, this achieved with a blockchain network on which all the devices will work.With this mentioned above can solve many of the current problems that become tedious for all of us and that are also several of the most hated errors of any browser:
1) Data security: With this we refer to security, data protection ensuring that we can not worry about it.
2) Circulation of data: This refers to the way in which data is transferred which must be fast and constant.
3) Share data: This refers to secure, accelerate and guarantee a platform where we can share our data without any problem.
4) Data transactions: Facilitate and give us security when making data changes with another user.
 

Use cases
A lighting company controlled by IoT technology needs to implement the ecosystem of IONChain, creating a dAPP which allows the management of the lights by means of any intelligent device in the house, whether computer or cellular. For this they decide to contract the services of IONChain.


  More Information & Resources: