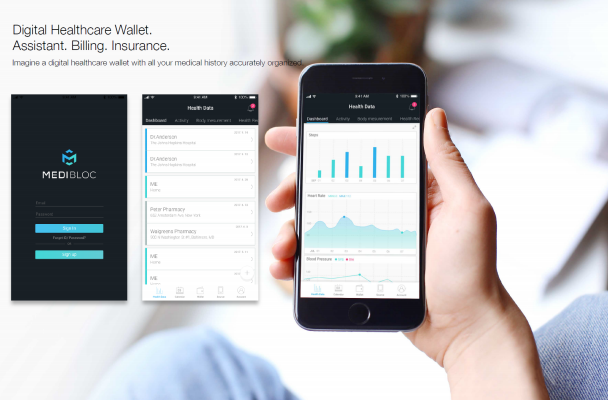 MediBloc this is a medical healthcare data platform that is developing is own blockchain. MediBloc will be of great help to everyone it is a unique medical data platform Industry that has come to stay.
How MediBloc Will Change the Medical Data Industry.
MediBloc will be of great help to the Data Industry it will make a transaction of data and another vital document much easier to access and the same time secure. It is aimed at giving medical patients the right to have control of their medical data. "Patients can save time and money by having easier access to their health data. They can sell their health data to researchers." For better and accurate diagnose which will help the Medical Industries and healthcare factories and other related areas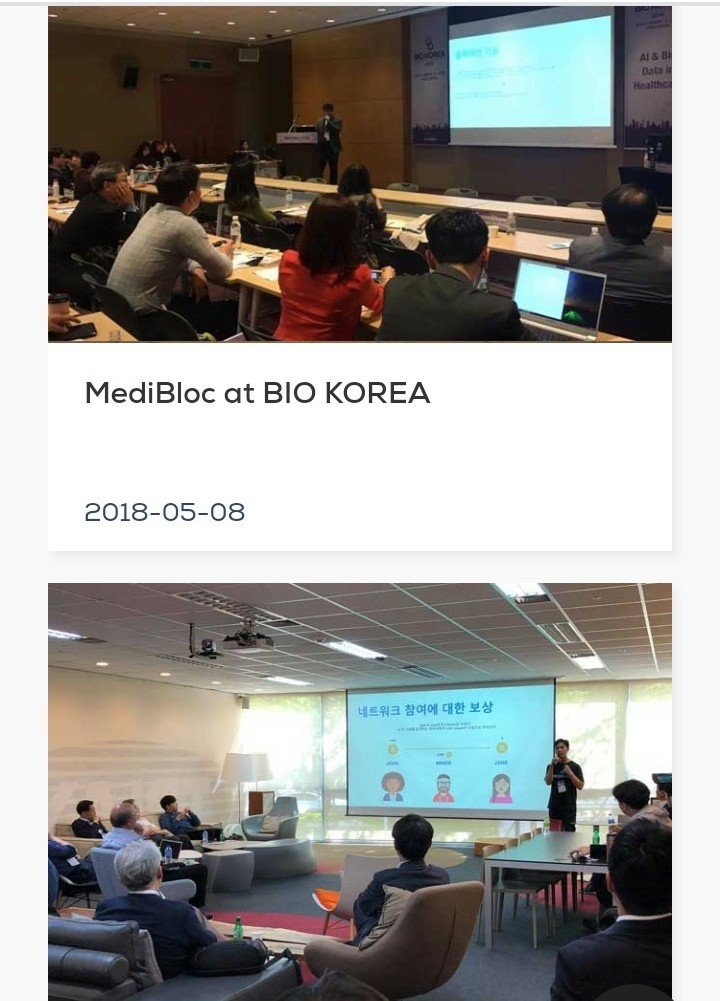 The Impact Of People Having Full Control Over Their Medical Records.
This will help both the researchers and the patients to spend less time going through the process of experimenting but instead carry out quick test and start treatment.
It is aimed at giving medical patients the right to the have fully control of their medical data, which they can share with other relevant parties like a Job interview, other hospitals, and even schools and much more others. This will help save time, save resources and lots more.
Sang Min Park
Head Professor, Dept. of Family Medicine, Seoul National University said; "We are at a point in time when privacy must be guaranteed and patients must have the right and the resources to make autonomous decisions."
This impact will improve both doctors researchers and patients.
You can effectively manage store and update your data and show it to who ever you want.
It will be of a great ease to healthcare centre. MediBlocMaking them have your complete data to work more effective and even in time of emergency.
The Medical Blockhain will be a phenomenal for
researchers to carry out more and effective experiment and a better understanding of a disease (virus).
The medical platform will be very vital to both her patients, healthcare center researchers and I believe it will be good if we are giving this opportunity is given to us and we all use it wisely.
The opening of the MediBloc platform will have more influence if other corporation join heads that is work together and make it more alive, definetely the the MediBloc will be a lot more better than our the traditional medical data storage method. It will save your money and time and even pays you the Medic tokens when you share your data with researchers.
Some of the future partiners



"The MediBloc was founded by Dr. Allen Wookyun Kho and Dr. Eunsol Lee. The founders have a strong background in both medical and engineering fields." He and his team are working very hard to make this a success. I am impress seeing a technology just like this I must Congratulates you and your team. Thank you.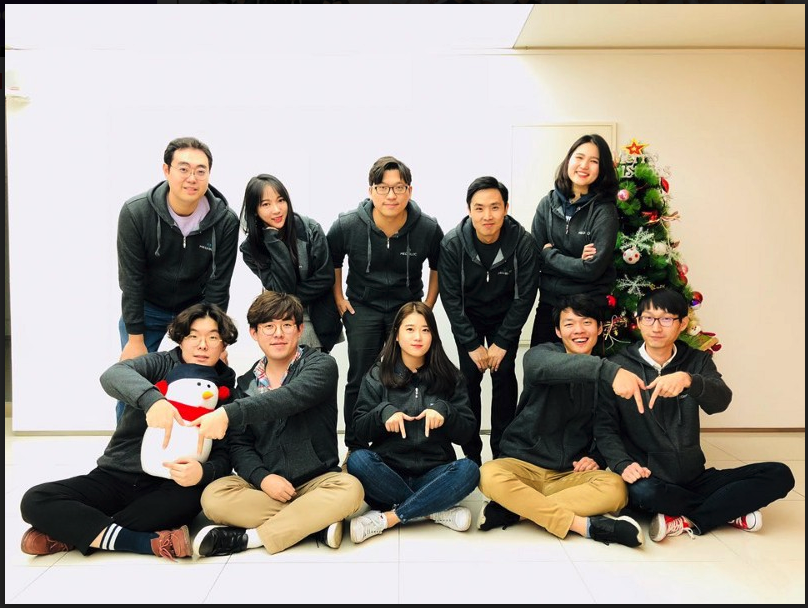 Resources
Know more About MedicBloc
This post is written for the @originalwork writing contest.
To participate click here
Medibloc2018.
Thank you for reading.