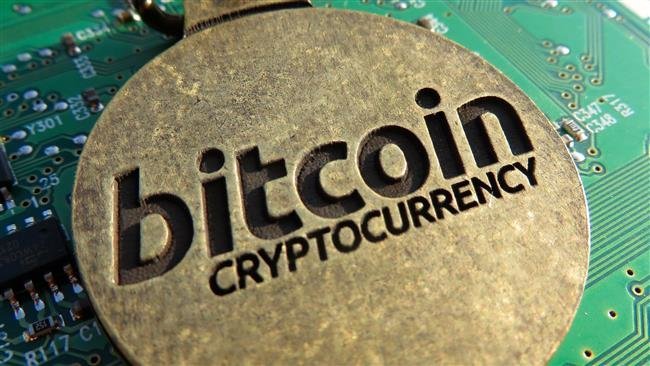 Halal Crypto
In what is probably an inevitable response to being cut off from the SWIFT bank transfer network by renewed sanctions imposed by the Trump regime, the Islamic Republic of Iran (henceforth IRI) has chosen to investigate closely the opportunities inherent in blockchain.
According to an article published by PressTV --
https://www.presstv.com/Detail/2019/01/30/587206/Iran-blockchain-cryptocurrency-Bitcoin-US-sanctions
-- the Central Bank of Iran has contracted an Iranian firm called Informatics Services Corporation to "gather information on blockchain and cryptocurrency technologies and establish a research lab".
Adapt, Survive, Evolve
The IRI has been under an increasing state of economic siege since the Trump regime, which currently controls the US government despite multiple questions regarding its legitimacy, unilaterally withdrew from the 2015 JCPOA agreement and reimposed the sanctions against the IRI which were loudly demanded by the powerful Zionist lobby.
Up to this point, Iranian authorities have been very cautiously skeptical about cryptocurrencies. This announcement therefore represents a major change of course, given that it is obviously approved by the highest levels of IRI government, as shown in this quote from the article -
Head of Iran's Civil Defense Organization Brigadier General Gholam Reza Jalali has said cryptocurrencies present "great opportunities" for the country to bypass certain sanctions through untraceable banking operations.
But of course there's always pushback from the bankers' mafia -
Nevertheless, the US government is warning digital marketplaces that buy and sell Bitcoin and companies that sell computers used to process Bitcoin transactions to avoid providing services to Iranians, the New York Times reported on Tuesday.
Global exchanges Binance and Bittrex have reportedly unofficially dropped Iran from the list of supported countries to receive services.
Conclusion
This development shows the futility of sanctions. The IRI has suffered under sanctions by the USA and the International Zionist Mafia which controls the US government since the revolution of 1979, yet Iran has remained unbent and unbroken, adapting and surviving at every turn. This latest step by the IRI was, as I said at the beginning, probably an inevitable response to the grossly dishonorable manner in which the Trump regime withdrew the USA from the UN-sponsored JCPOA agreement, an agreement which had been hailed by the whole world as a great stroke of diplomacy.
(The picture at the top of this post is from the article in PressTV linked above. All direct quotes are in italics - the rest of this post is my own original work)