I am writing to inform you that I failed to complete my 50-day consecutive crypto fast. It was broken last night around 11:07pm (PST) when I decided to buy a boatload of crypto. Although I have all the excuses in the world, it does not mitigate the fact that Crypto Fast 2 is over.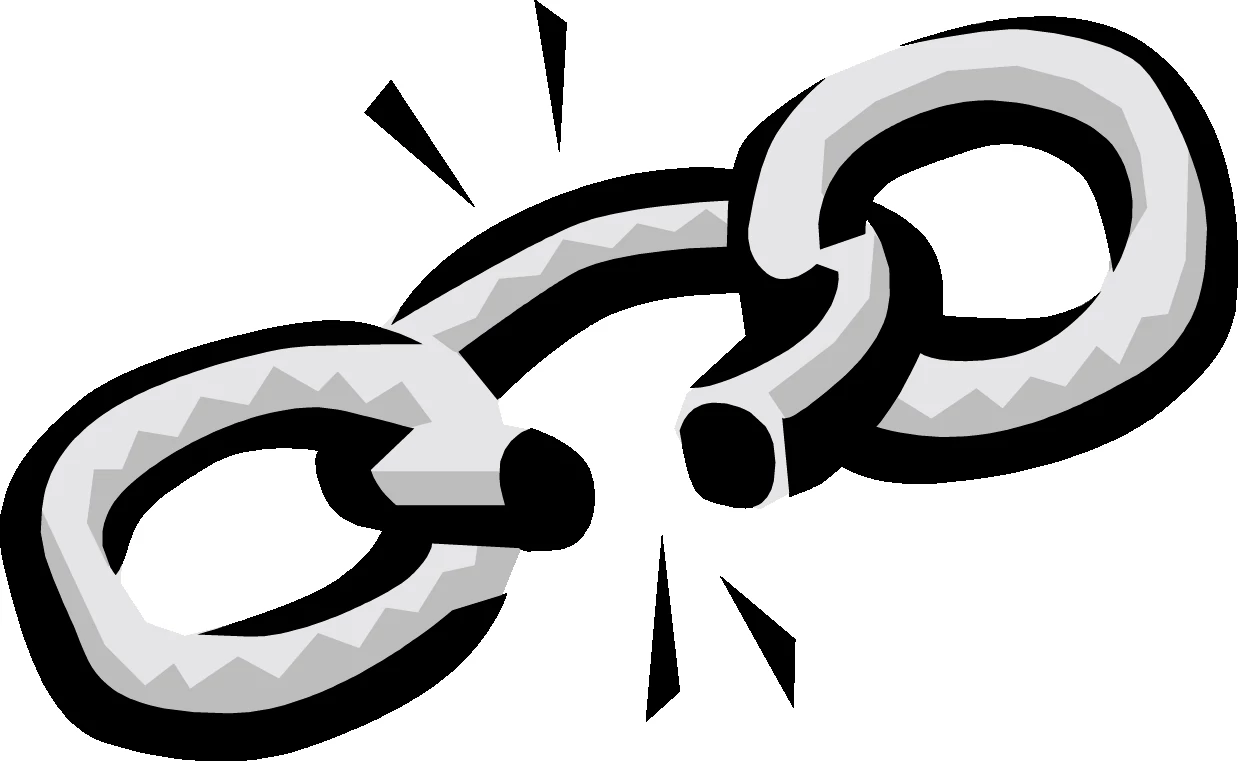 The main indicator that caused me to make the decision to break the fast was actually my daily check of my Steem wallet. It seemed that ever since Day 3, my account was dropping. But not just dropping, it was plummeting. I think on Day 3 it was in the high $1,400s but by Day 6 it was in the mid $1,100s. That's a 20% drop!
Now keep in mind that when I started the crypto fast last week, the crypto market was near the lows for 2018 already. So a 20% drop from the 2018 lows was too much for me to sit on the sidelines and not at least take some advantage of the dip. After all, I am a long-term crypto holder. That does not change when the price drops. On the contrary, a major price drop is ideal for the long-term holder as long as you don't need to sell.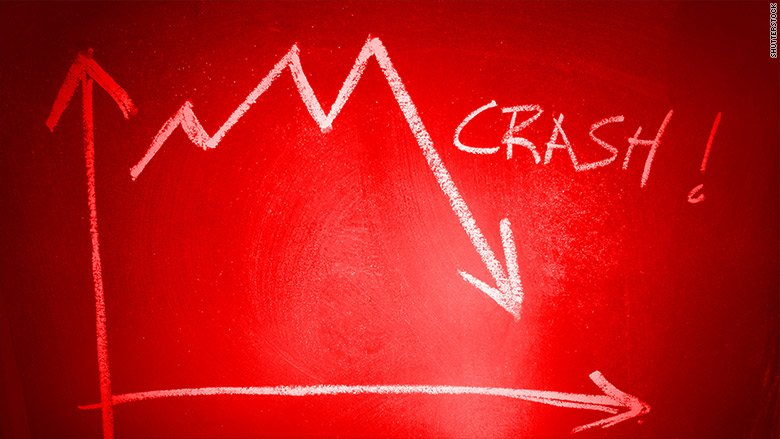 In summary, I hope you don't think less of me that I could not resist loading up last night. Just did not want to regret it a year from now. You know the phrase, Shoulda-Coulda-Woulda. Until the next post, have a great weekend!