Today I am going to tell you a bit about the City of Millbrae. The City of Millbrae rises from the flatlands east of U.S. Highway 101 into the foothills of the Santa Cruz Mountains. The city is located in the northern portion of San Mateo County, immediately west of San Francisco International Airport and 15 miles south of San Francisco. Boundaries are formed by San Bruno to the north, San Francisco Airport to the east, Burlingame to the south, and mountainous, open space lands (Crystal Springs watershed) to the west.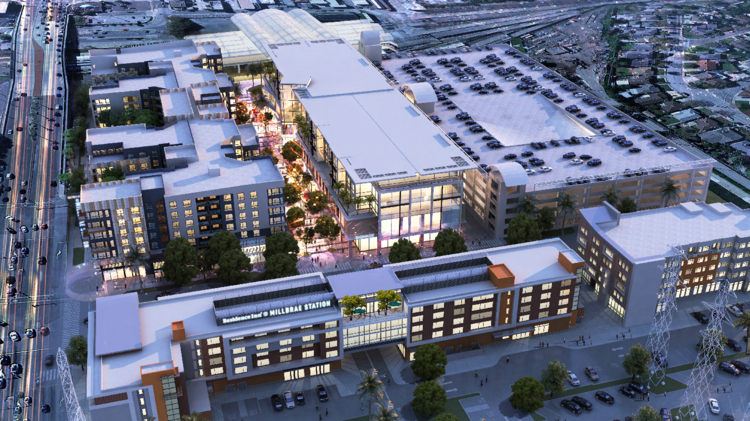 Millbrae is a very small city, occupying just 3¼ square miles. The current population numbers about 22,000, a total that has been nearly static in recent years. The town has a primarily residential character. The zoning ordinance limits commercial and industrial activity primarily to the downtown district (focused along Broadway between Victoria and Meadow Glen avenues), El Camino Real, the area around the Caltrain and BART rail stations, and a small industrial corridor near Highway 101.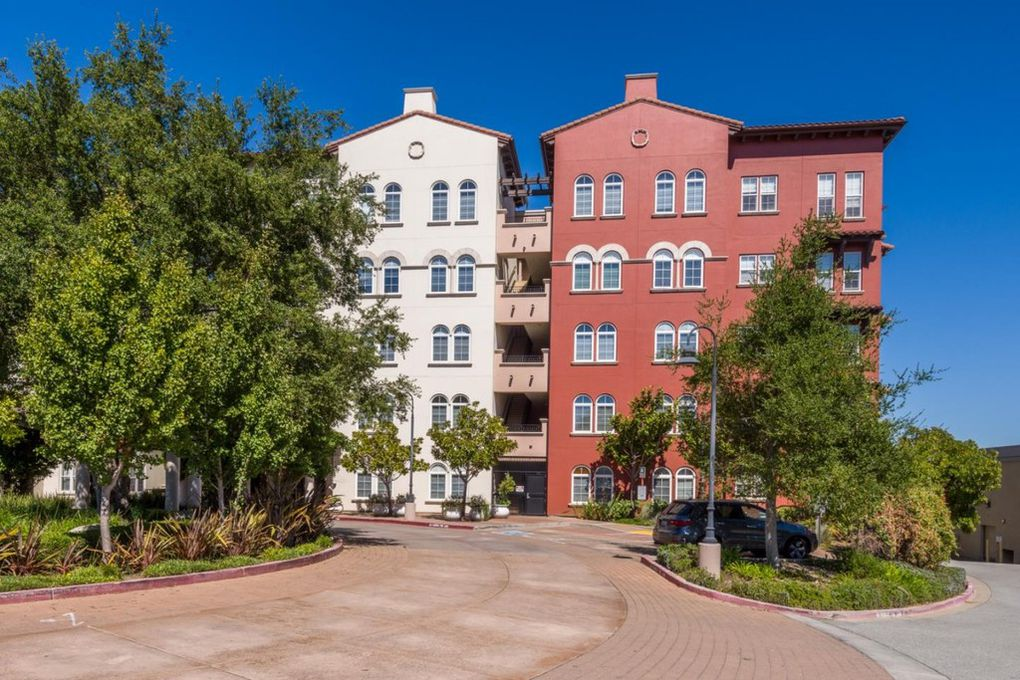 Most of the residential neighborhoods are developed at low densities, consisting primarily of detached single-family residences on lots of 5,000 to 8,000 square feet. A few higher-density residential uses are located in and around the downtown district, at the southwestern edge of the city, and in pockets along El Camino Real. The town is essentially built-out and has been for many years. New development opportunities typically are limited to adaptive re-use projects or by removing older, low intensity uses to make way for higher-intensity development.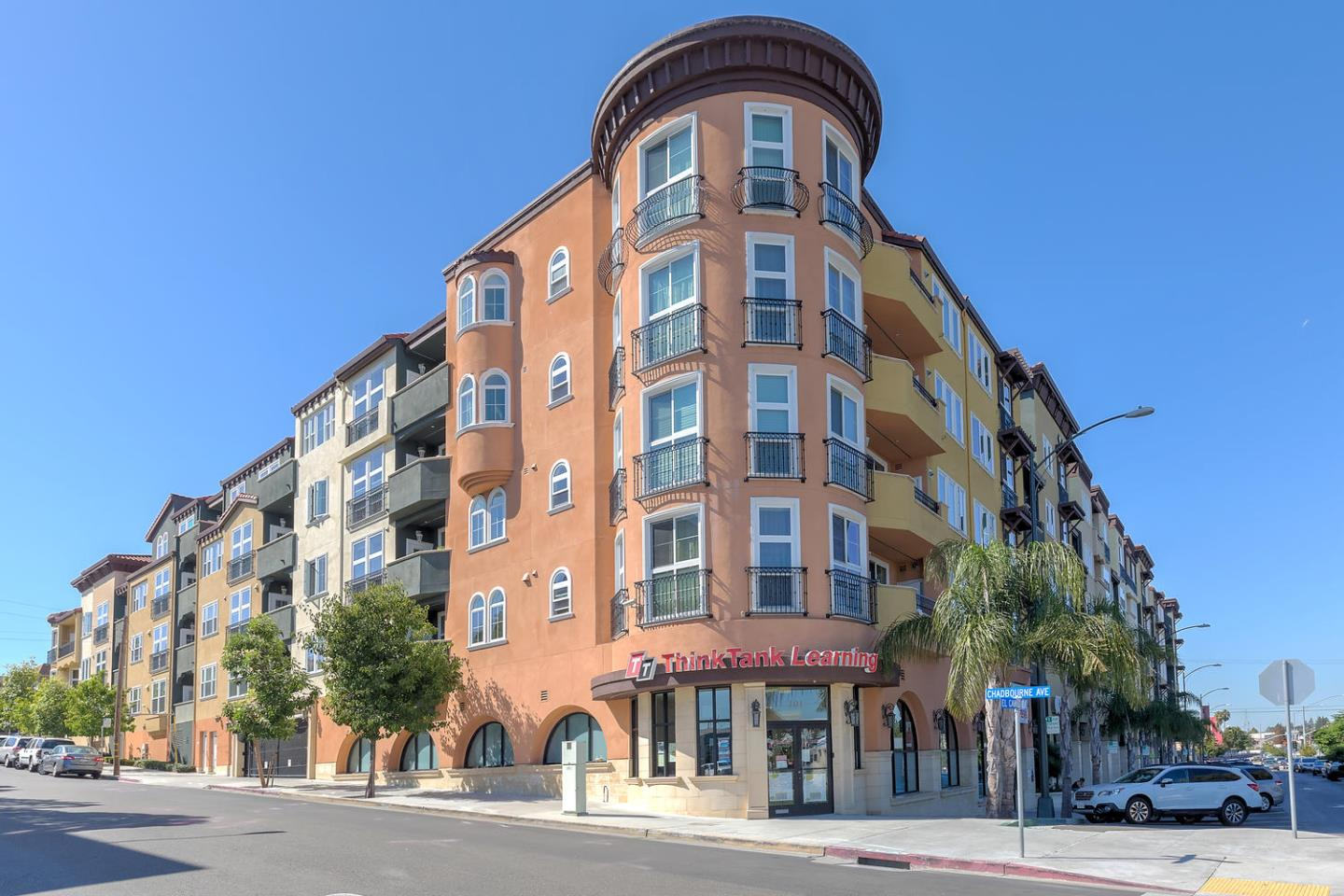 Like most suburban cities in the Bay Area, Millbrae has a sprawling, low-density development pattern. The general post-World War II planning environment for suburban markets pushed housing out of downtown cores and commercial districts into defined residential districts. Millbrae was no exception to that trend. With the dispersal of the population chiefly into low density residential neighborhoods well removed from the core area, the downtown district has long had some difficulty attracting shoppers from surrounding neighborhoods. Rather, regional and community shopping centers conduct most of the retail business. Those shopping centers offer easy accessibility by automobile and ample free parking.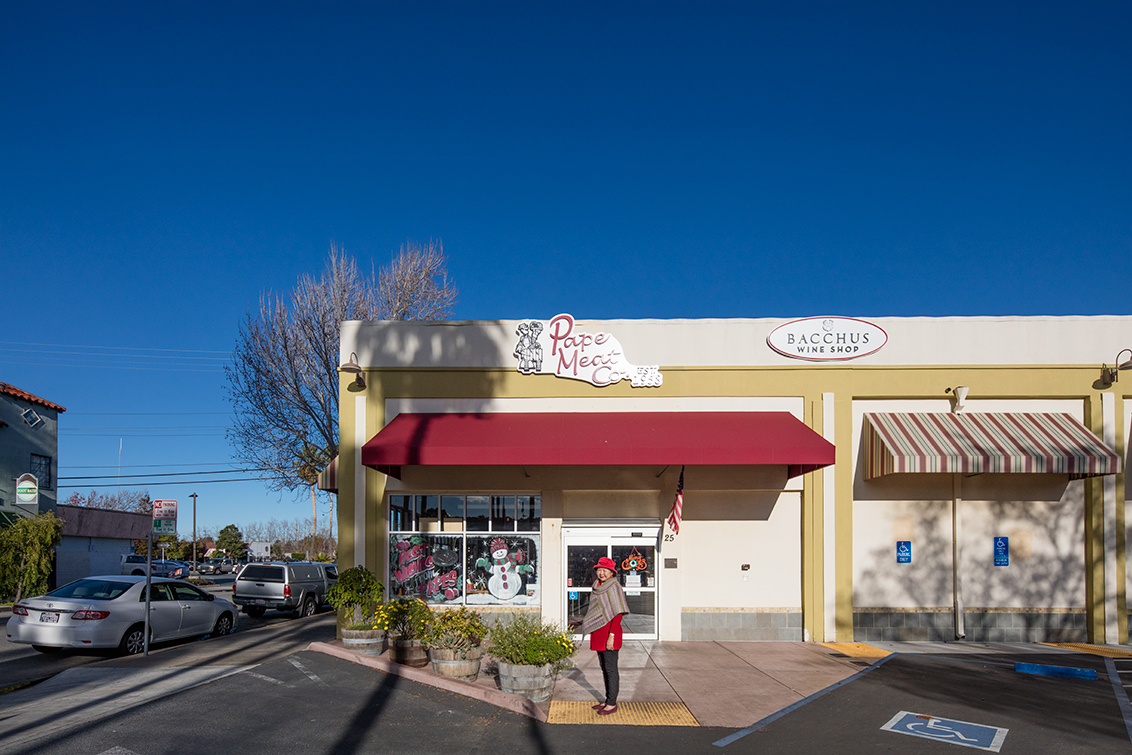 In most areas of San Mateo and Santa Clara counties, El Camino is a main focus of commercial activity, attracting businesses that capitalize on the high traffic volume and exposure of the street. Businesses such as retail stores, auto sales, gas stations, and lodging facilities tend to locate on El Camino.