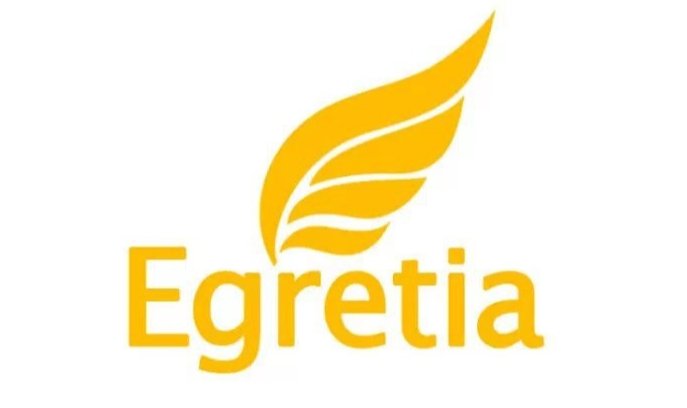 It seems to me that we are all living at such an interesting time, when new technologies break into our lives and change it dramatically.  Take the Internet, for instance. Now we are facing a new key phenomenon: Blockchain. We can see that a number of startups are implemented into its projects. Some of them succeed, some fail. But it goes without saying that it is simpler to implement it in a digital space, for example, in the sphere of economy or games.
Speaking of games ... Games play a more vital role than we can imagine. This is not just a useless pastime, games affect development, knowledge and many other things. By the way, the other day I bumped into an interesting book about it which is called "Homo ludens. A man playing". Of course, everything is fine to a certain degree, but people played in the past, are playing now and, of course, will play far into the future. And with the development of digital space, games have reached a new quality level. And this development can not be stopped. At first, games appeared on consoles, then on PCs, after that online gaming gained the popularity, and in recent years there have appeared gaming applications on phones and tablets. And today we are facing a new stage, when technologies for creating games are combined with Blockchain system. An example of this is the Egretia project, which combines the NTML5 standard and Blockchain system.
What exactly is HTML5?
For a long time, the Internet used the standards XHTML 1.0, XHTML 1.1 and HTML 4.01 (languages ​​for structuring and representing the WWW). However, it is always more convenient to use something generalized, so in 2014 there appeared a standard HTML5, connecting the norms of HTML and XHTML. What's more, there were introduced useful innovations to simplify the work with graphics and multimedia objects (audio, video, gif-animation) in the net, which is the potential for cross-platform. However, NTML5 had weak points (for example, copyright protection) alongside with some other complications, due to which it stayed out for a long time. In a while, NTML5 market returned again in the form of games, and Blockchain can now help level out some of the weaknesses of this standard. This solution has been offered by Egretia team, which joined Egret Technologies team, creating Egretia Blockchain Lab.
Thanks to this, the project potentially attracts about 200 thousand developers and 1 billion users of Egret Technologies products.
The complex platform Egretia is a combination of functions:
- Classic gaming (with electronic awards);
- Exchange of digital assets;
- Development of games on NTML5 on its own Blockchain;
- Incubator (support and communication between players and developers);
- Data storage;
- Advertising.
Besides, the platform has such advantages as:
- High performance and transaction speed (over 2000 per second);
- Flexibility for changes (number of blocks, volumes, etc.);
- Support for several popular programming languages ​​with open source.
- Consensus mechanism, which has been successfully used in other similar projects (EOS, for example).
- Own social network;
- A set of tools for applications developing;
- High degree of asset protection and safe trading system.
Egretia lab offers its own ecosystem consisting of 4 platforms:
- Incubator;
- Advertising platform;
- Trading platform;
- Storage platform.
These features make it possible to perform the entire cycle of work, being inside the project, starting from the creation of the product and ending with advertising and selling.
Egretia lab has its own set of tools that can be used to create games on Blockchain. In addition, the system will help a developer, showing where he made a mistake or bugs. The development process will be almost completely automated, which, of course, simplifies the process of work. Also one more advantage is that even an amateur team can release their own application (for example, 2D-games)
On the advertising and trading platforms will be safely and conveniently performed:
- payment for developing services and players;
- objects, content and tools for development purchasing;
- participation in lotteries;
- payment for advertising and promotion.
ICO Details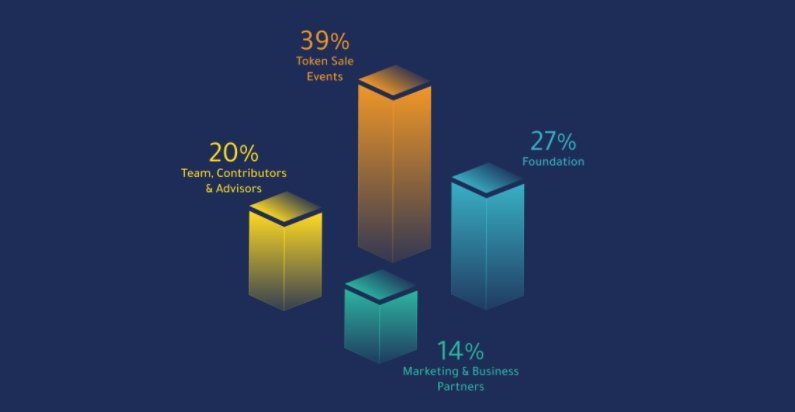 The Egretia platform for virtual products exchange will use the Egreten (EGT) token.
Period of tokenail: May, 26th - May, 30th 2018
Total number of tokens: 8 billion EGT
Price 1 EGT: 0.000014 ETH
Soft Cap: 10,000 ETH
Hard Cap: 35 000 ETH
Conclusion:
The company Egret Technologies is active and occupies a large share of the Chinese market. At the present moment, it has  released 14 products, including Egret Engine, Egret Wing, Dragon Bones and Egret Runtime. In other words, the basis is serious. The Egretia project has been being developed for quite long (about 4 years), and has already received investments from several funds and partnership arrangements. For example, Gala Sport plans to use the new technology Egretia in their own games. Developers of the project have extensive experience in the field of creating games and applications, participated in projects of Adobe, Intel, Microsoft, Qualcomm.
Personally I think, this startup looks working and much more efficient in comparison with many competitors. The prospect of the market itself doesn't provoke any doubt, games are our reality. Egretia has every chance to boom, and we have real chances to become participants and get our profit!
Links:
Website: http://egretia.io 
Whitepaper: http://egretia.io/static/Egretia_White_Paper_EN_V1.1.pdf 
Facebook: https://www.facebook.com/Egretia.io/ 
Twitter: https://twitter.com/Egretia_io 
Telegram: https://t.me/Egretia 
Bitcointalk: https://bitcointalk.org/index.php?topic=3316735   
 BTT account: AccidentalGenius   https://bitcointalk.org/index.php?action=profile;u=1277078