Introducing Native
Native is a platform based on the ethereum blockchain to help people connects with a community of like minds, share ideas, resources to achieve a common goal.As at 2008, when the world recorded the largest financial crashes in its history. The digital currency named Bitcoin came into existence, it was a currency the actually proposed the first and fully decentralized peer to peer digital monetary system which does not rely on either the government or banks. However in 2014, jake went on a trip to indonesia he sat close to a young man in a mosque in which he visited and he had several interactive session with him where the young man gave him an insight on how he has plans to open an ice cream cart but due to financial constraint he couldn't achieve that, neither does he have any document of identification card which could help him get a loan from the bank, so jake decided to invest in this guys venture as he gave him $100 USD after some weeks jake received a call from this young man telling him of how he had made a $200 USD just from $100 USD and so the man wanted sending the money back based on he had made some profit out of it but due to the fact he didnt have any bank account or means of identification his motive became a thing of the past. in 2016 jake brought cryptodex into the market.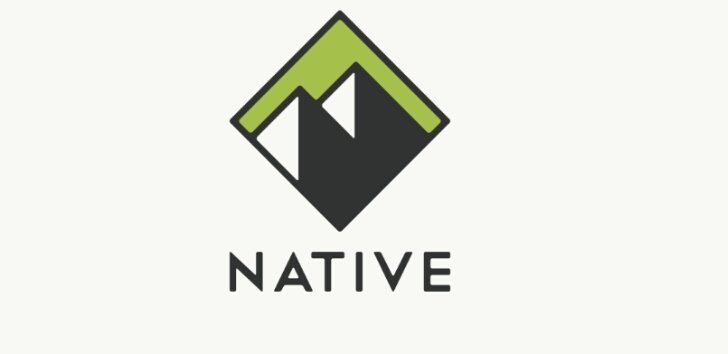 Native App is alive!
Native application can be access by members through the brave browsers and a Metamask wallet where all Native Token (NTV) can be purchased.
So also the Native platform can be access from any browsers.
Native already has its platform called Alpha App, for the creation and use of the aforementioned Communities. Providing all the tools to allow communities to thrive in a common social space, where they can share economic values. Use a Dashboard to display all the activities of the community (Projects, tasks, members, etc). This tool uses Web3 wallets, which serve as both identity mechanisms and token transactions.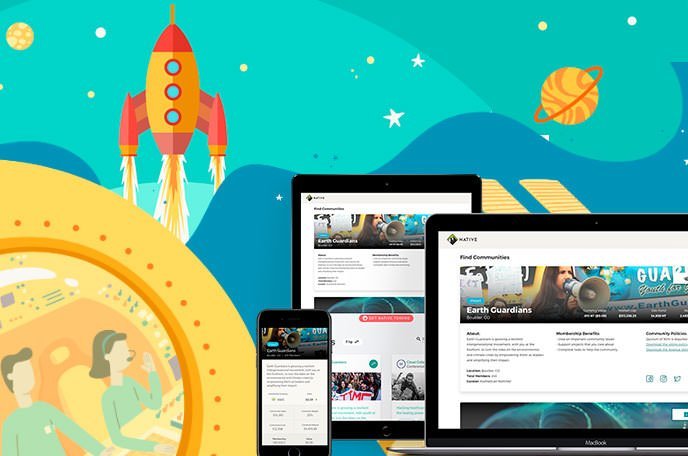 Adopting a People-Centric Decision System
Native is adopting a governance model that allows members to decide how and which resources, projects are implemented by the community through a polling scheme.
Meaning that projects can only be executed once a quorum is reached via members poll allowing Native to give power back to the people that matter.
Roadmap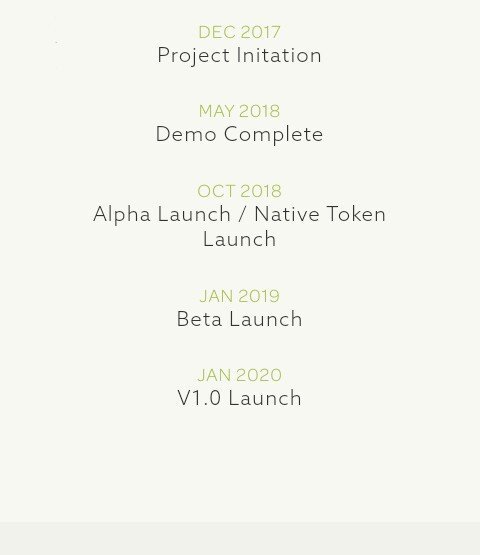 Use-Case
This community, currently, has its own constitution, flag, anthem, embassies, currency. However, being a futuristic project, it is necessary that this society enters the world of cryptocurrencies and blockchain, creating its own token and defining a decentralized and distributed structure that allows the integration and participation of all its members to improve all the aspects to consider in the constitution of this type of society.He hears about Native, and he is glad that based on all its features, not only would he be a part of a great community, he would also be in one where he has a say on the decision making that concerns the members.
Benefits of Using the Native Platform
Each community has its own unique token to signify membership or to use as a medium of exchange.Dashboard to display an overview of all activity within a community such as active project proposal, available task, membership history.Members can complete important task in exchange for tokens.Members have the ability to vote on polls and give their feedback to the community.Financial activities that requires an escrow are decentralized.Provide maximum.benefit ensuring native is not a single point of failure.Intuitive Interface to enable transparent and effective decision making.Non-financial activity are centralized e.g creating a poll, completing a task.
TEAM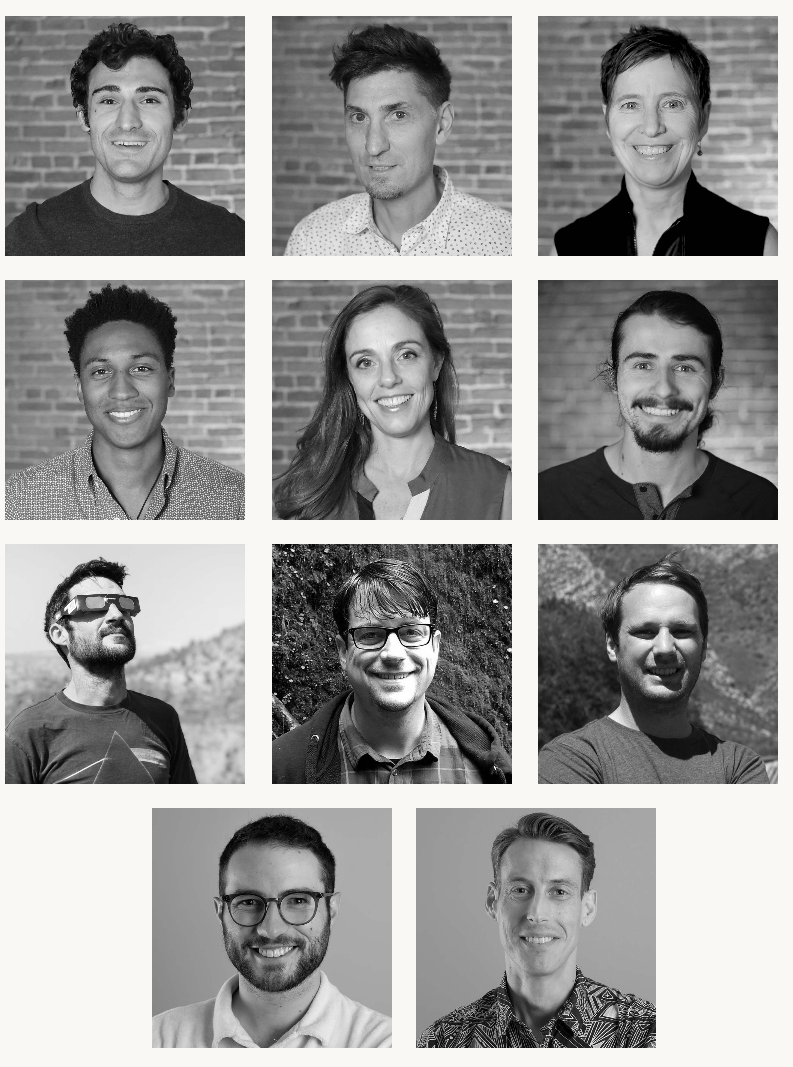 nativetwitter
native2018