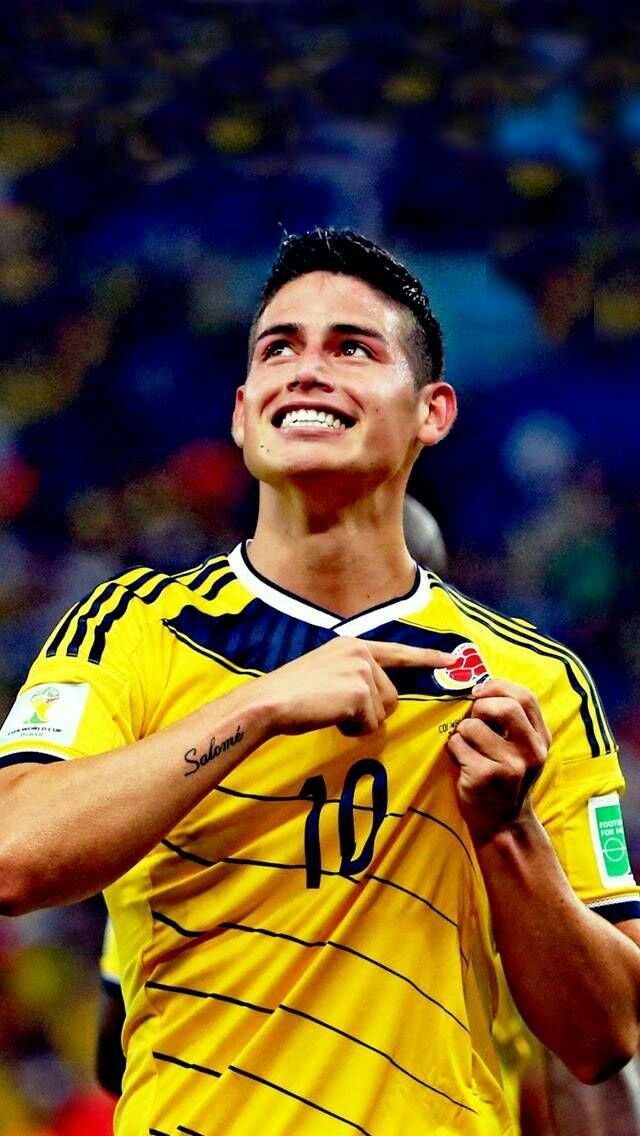 Well, let me tell you something you don't know about James Rodriguez
James Rodriguez is commonly ranked as one of the best players of his generation. He is praised for his technique, vision and playmaking skills, and often referred as the successor to his compatriot Carlos Valderrama.
NOW HE'S AT IT AGAIN
James David Rodriguez is the first player to engage in Blockchain Technology, James has launched his own Cryptocurrency name JR10.
He launched his Cryptocurrency on a platform name SELFSELL
And has done his ICO.
Now you can buy some JR10 coins on Exchange.
This is what James David Rodriguez said about his own Cryptocurrency JR10.
You can also get some free JR10 , just by doing some Tasks
Why would he do something like that?
With the issuance of JR10 Token, James was able to ultimately realize the digitization of personal brand and value. It will be a new connector for James and his fans; In the digital age of fan economics, you can build a large fan base as well as a full range of consumption scenarios that provide a convenient and superior experience for users.
James helps you connect closely with your fans. For example, a token can be used to give you the opportunity to participate in tickets, souvenirs, James personal items, exclusive items and fan club activities.
If you hold JR10, you will not only be a cheering fan
But also James's Growing Value ".
Join his official pages
Facebook
Twitter
Instagram
Telegram