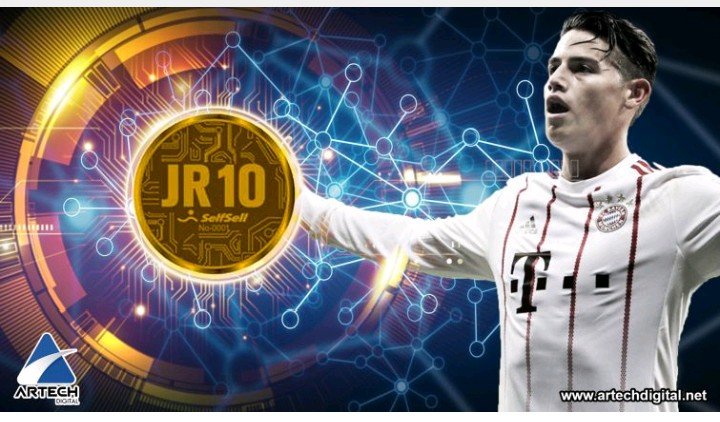 SelfSell Coin teaches us how to get the Token JR10 . This is the cryptocurrency with which James Rodríguez digitized his personal brand. The "10" is also in the world of finance.
Next, the reader will be able to play a video where he will learn how to acquire the Token JR10 cryptocurrency . The objective is that more people get involved in the new world of "digital currencies". With SelfSell Coin there is the possibility of being part of this movement.
It is important to remember that the JR10 can only be purchased exclusively on the SelfSell App or on https://www.selfdax.com
It is required to have SSC (SelfSell Coin) to be able to buy the JR10. If you only have Colombian pesos (COP) you can buy SSC at the following link: https://www.bitinka.com/co/bitinka/home
You can download the SelfSell App from the following links:
(Android)
https://play.google.com/store/apps/details...