Hi all,
Last night when i felt asleep, i found some intresting app that you can earn FND coin for free.
You can check this coin in coinmarketcap here:
FND COIN
This apps change internet advertisement way by implement crypto direct payment and trust.
Investor or advertiser can use this app to advertise their business and awareness. Viewer will get free FND coin every time they view the ads. This is fare from others old school ads pop up that thieve your data internet and your money for free.
By using this app, the ads only appear when you unlock/ wake your phone from lock/sleep mode.
Better try this app absolutely
How to download this app.
**You can go to this link invitation FND COINS APP
Install and test the app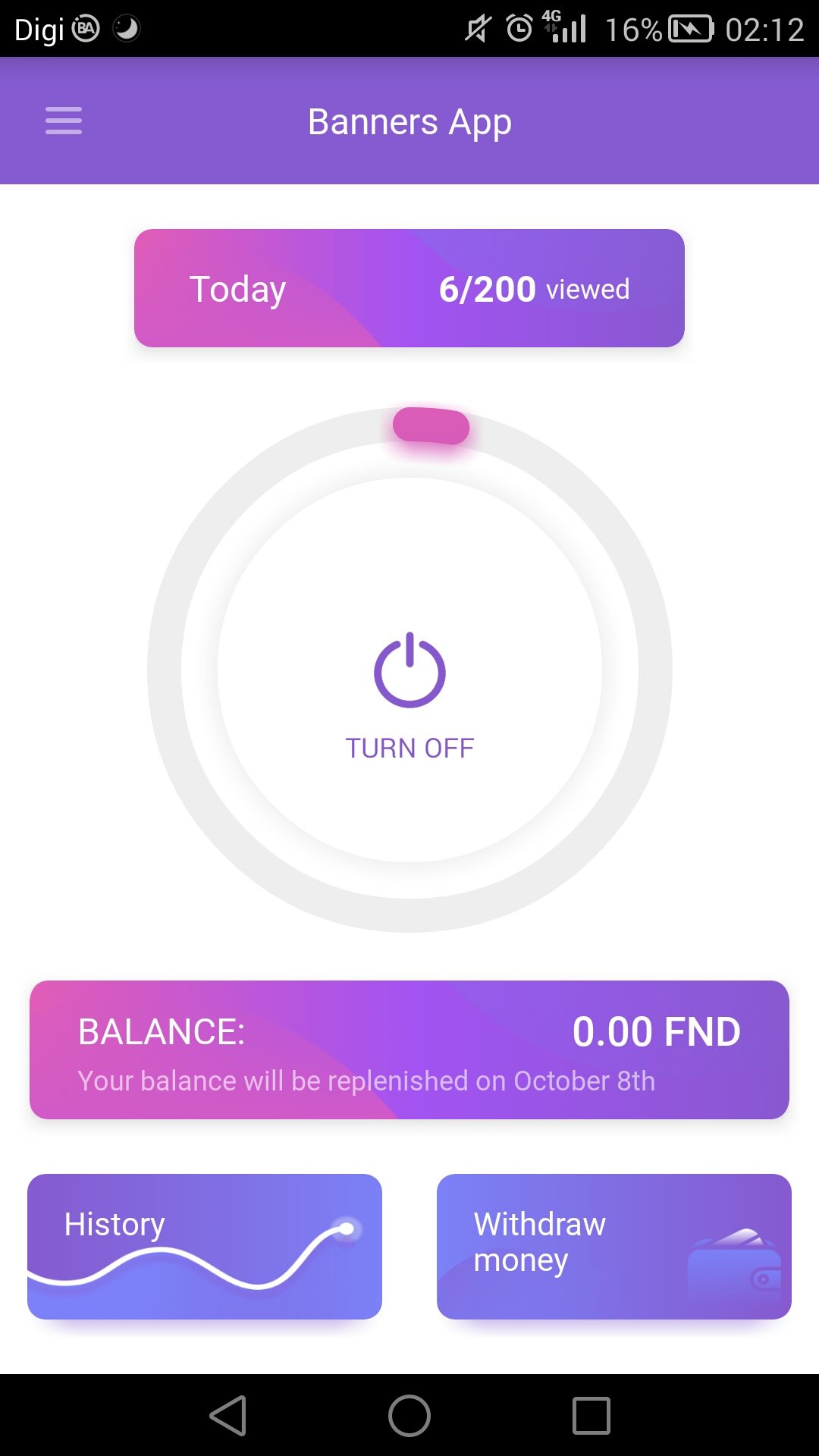 Free much better than Pay