INTRODUCTION
Day by day blockchain technology got too much popularity and based on this different types of platform are created. It is a great opportunity for us who are interested to increase their digital asset. So we can easily say that blockchain technology is a greate evolution in this era.But for some lacking, users suffer many problems with their payment system. Sometimes people feel insecure and then they loss their interest to invest or trade in a new ICO. Then digital asset loss it's popularity. But it's a great news that Kinesis is a great blessing for us which come to us with a great solution. Let's discuss on it.
MEET WITH GREAT KINESIS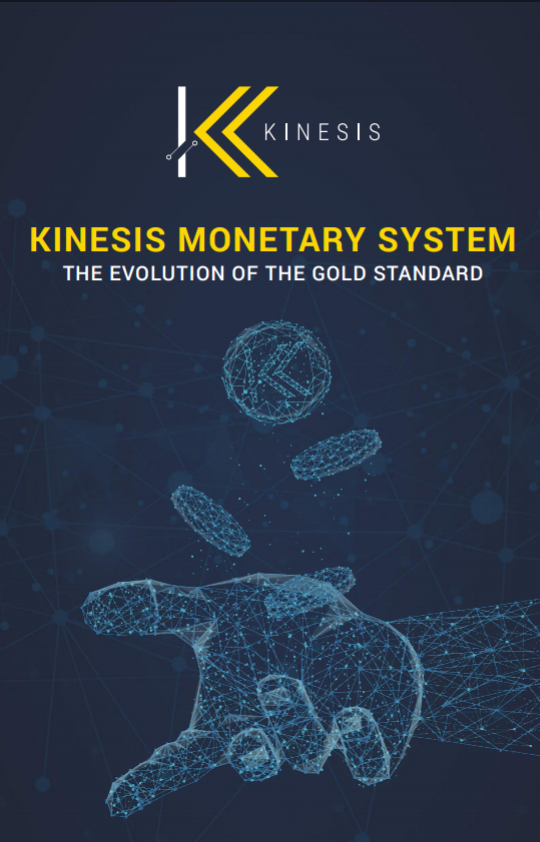 Kinesis source
Kinesis is a great platform who bring a great monetary system in blockchain technology. It tries to improve the monetary system by it's great compliment like through the development of universally adopted, decentralized and asset backed system. And it's also a secure, fair and efficient monetary system. And it also creates a new technology world with older and spread the interest equally. It is a great solution of money and it has accessibility in any platform globally. Kinesis users got especial rewards to promote their services. And here a great option is that investors can get their investment back.

VISION AND MISSION OF KINESIS
VISION
Kinesis already brings a new evolution in Monetary system. And now it's vision is to spread this great service all over the world. It tries to give some special benefits like it enhances the money with storing value and also works as a medium of exchange. In one word we can say that Kinesis is a speedy energy which spark the money movement, and improve the asset,commerce and economic condition.
MISSION
Delivering the fungible monetary system all over the world is main mission of Kinesis .
It is understood that for sound money to be a successful global transaction currency against legal tender currencies, Sir Thomas Gresham's economic principle that "bad money drives out good" must be defeated. This is an observation of human behaviour and money where people who value one currency over another will hold onto and hoard the more valued tender, while spending the currency they value less. Similarly, given cryptocurrency market volatility, it is often a crypto-holder's view that their crypto-assets will rise in value or that they must hold on to them to wait for prices to recover. As a result, there is no incentive for that token to be used as a medium of exchange, thus promoting hoarding behaviour.
KINESIS whitepaper

SOME SPECIAL FEATURES OF KINESIS
monetary system
Changing the crypto world is the main mission of Kinesis. It acts as a system that stimulates the capital movement and encourages about commerce and economic activity. Some specific elements of Kinesis are given below.
Kinesis backed their currencies as 1:1 allocating the physical gold and silver. This currency of kinesis is too much reliable and they have a world wide value.
This is the economic activities of Kinesis. By Net Present Value (NPV) kinesis gives a easy and simple definition value for commercial purposes like different types of investment.
It is a multifaceted yield system and asset-backed currency enhances it.
Strategic partner-Allocated Bullion Exchange (ABE)
The kinesis and kinesis monetary system creates a partnership with public company like Allocated Bullion Exchange (ABE) https://abx.com/ . Since 2013 this company continue their services and now this time they have seven trading, pricing and vaulting hubs globally and great news is that they also try to create partnership with Deutsche Borse Group entity European Commodity Clearing (ECC)and settlement services. https://abx.com/2017/11/15/
Sequencing
Development of this project is involved with two sequential steps. These are given below.
The KVT ITO of Kinesis is that the Initial Token Offering of the Kinesis Velocity Token is in presale and it launches on 10 September 2018 and end on 11 November 2018.
ICO that is the Initial Coin Offering is slated on 12 November 2018 and it is the first kinesis currency that suits the products and allocated the precious metals. Kinesis has two cryptocurrencies and thats are KAU (gold backed-coin) and KAG (silver backed-coin) and they are brought under blockchain technology.

OVERVIEW OF CRYPTOCURRENCY MARKET PROBLEMS
Cryptocurrency market problems
In case of uncertainty of coin price, it always changes. For this reason virtual traders loss their interest ro invest more. We know that for a decentralized future, cryptos are created but if the transaction become difficult then the whole situation turn into a difficult situation. But Kinesis come to us with a great monetary system.
Fiat currency market problems
Fiat money problems is a common problem from past to present time. Because maximum banks are involved to devalue the money and price inflation is occurring. This is very bad for users and for investors. But Kinesis is a decentralized platform so users can easily avoid these problems.
Asset-backed currency problems
Main three problems are present here. These are.
A law is given by Gresham's and that is bad money drives out good . And it the main cause of instability of crypto and asset-backed currencies.

Asset like gold and silver is not attached to support them so here yield is taken the main problem. But Kinesis gives a valuable result from metal based product to the users and it is a great monetary system from kinesis.

Now a days people search the best security system to save their asset. But maximum trading platform can't give proper security to save the user's asset. But Kinesis become aware about their security system.
Bullion market problems
Archaic and inefficient market

Siloed and inefficient market

Limited resources

Barriers to entry

Market access.

SHORT SOLUTION OF KINESIS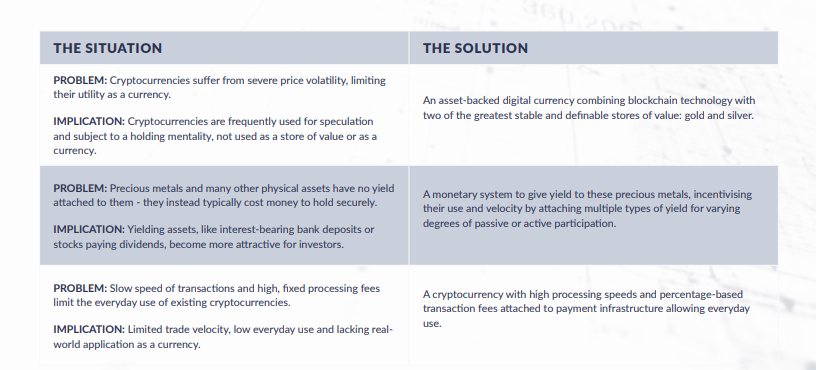 Kinesis whitepaper summary

KINESIS MONETARY SYSTEM FEATURED COMPONENTS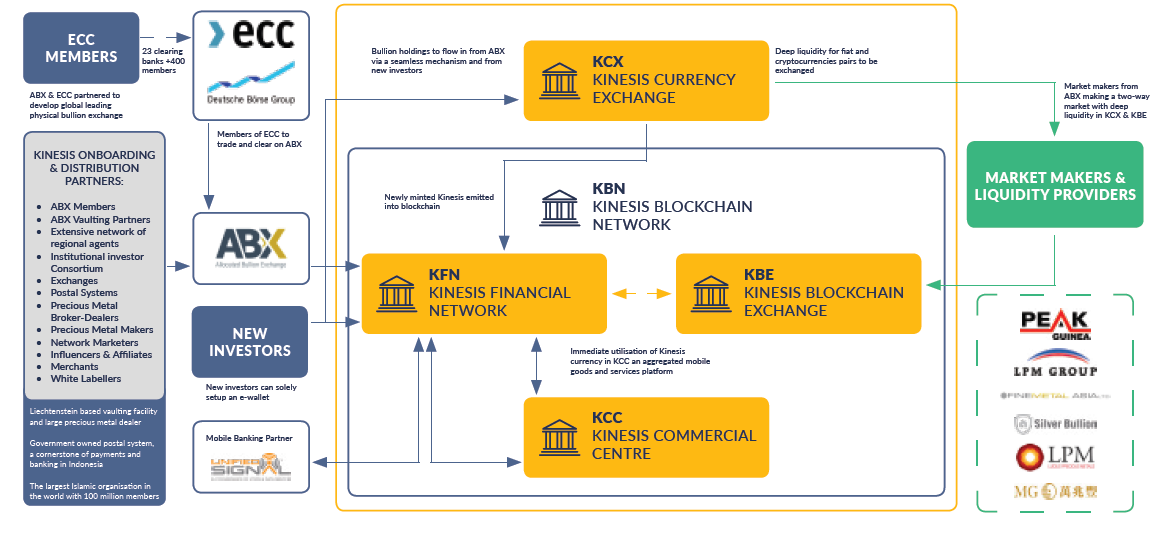 Source
It is a whokesale market and here with the help of ABX, currencies are created and printed. Users take or buy the crypto from KCX and transfer to KBN.
This platform save the coin and it spends,sends, and trades the coin. This coin comes from KCX.
Here the cryptocurrency of kinesis is traded or exchanged. And kinesis gives their best responsibility to do this work.
This platform helps in money movement cause it is a mobile banking system. It has hugefacilities like muster card,debit card,visa debid card and users can transact easily all over the world.
It is a platform where good and services are exchanged or traded by the exchanging of kinesis token like KAG and KAU.

BENEFITS OF GREAT KINESIS
kinesis gives the best security in monetary system. This system is risky less and easy to transact and also profitable.
As a stored currency, volatility can be overcome.

It improves the storing value of fiat money.

It improves the negative banking value.

Avoids the govt printing money.

It tries to change the people's habit to store the crytos, gold and silver.

Provides a better yielding system offering by credit networks.

Frauds are eliminated by them strictly.

Starts the rewarding system according to the participants and users.

The services of Kinesis is highly scalable.

Alisha is a holder of crytocurrency. She also investes and think that the price would be increased or fluctuated. Then she sells the crypto. She is a Kinesis user and she get her expected cash by it. Where her friend Lisa faces many problems with her digital asset. Alisha discusses it with Lisa about Kinesis and now Lisa also become happy with this great service.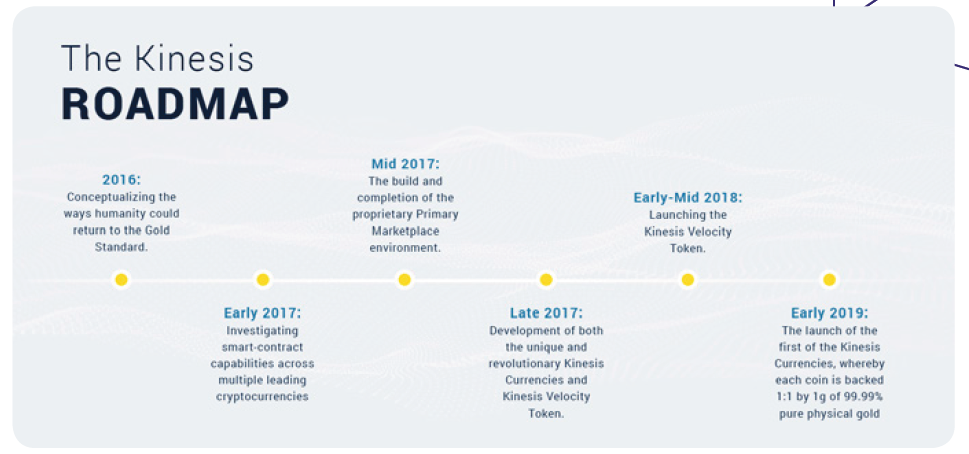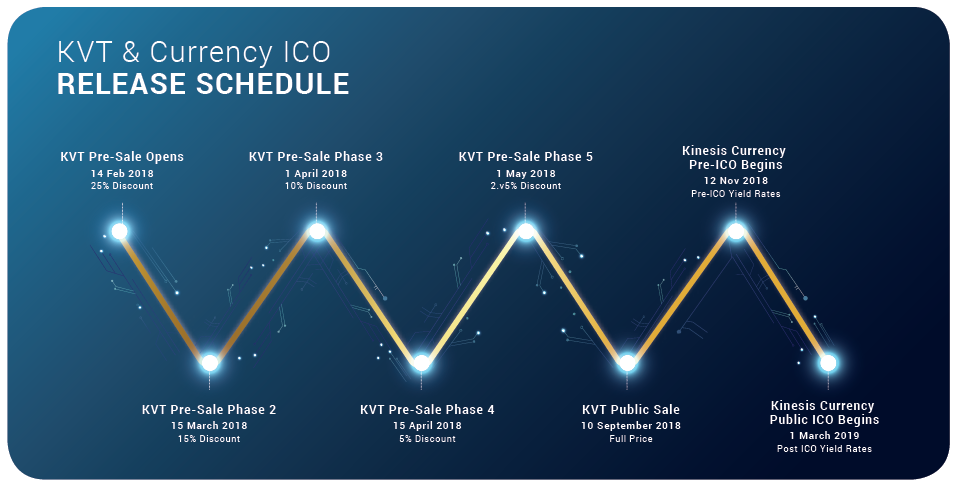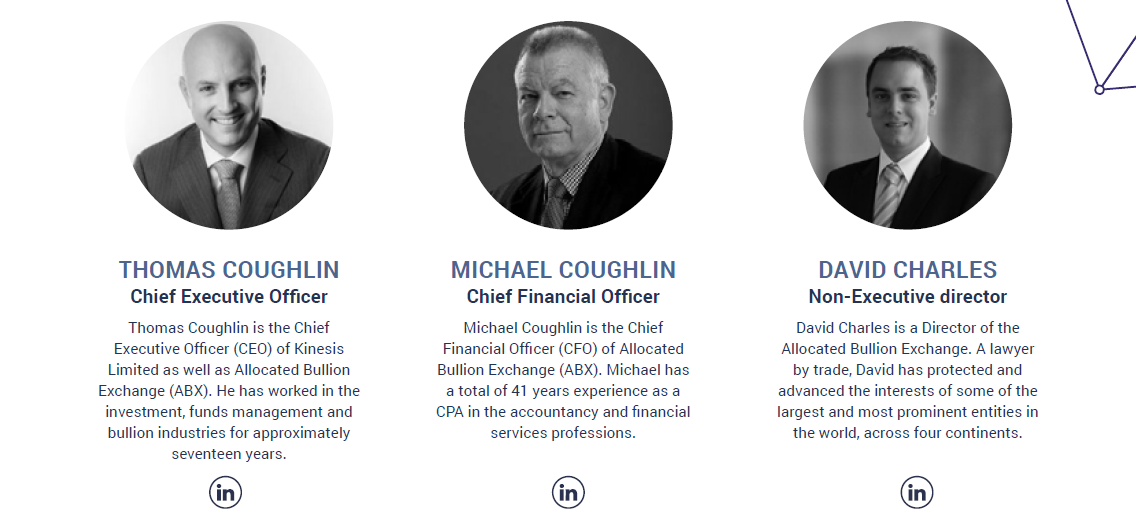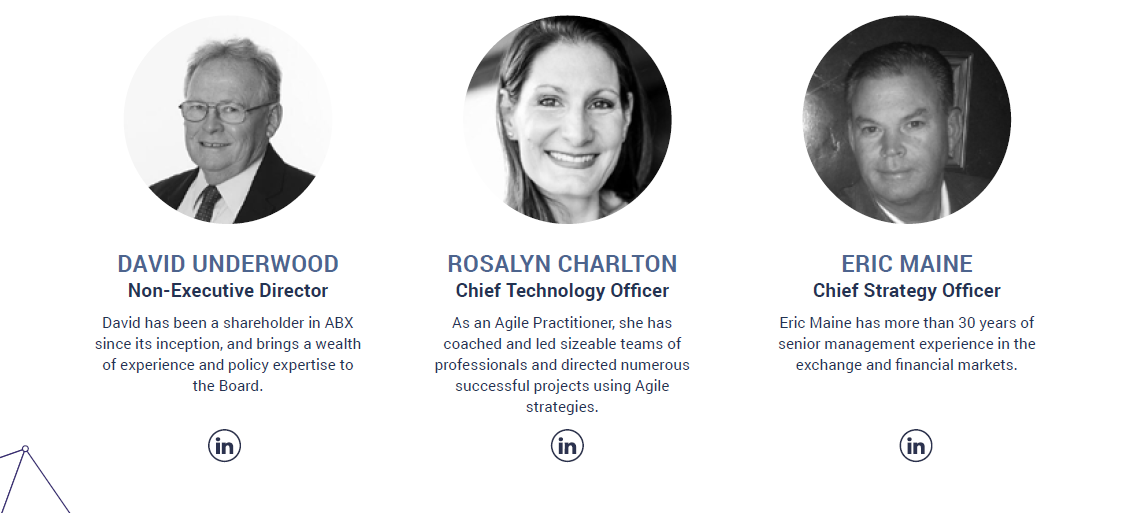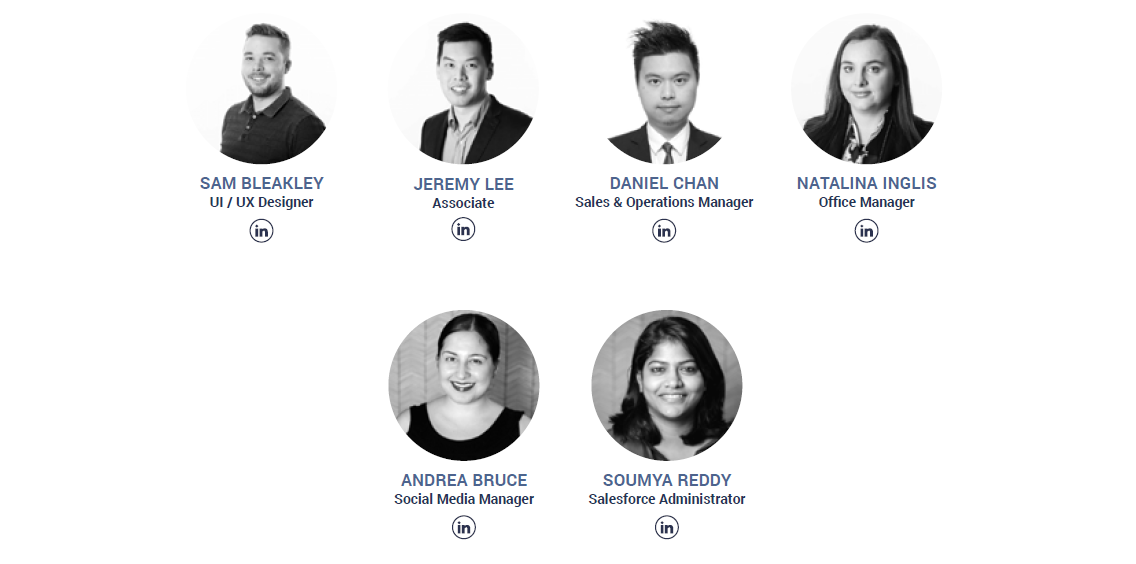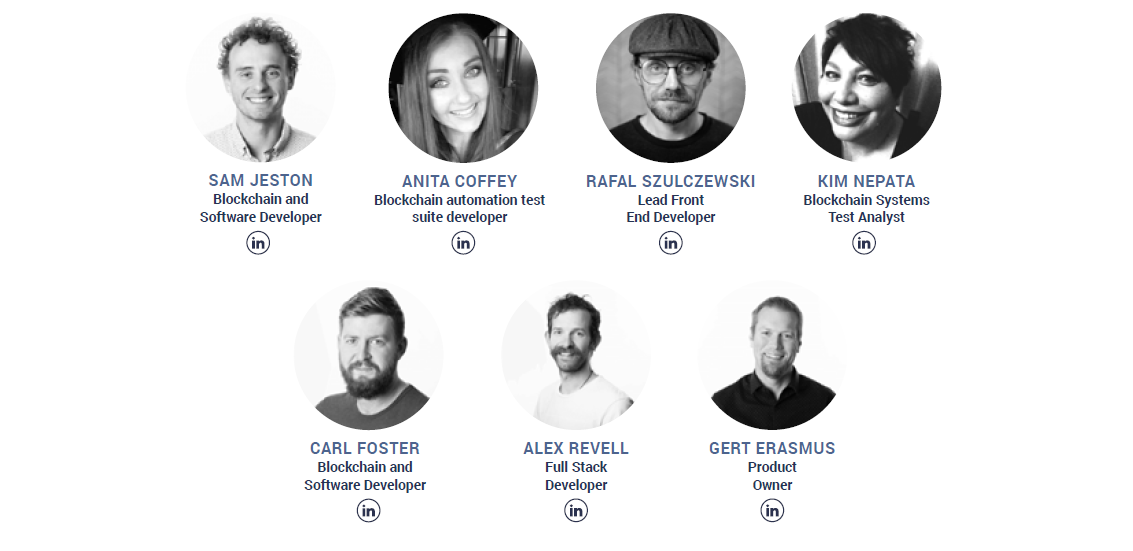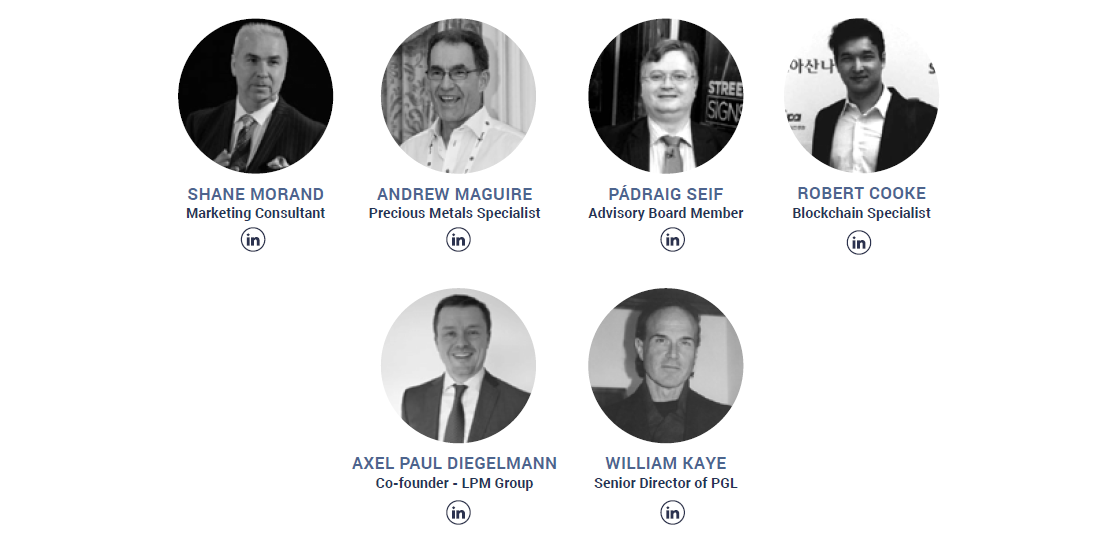 CONCLUSION
Kinesis is a great platform and a great monetary system which gives a volatile solution of crypto. It is also a great solution of future money. It is a safe and efficient monetary system where users find their crypto security and flexibility. It is decentralized crypto space. So people can take this great services and become benefited easily.

SOME VIDEOS OF KINESIS

If you want to know more please check the links
kinesis2018
kinesistwitter
This is my twitter link
https://twitter.com/Sharmin56860318/status/1036732865235447809?s=20

This is my submission for @originalworks sponsored writing contest.