INTRODUCTION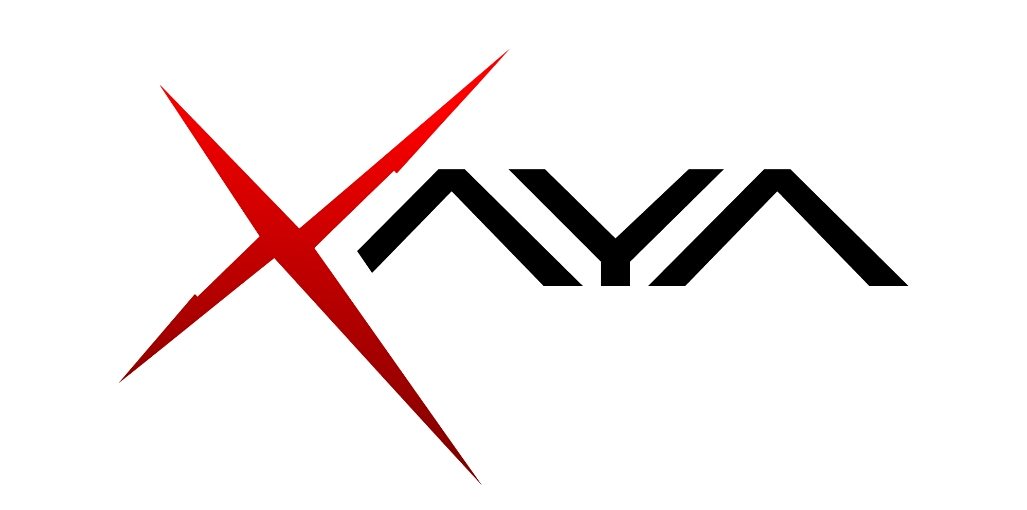 Changes are constant, and we can't do away with them. The gaming industry is not an exception to this rule.
Huge strides have been made in the cryptocurrency industry and gaming industry over the years. We have also seen massive growth, valuations and revenue generated.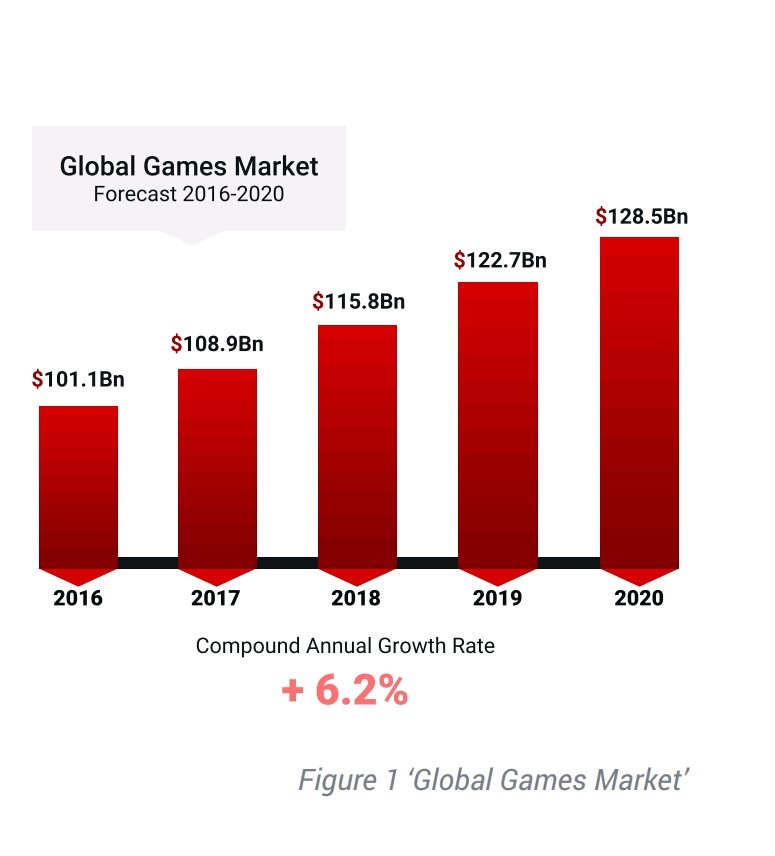 XAYA is a solution created by a team that is not a stranger to any of these. They are very experienced with respect to creating gaming solutions on the blockchain, as could be seen by their foray with huntercoin and namecoin. This experience ensures that they have learnt from their mistakes and have grasped the concept. It also puts them in a position to understand what gamers seek and the challenges developers face.

MARKETS XAYA ADDRESSES
GAMING
The gaming industry was valued at $108B in 2017, and this figure will grow as newer and improved games with better game play come along. Access to computing platforms is much more easier than a couple of years ago, and this can only mean that more users are to be expected aboard.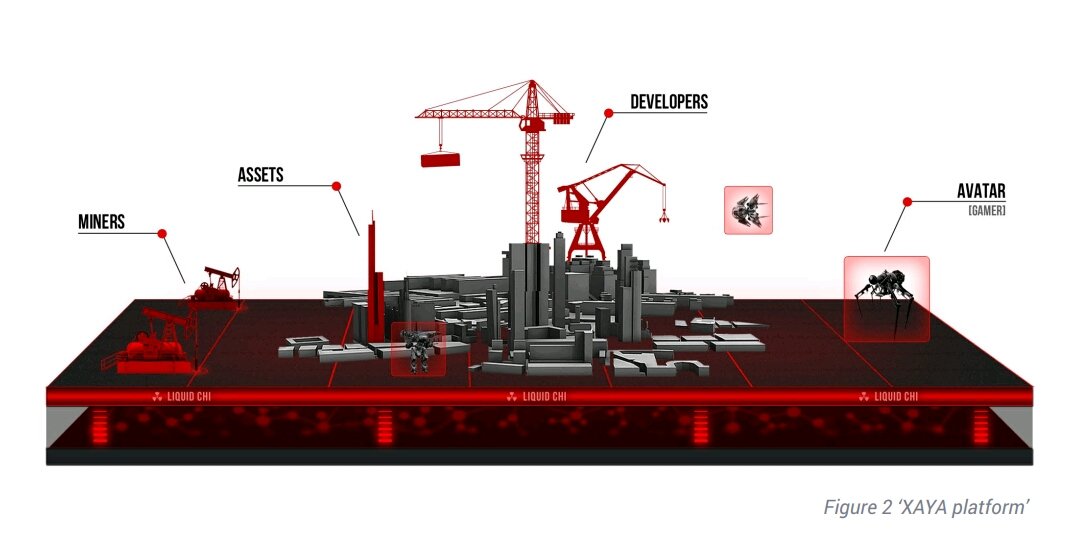 Paid games and free games are able to rake in huge revenues, via a combination of factors. Free games are able to charge for specific functions or abilities, and also show ads, while premium games are able to charge one-off, re-occurring fees, or a mixture of both.
CRYPTOCURRENCY
The industry was estimated to be worth $350B in 2017, and not forgetting that transactions worth billions are initiated daily.
Many businesses have a crypto aspect or are looking to build this into their businesses.
Demand for crypto ensures that its value goes up. As the demand for CHI (XAYA's token) increases, so will its value.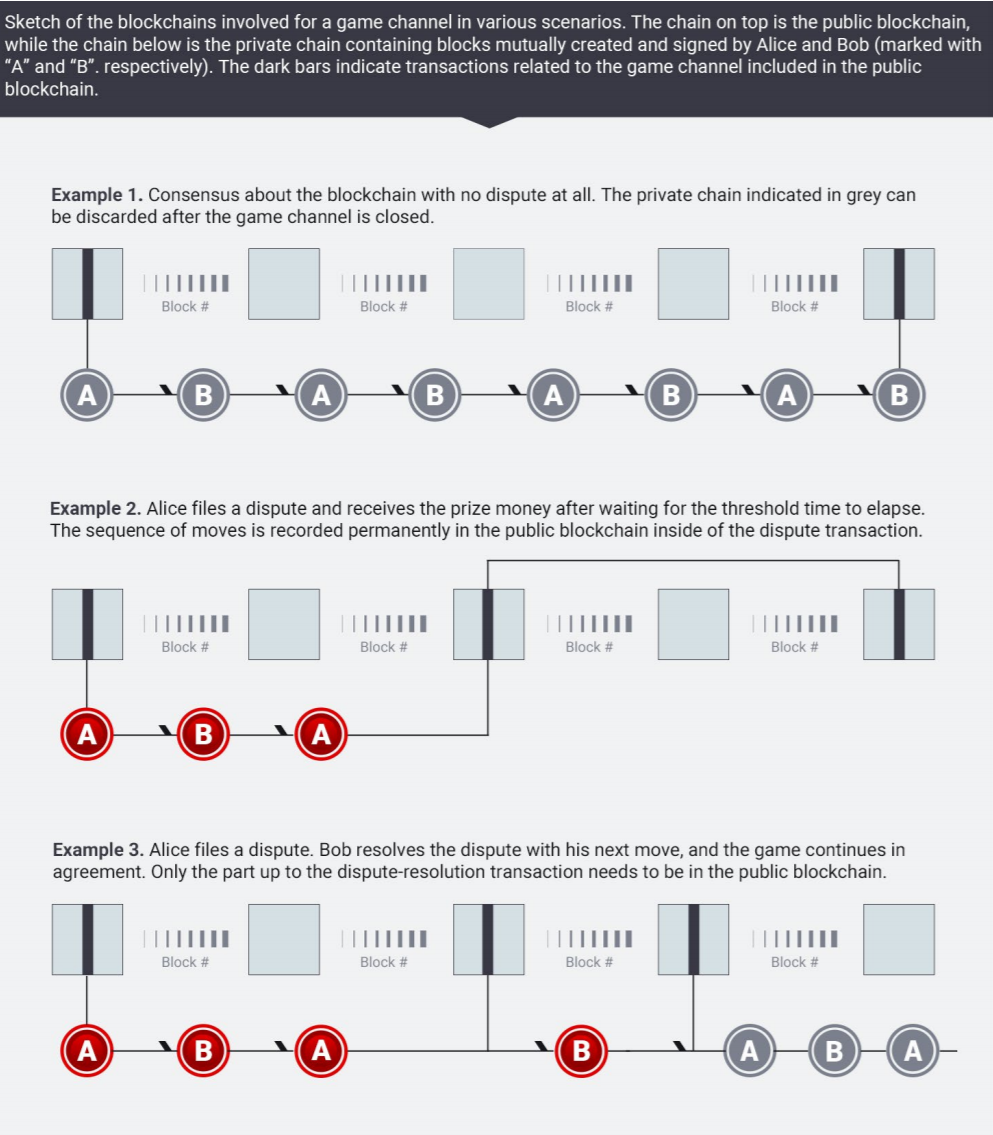 With XAYA being a virtual trading and gaming platform, as well as having its own crypto, this will ensure that its value shoots up, as the crowd comes in. It is natural to expect this crowd, because this solution offers a lower entry point, and they are experienced.

PROBLEM SOLVED FOR DEVELOPERS:
Lower cost and lower entry points
Opportunity to showcase games to a larger user base
Quicker deployments of solutions
Does away with the need to worry about infrastructure costs.



PROBLEM SOLVED FOR GAMERS:
Gamers have a myriad of games to choose from
They get virtual assets that can be converted to real world value
They are treated fairly, and honest players can be sure to not lose money.

KEY TECHNOLOGIES
ATOMIC TRANSACTIONS:Thanks to this, trustless transactions can be a possibility on the platform. Users can carry out their activities without fear.
GAME CHANNELS: Scaling up globally is no longer an issue. Near real-time gaming is also possible because of this.
EPHEMERAL TIMESTAMPS:Making use of a combination of time-stamp abilities of the blockchain, Merkleized hash commitments, amortised mining incentives, to ensure that reoccurring payments cant be lost for honest users.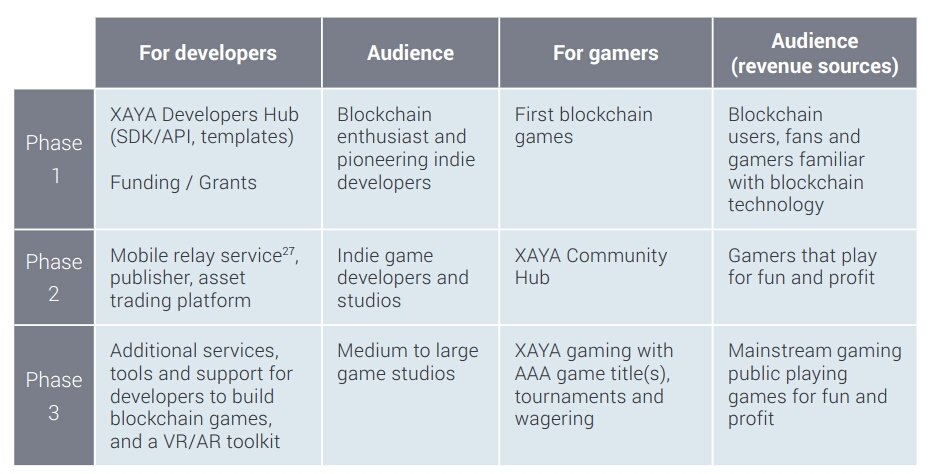 XAYA makes use of game channels and tradeable game assets.
Monetisation can be achieved via adverts, premium features, payment for passing levels of difficulties, one-off payments and reoccurring payments.
XAYA will generate revenue via adverts, in-game purchases, and micro-fees.



USE CASE
XAYA can be applied to a lot of game genres, such as virtual reality, turn based games, real-time strategy games/multiple online battle arena and card games.



TOKEN
The token which powers the ecosystem is known as CHI. It is required to be able to carry out any activity within the ecosystem.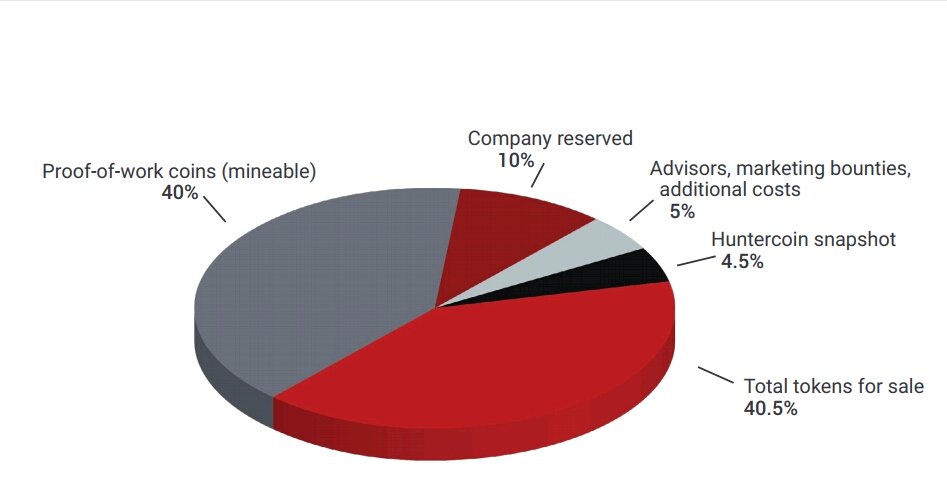 CONCLUSION
The gaming industry has come a long way since the pre-blockchain days. Development has seen tons of innovation, and what we have now cannot in any way be compared to 10, 20 years ago. XAYA basically throws the playing field open, and ensures that every single developer, irrespective of class or creed can shine brightly and create solutions that meets the needs of gamers globally.
Gamers are not excluded either, they will be spoilt with options to choose from, and while playing they will be in a position to gain real value-virtually and in the real world.
It is important that security and fairness are a part and parcel of the platform, because if users assets are not secured, they will leave when this isn't prevented. Being treated fairly when settling disputes ensures that users feel valued, and they are retained.
Partnerships with games that enjoy huge popularity is critical, because it effectively populates the ecosystem, and makes it much more easier to attract other developers and users. This will also open doors to developers and ensure that they have greater opportunities to attract revenue.
VR is on the rise, and seeing XAYA is compatible, it is the perfect opportunity for them to attract users that are interested in new markets.


TEAM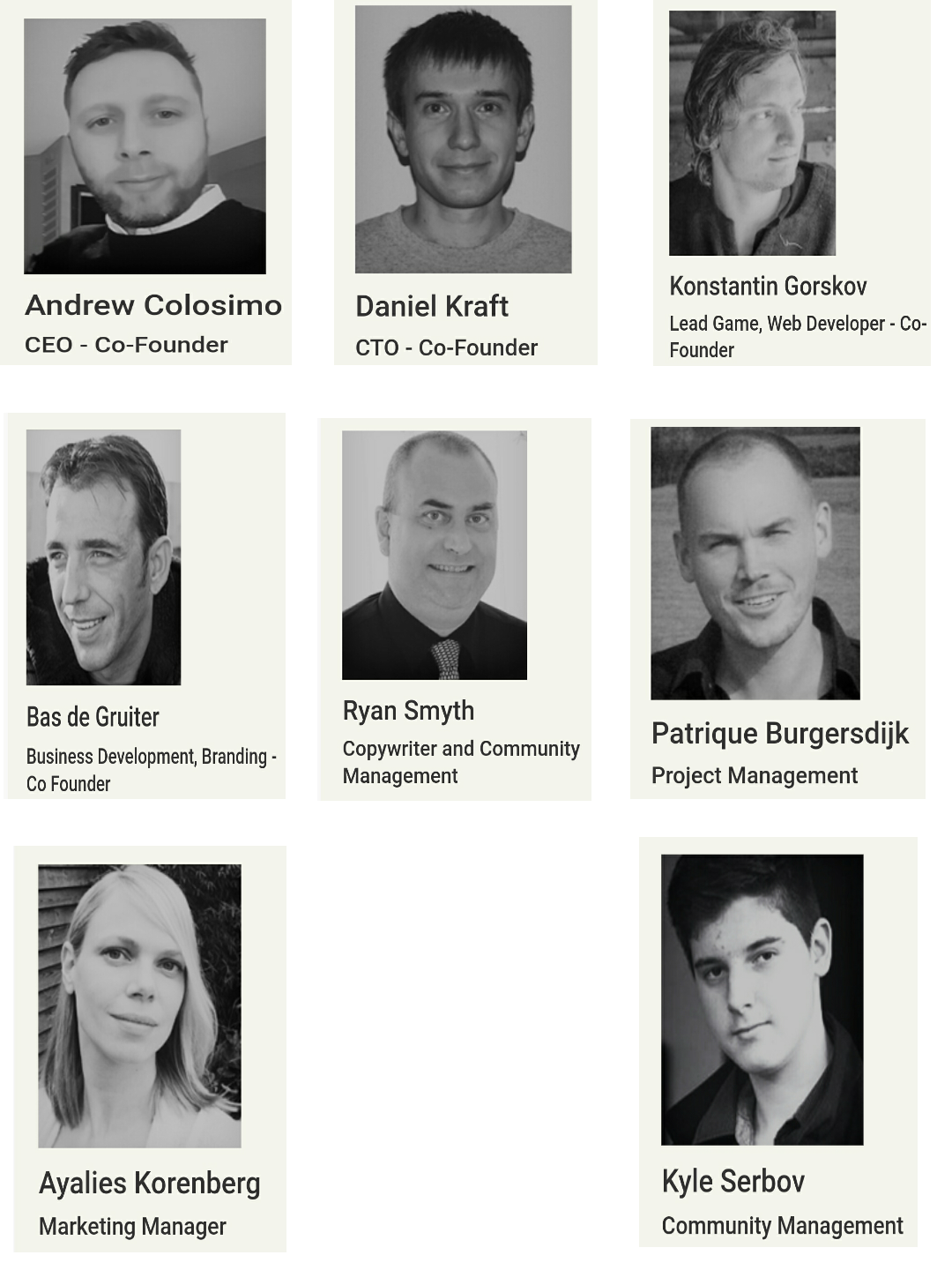 ROADMAP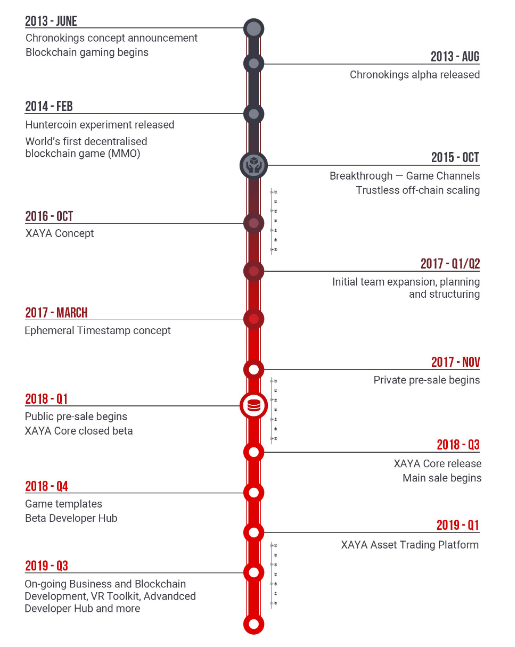 VIDEO

MORE INFORMATION & RESOURCES:
Xaya Website
Xaya WhitePaper
Xaya Medium
Xaya BitcoinTalk
Xaya Reddit
Xaya Facebook
Xaya Twitter
Xaya Linkedin
Originalworks contest entry.
Twitter link
https://twitter.com/Lifeesbelle/status/1045958310783004672
xaya2018 xayatwitter