TRX, APX, PAL were added
I totally lost track of time and space when my youngest son selected TRX (Tron) as his first crypto experience.
Since then, I have been playing with staking, voting, and gambling (mostly poker) on the hundreds of Decentralized Apps (DAPs) listed at the DAP Review site linked here.
I started a small wallet for my son and a couple for me. We played poker, Monopoly, Battleship, and other games of chance. My oldest is working, as I told you all a few posts ago, so it is time to teach the next young crypto enthusiast how to do wallets and trades.
I was taken by the number of sites growing up around certain coins. There is Tron power, voting, staking, etc.
I am not fully up to date with all of what can be done with Tron or TRX, but I am experimenting. Days lost and many posts not made during that time.
Next I grabbed some APPICS (APX)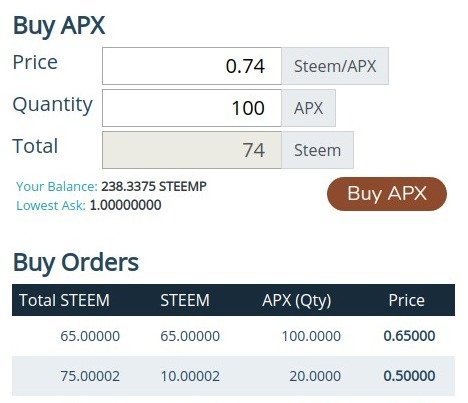 I was reading last night that the new APX token is trading on Steem-Engine and I had to have some. Thanks for that heads up @exyle ! I have my trades in and want to start investing in the tokenized economy that hovers around the Steem blockchain.
Last time I checked, APX did not come up as a coin. That was several months ago when I was searching for how to get in. I like getting in on the ground floor of any opportunity. Now the app is coming out - I will wait for notification and see how that goes.
TikTok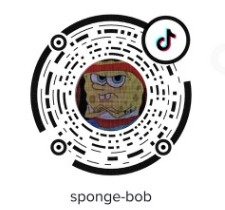 This is not crypto, but anything that the US government hates is my friend. It may be the only social network that is not censored by China, data servers outside of PRC and not (yet) owned by FYouTube, TwitTwat, or BaseFook.
Wow! All that in on App? I'm all in!
This is one post. https://vm.tiktok.com/u1BQ2j/
I tend to get banned a lot, but only if the platform owners is blowing Congressmen or vice-versa. If TikTok is decent, I will last and grow. If they are "Opinion- phobic" then my opinions won't last long. TwitTwat has banned me for stupid things like writing my congressman.
Lastly, note the PALNET tag below
This is my first post on palnet.io - The tag has been catching my attention for some time. I look forward to signing on and spreading the PAL as soon as my orders go through.
Just as I was getting several posts per week out, I got side-tracked and put on my investments and trading cap. Trying to do both is never easy unless all you post about is coin trading.
Don't forget about ESTM - the coin you get for posting and voting on @esteem - esteem-surfer.