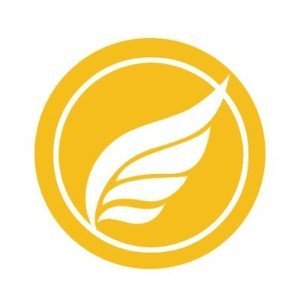 Source
Cryptocurrency always gives surprises throughout its history. This time, there is an altcoin (Egretia (EGT)) that has managed to raise prices with phenomenal value, and we hope you are one of the investors who managed to harvest this altcoin.
At present the price of Egretia (EGT) is at $0.051887 meaning that it has risen more than 60 times its value on 01 January 2019, you may wonder how you can be one of the lucky people to benefit in the future?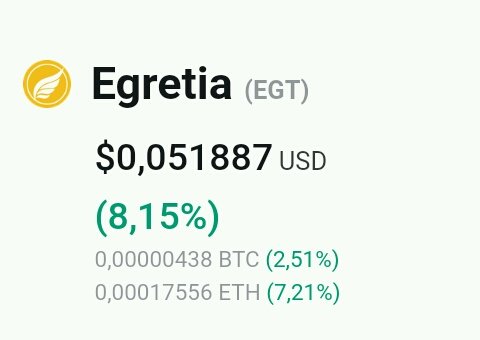 Farther back, it becomes clear that this is not only a short-term trend since the token has risen more than 99% positive since the beginning of the year and has the highest potential performance in the past three months.
What might be behind the drastic price movements like this? Partnership with large companies? Or maybe because a growing community is formed around the product? Does not seem. From our research, we cannot find big news that will support the extreme bullish momentum seen in cryptocurrency.
In addition, it does not appear that the recent surge was the result of a simple pump-dump effort, because cryptocurrency has risen almost uninterrupted for almost two consecutive months now. Instead, this rapid price growth may be the result of pure speculation as more investors want to cash before falling.
Although Egretia (EGT) has witnessed extraordinary gains in recent months, this is not at all an indicator that similar profits will likely occur with other small coins in the near future.
The truth is, there is always a cryptocurrency that opposes expectations and continues to experience significant profits. Most of this will be driven by wild speculation that can collapse at any time.
Therefore, just playing the numbers and hoping for good luck is a bad strategy, because you not only need to choose the right coins but also enter and exit at the right time - which is easier said than done.
Translate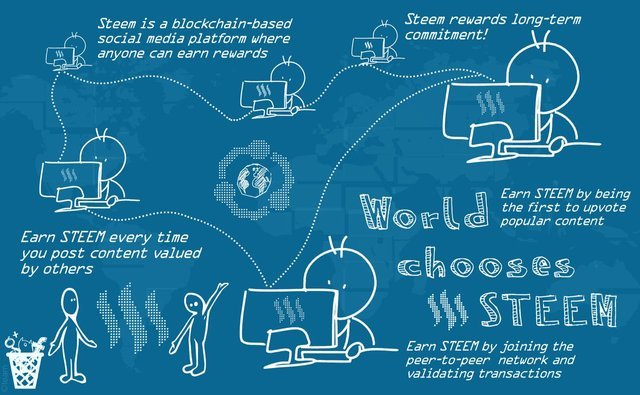 @team
Steem is a very good media on this earth, even though Facebook inc issued libra today, it does not mean they can break the spirit of steemian and leave steem, we will stay here until Steem returns to the peak of glory. and I am very happy to see great people still actively contributing like: @nathanmars @acidyo @surpassinggoogle @curie @crypto.piotr @paulag @thekitchenfairy @juanmolina @good-karma @adsactly @levycore @berniesanders and etc.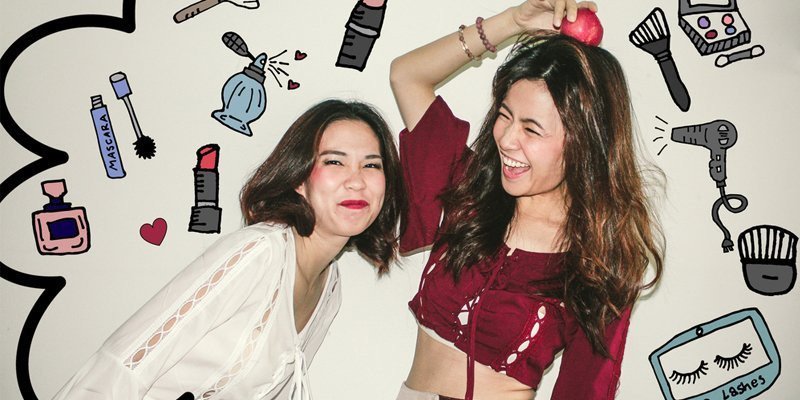 So invite the people closest to you to come to Steem and of course we will be back having fun here.