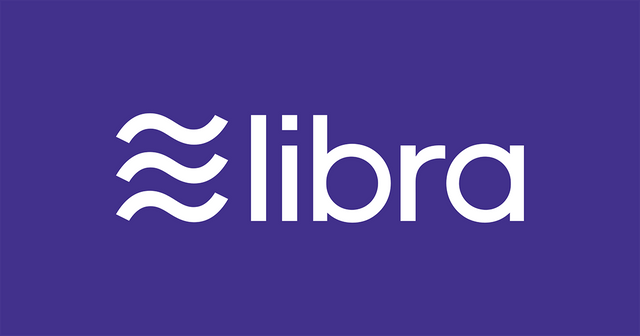 @neavvy
Cryptocurrency is supported by the blockchain and will soon be available on iOS and Android on Facebook Messenger Android and WhatsApp, and as a standalone application. Facebook says that Libra will be officially launched in 2020.
Even though it hasn't been launched yet, this currency raises a polemic in various circles. The following are things that must be known about Libra, along with the risks faced.
Excellence
Libra itself was originally intended for Facebook to be a direct money transfer platform with low or zero costs. This model is similar to that used by crypto currencies that have been popular before namely Ethereum, which uses the cost of 'gas' or more easily like oil money.
Exemplified is if you convert Dollar to Libra, then send Libra to someone in Indonesia, and the Dollar will be converted to Rupiah without losing the percentage or bank administration fees. You can also use PayPal for free shipping and also a premium Spotify subscription without deductions.
Facebook also guarantees that Libra transaction data will be private and will not be shared with partners and even Facebook itself. So there is no need to worry about your data being used for targeted ads.
In fact, you don't need a Facebook account to use it. So, this is a platform that is set aside from the integrity of Facebook and its ranks as social media. For Libra too, Facebook managed to hold a series of elite companies, ranging from Mastercard, Visa, eBay, PayPal, Spotify, Coinbase, Uber, Lyft, and Vodafone.
Users of Facebook.Inc services, including WhatsApp, Instagram and Messenger, are targeted to be able to transact with Libra starting in early 2020. However, it is not yet clear whether the availability is simultaneous worldwide or gradually in several countries first. Libra can be used to buy goods or send money to fellow users without charge.
Risk
some government officials in Indonesia commented that the announcement made a previous cryptocurrency such as Bitcoin which had weakened back into the spotlight.
"Bitcoin has not been able to undermine the currency. It even weakened. But the last few days are on fire again. Because Facebook made a surprise launching the 'currency' new world. His name is Libra," he said.
He revealed that currently the central banks in the world spoke up. They will be wary of Facebook's new steps because it is feared it will make the bank no use anymore.
"The real bank is only an intermediary. Between money owners and users of money. In what modern times are there intermediaries?"
the world's central banks will also investigate the presence of Libra and see if it is not dangerous if currencies such as the dollar and euro collapse. According to him, the goal of Facebook launching Libra is for the world currency to be fair to everyone. Also to make available a new type of 'bank' that is cheaper and more efficient.
In addition, Facebook's Libra can also be the dominant currency in the world, considering that in the first quarter of 2019, Facebook had 2.38 billion active monthly users. If a small number of them start using Libra to conduct financial transactions, buy and sell products, and transfer money, the new currency will quickly get wide acceptance.
What's more, Facebook cooperates with large companies such as Uber, eBay, Lyft, Mastercard, and PayPal among the founding members. Therefore, Libra can be the dominant global currency, but it is run by corporations, not central banks.
Critics of Libra have some concerns, including the computing power needed to manage currencies, the privacy of user data, and the possibility that new money will maintain illegal activities and markets. But more attention needs to be paid to analyzing how Libra can dramatically change global monetary policy making.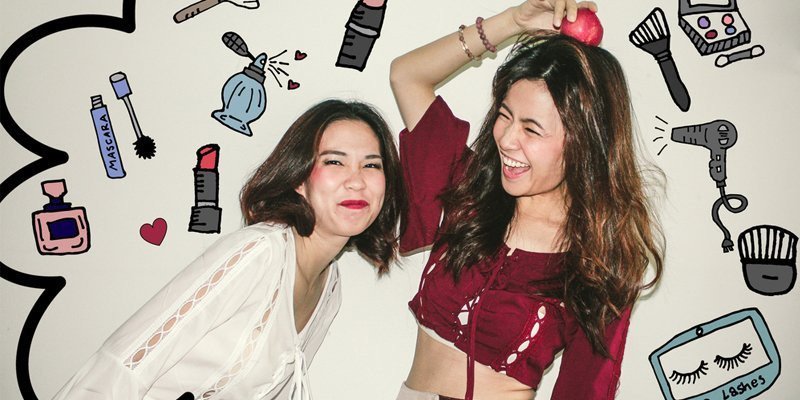 Success for @acidyo @paulag @devann @neavvy @crypto.piotr @whalepower @surpassinggoogle @thekitchenfairy @kawaiicruch @majestyty @hr1 @void @lukestokes @levycore @curie @m31 & everyone 💕💕