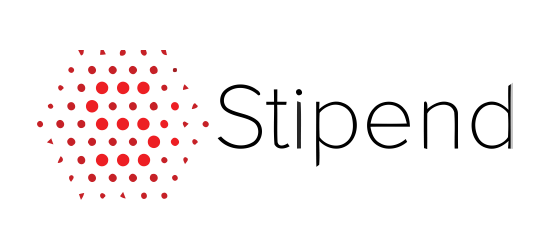 ---
Stipend's goal is to introduce the concept of the blockchain to the already booming freelance market.
On STIPEND, everyone can offer their services to everyone.
You are a teacher, a singer or something similar, and you have something to offer to the world ? Well, probably you would love Stipend.
At the same time you need some help, or maybe you are organizing a concert but you need a good singer to replace the sick one? No problem, go on Stipend, see all the offers and choose the best one that fits you.
No bureaucracy, no restrictions, really fast.. and the platform is decentralized. What's better?
---
You can also buy their currencies ( SPD) here:
Crypto-Bridge: http://wallet.crypto-bridge.org/market/BRIDGE.SPD_BRIDGE.BTC
IDAX (SPD:BTC): https://www.idax.mn/#/exchange?pairname=SPD_BTC
IDAX (SPD:ETH): https://www.idax.mn/#/exchange?pairname=SPD_ETH
---
Reach us and our team, that is the best and the most active if you want to learn more.
Twitter: http://twitter.com/StipendOff
Telegram: http://t.me/Stipendex
Reddit: http://www.reddit.com/r/stipend
Facebook: https://www.facebook.com/stipendoff/
Linkedin: https://www.linkedin.com/company/stipend/
---