CRYPTOPIA, that's the name for the future city which is expected to start construction as soon as 2019. The city will be built in Puerto Rico. Puerto Rico is a Caribbean island and unincorporated U.S. territory. The idea came from Brock Pierce, director of the Bitcoin Foundation. The project pretends to create the first society run by virtual money. This means that the city will use Cryptocurrencies only. There are several Crypto Billionaires involves in the project that pretends to be a major boost to massive adoption of Cryptocurrencies by encouraging other cities around the world to utilize virtual money. The group pretends to build a utopian society run on crypto only.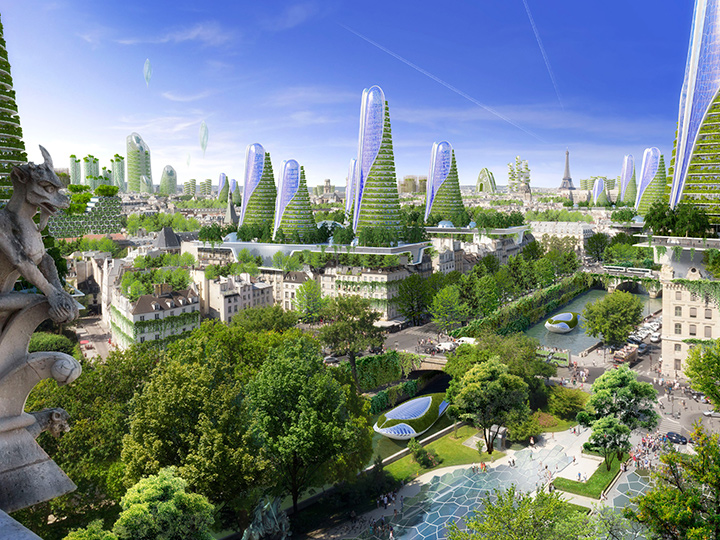 The investors have bought 250,000 acres to build up a new city but are adapting their plans, in order to work with the locals. The name of the city will be Sol and will be a paradise for the crypto wealthy, to use their digital currency freely and be able to create new blockchain innovation without strict laws. They pretend that the new city will become the Silicon Valley of the Cryptospace. Various teams working on several cryptocurrencies have invested in the project and are planning to relocate their operations there.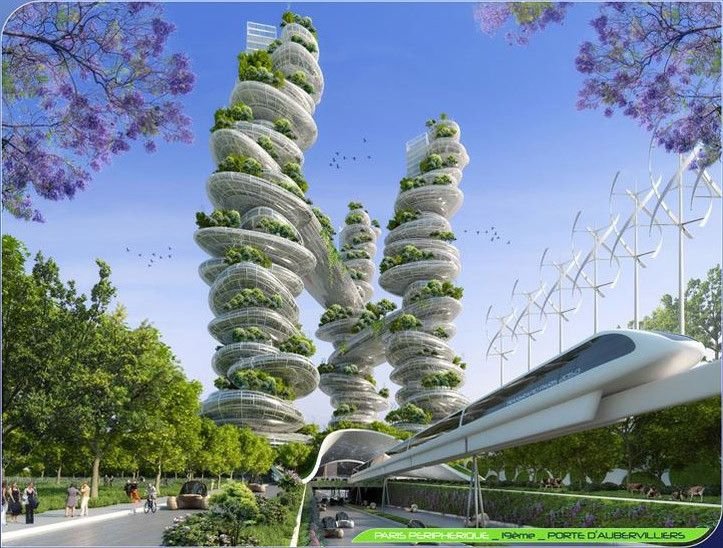 One reason the group has decided to build a new city is to avoid federal taxes on their new fortunes, some of which are reaching into the billions of dollars. Therefore, Puerto Rico's tax laws provide them the opportunity to build the Crypto empire in that location. Puerto Rico territory holds no federal personal income taxes, favorable business taxes, and no capital gains tax. This has made the island the perfect location for new cryptocurrency investors who want to avoid tax With Puerto Rico being a U.S territory the group won't lose their U.S citizenship, making the transition far easier.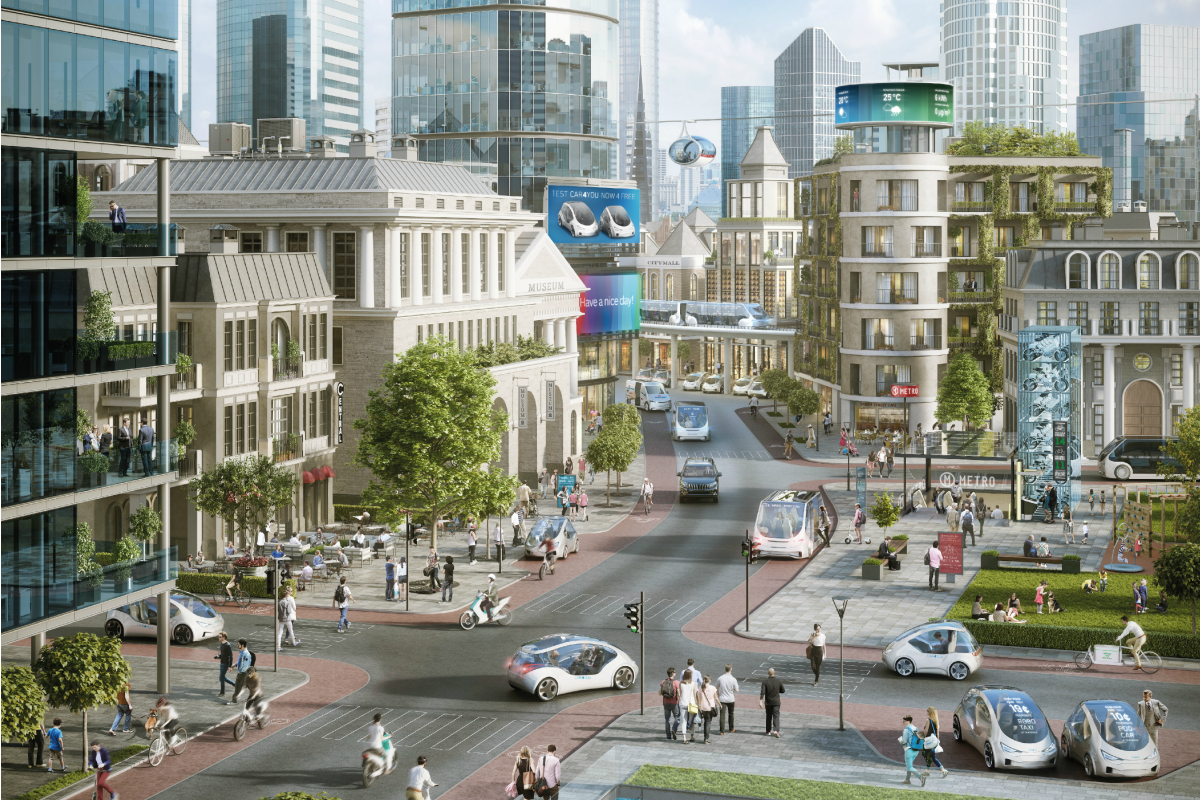 The head of the project said - This city will be like no other city in the world. It will be a completely sustainable and automated city. Furthermore, Puerto Rico has amazing beaches and has nice weather. It will be a paradise for Crypto users.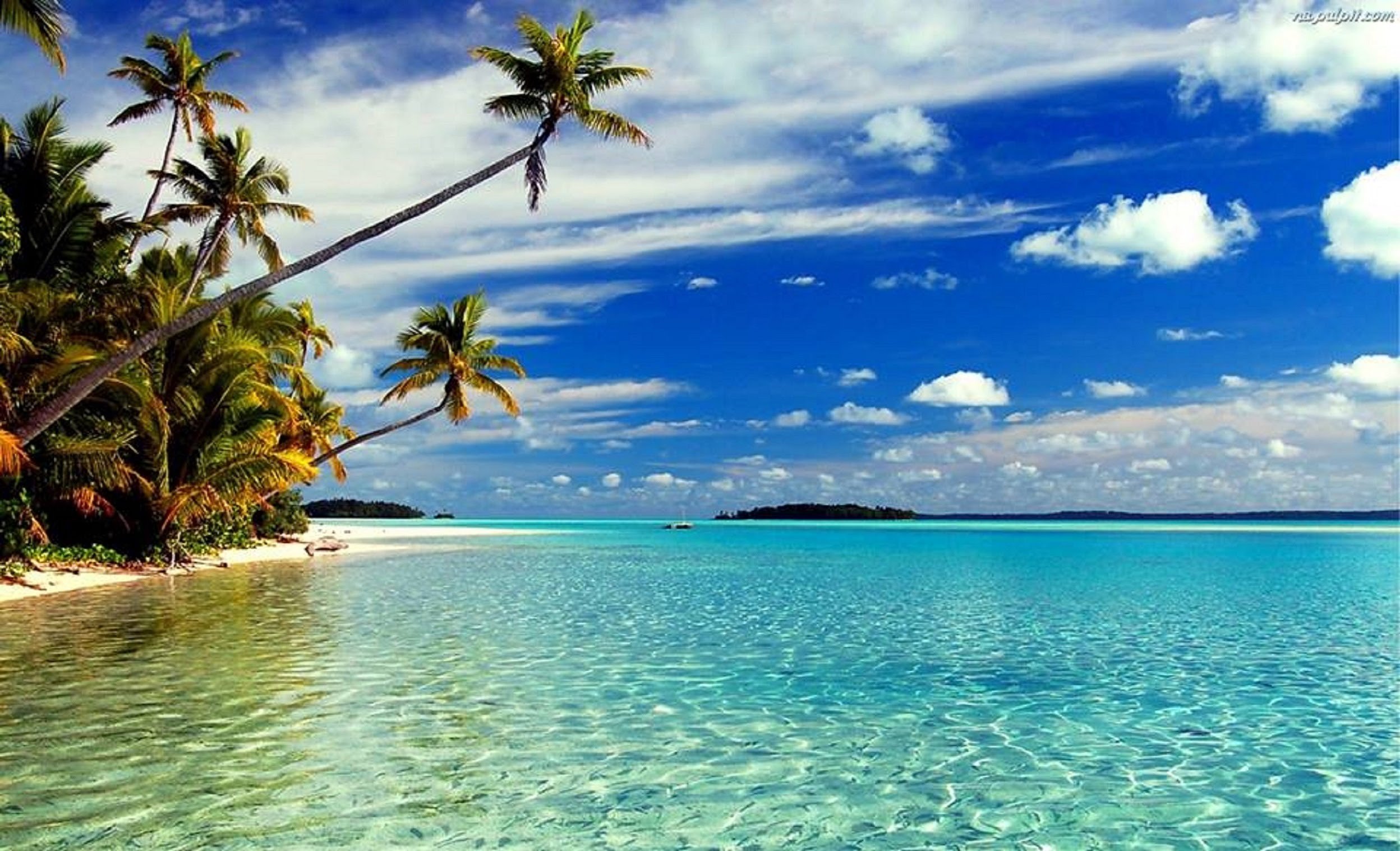 Who wants to visit CRYPTOPIA?
If you want to visit CRYPTOPIA like this post and Resteem.
Thanks!