Btc/Usd and Ethereum markets analysis today what they Bull again?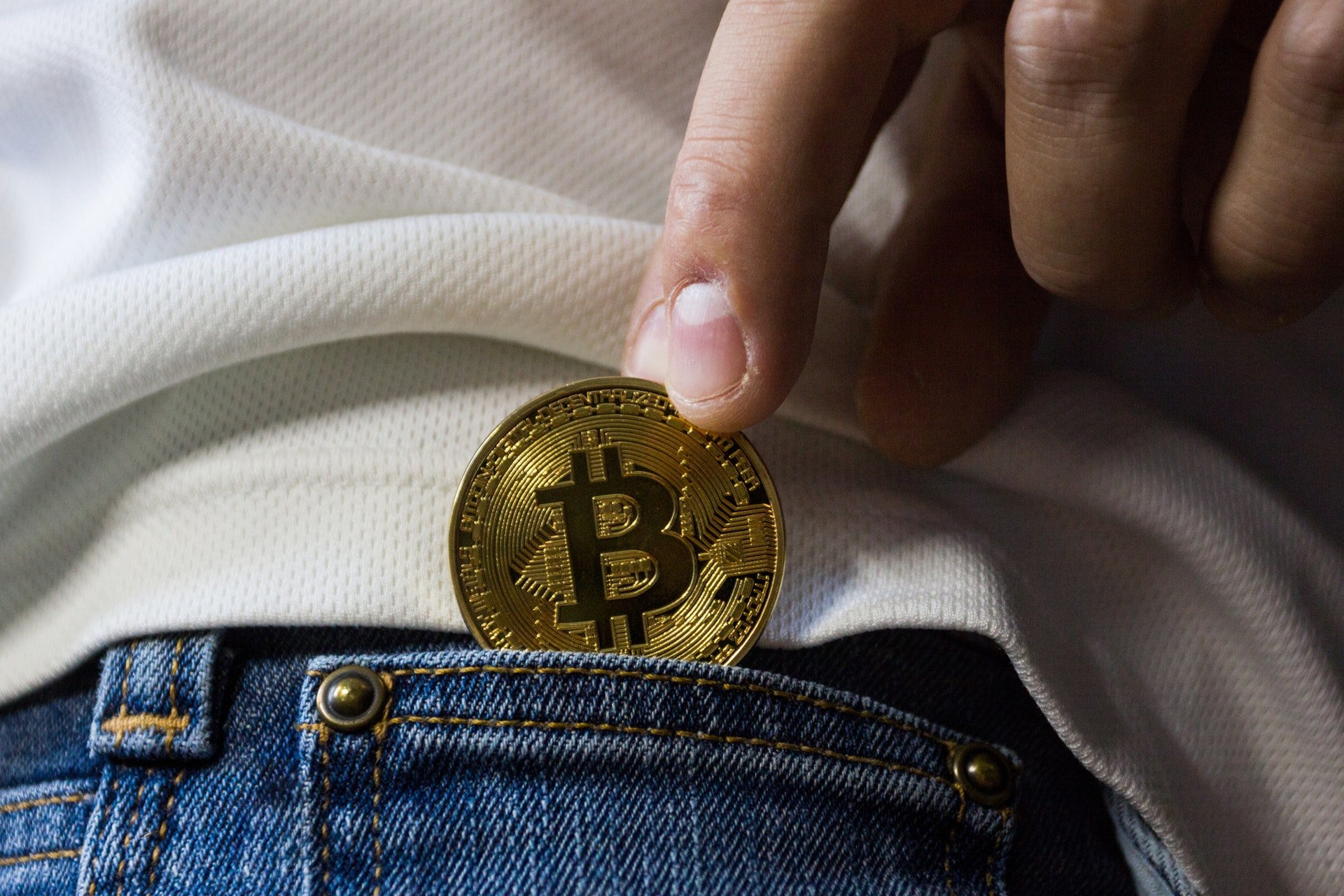 Interesting information.
Bitcoin now at a time again Bull and Gone to very down as Possible so far this analysis was also you able to Predict the
bitcoin Goes now at a time Down.


and also Here Ethereum will be Includes For making too interest information. See Practically.
oh! My God again down (-4.90%). Now its ethereum turns.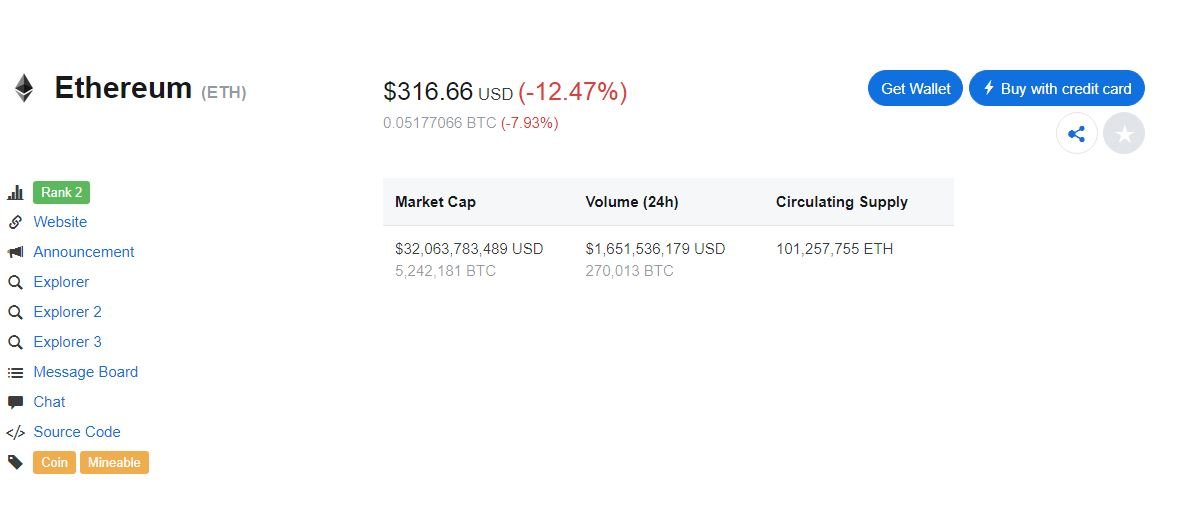 oh! snap (-12.47%) was Gone down as They gone and What our investment worth was now at a time?
For example, if you invest 1000$ in ethereum You get 127$ Loss.
So far Markets now at a time down so far not invest as Simple as Possible.