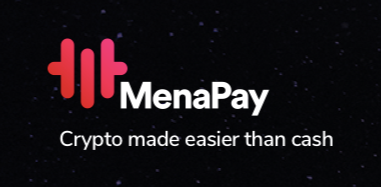 MenaPay is the best blockchain-based payment gateway in the Middle East and Africa.
MenaPay overtakes traditional payment methods with a blockchain-based fully backed cryptocurrency. This provides a secure and transparent payment gateway to enable transactions for every aspect of daily life.
The MenaPay project started in November 2017 to serve a massive 420 million people, across 18 countries, as their primary payment method.
400 Million MenaPay Tokens will be generated and 64% of the coins will be distributed to the community.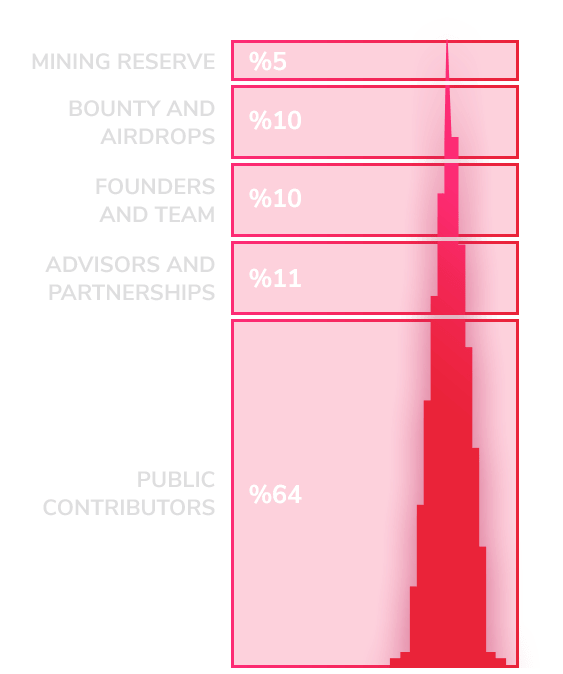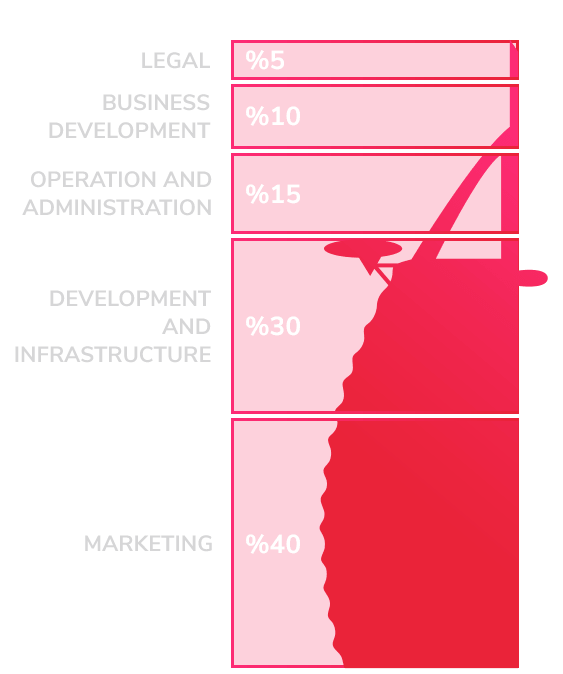 It is creating a whole new standard in the crypto industry for the level of returns, well beyond the regular incentives for users and investors.
Regular banking tools are largely not used in the Middle East and Africa Region due to the conservative practice of Islam and the poor banking system. The region also has a very fragmented structure with multiple currencies.
MenaPay changes this by bringing a 100% Islamic, non-bank digital solution, using blockchain to create a single currency to be used in everyday and cross-border transactions.
Find out more at https://www.menapay.io
#Menapayio | ThatsNumberwang