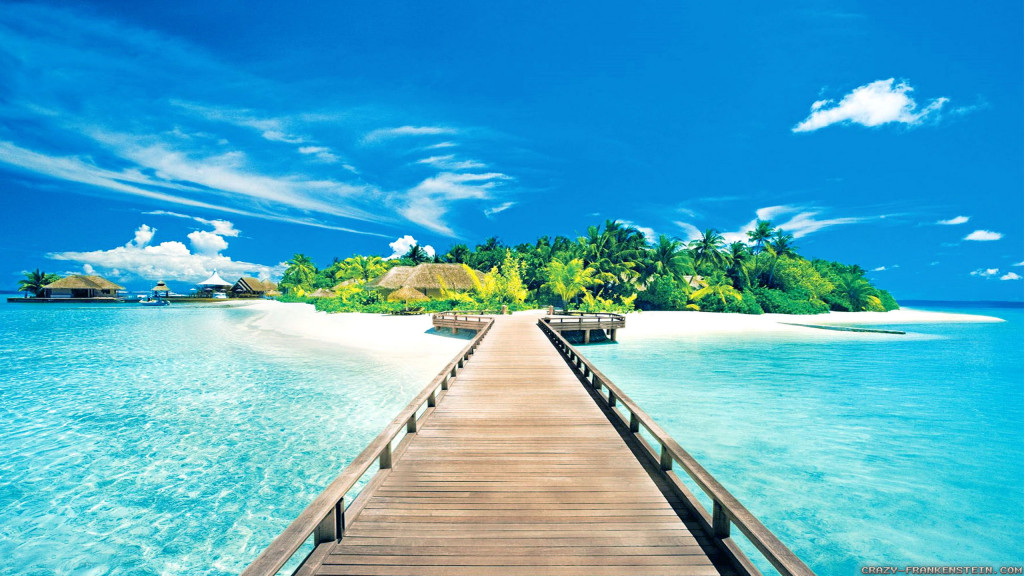 What is Crypto Paradise? Crypto Paradise is a Telegram community focused on being a fun safe haven to talk about Dapps and promising projects. It is primarily a place to talk about new and interesting Tron Dapps, but it is also encouraged to talk about Ethereum Dapps, IOST Dapps, and more. Crypto Paradise Telegram
Crypto Paradise has been focused on building a strong community for almost a year, and we have recently decided that we wanted to take the next step and create our own project with the strong community we have built. We recently launched our website and began a token sale within our community. https://www.cpreward.com/
We are one of the few projects on Tron that created a strong community first before we decided to launch a product. I think this separates us a lot from the competition.
At Crypto Paradise we want to strive to do things differently. We are trying to build a strong community of investors that are focused on the longetivity of our product. And we want to build something more sustainable and longer lasting than all these ROI and gambling games where only a few users benefit, and the rest end up losing money.
Nearly all of these ROI games on Tron and Ethereum are only around in order to make the early investors some money, and generally speaking all of the late investors are very unlikely to at least get back their initial investment. The early investors benefit, but no one else does.
We are striving to build some of the most sustainable projects created on Tron so far. Our first project under Crypto Paradise is going to be a Dapp listing site, but we have plans to launch several more projects in the near future.
Visit our site: https://www.cpreward.com for more info about our project.
We currently have a token sale going on for CPR token, Crypto Paradise Rewards token through our Telegram, and once we sell out of CPR tokens we will be airdropping DST tokens at a 1:1 ratio to all current token holders. CPR token has a total supply of 10 million with the current sale price at 0.25 TRX each.
If you buy CPR now you will receive 50% off of our main token sale for DST. DST is going to be the token used for our first project. Our first project will be a Dapp listing site, but we have several more projects planned in the near future. Holding onto DST token will give you some worthwhile rewards. Also, if you buy CPR token you will get a percentage of all of our future projects that we create at Crypto Paradise.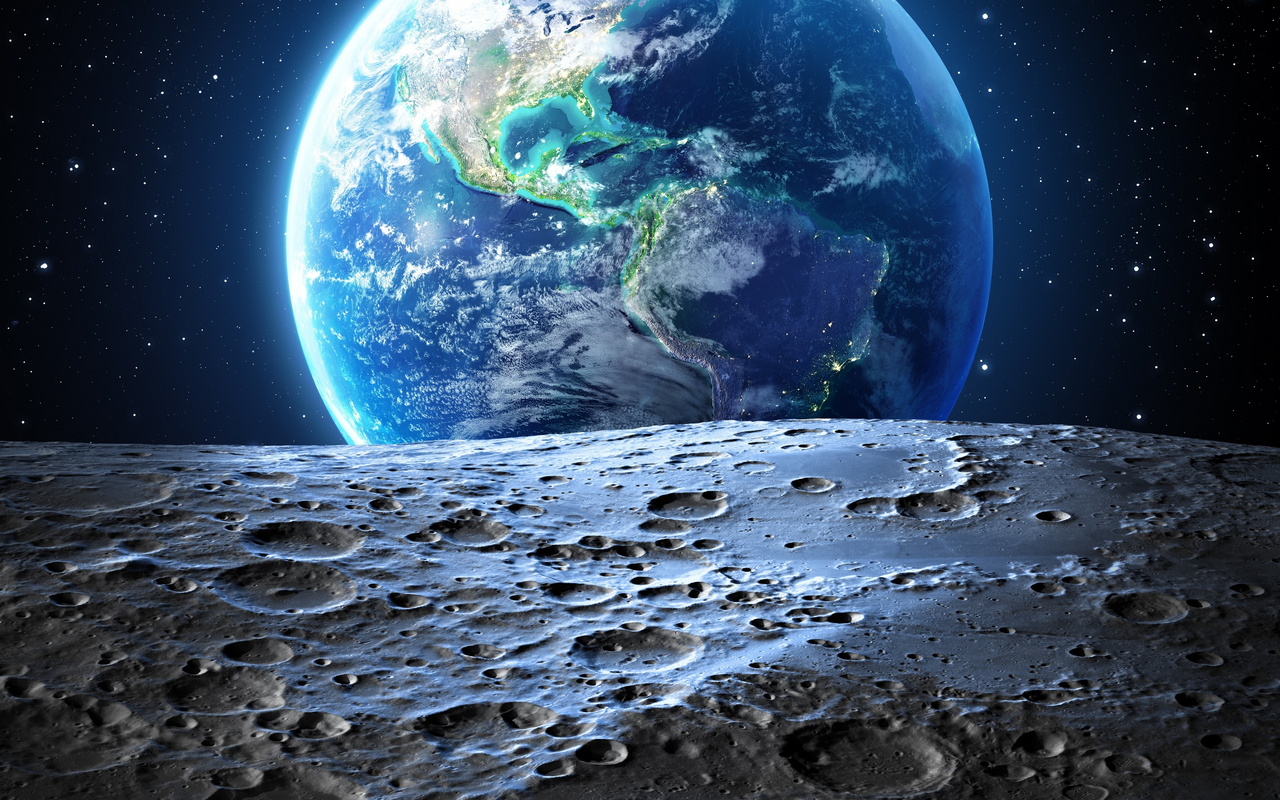 source
This is just a cool picture of the moon. We don't want deceive people about our project by making false promises, but we believe our project will be very successful.
Visit: https://Cpreward.com
We have big plans for the future and we are already about halfway through our first big project which we hope to complete within the next 1-2 months. Join our Telegram for more info: t.me/Crypto_Paradisee and feel free to message any of the admins for more information about the project.
There are more details about the project we will be releasing soon including screenshots of the main project we are already working on. We wanted to disclose more information at this time, but we have decided to protect the investors right now as there might be some copycat scam projects that emerge as soon as we reveal our main project in more detail. P3T had this problem when they released the code for their ROI contract, and we will not be repeating this.
This is definitely a project to pay attention to. There are a lot of other scam Tron Dapps out there that will continue to only be quick money making schemes, but at Crypto Paradise we are working hard to create sustainable projects.
We plan to revolutionize the Tron Dapp space with Crypto Paradise and create a better experience for Dapp users on Tron. In the near future we plan on adding other chains including ETH, EOS, IOST, and more.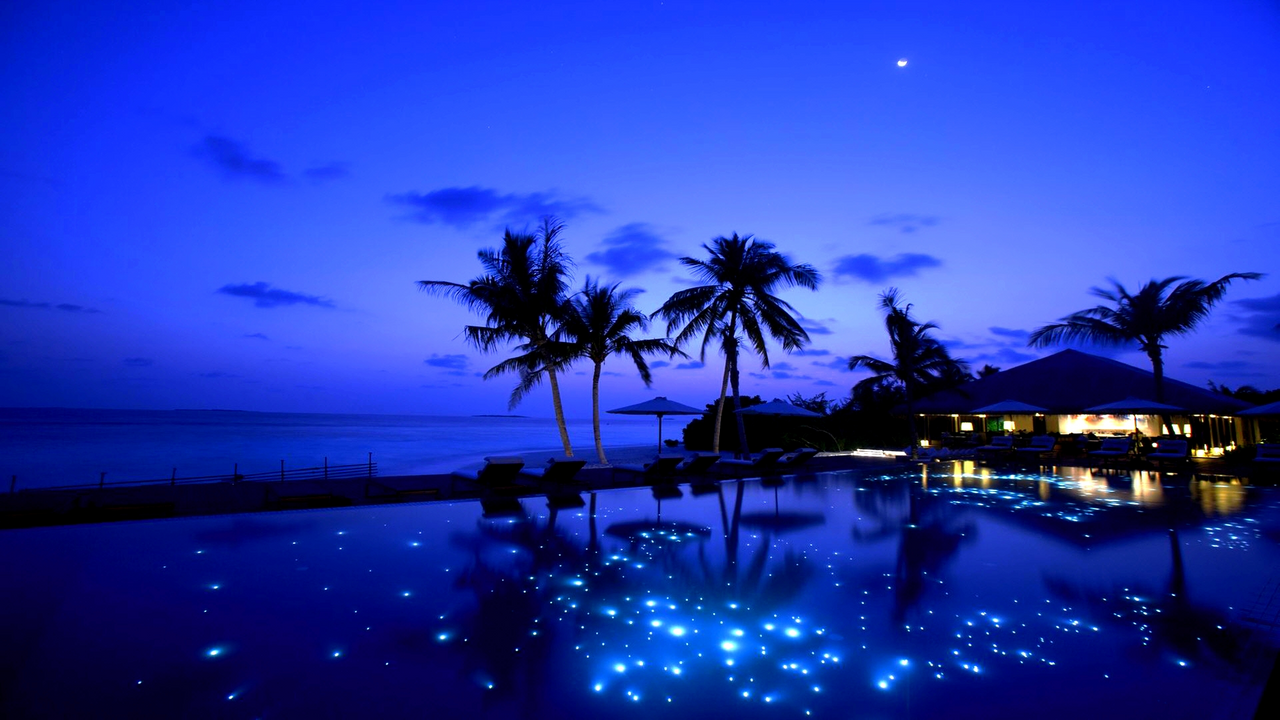 Telegram: Telegram
Website: https://www.cpreward.com
Whitepaper: Crypto Paradise Whitepaper
Twitter: Crypto Paradise Twitter
How to join the token sale: https://acidtigerclub.com/crypto-paradise/
Come join our Telegram for more information about our token sale going on. We are selling CPR tokens right now in limited supply, and we will airdrop DST tokens to CPR token holders at a 1:1 ratio once the CPR token sale is complete. The 50% discount that you can get on DST will only last until CPR token sells out. CPR token is likely to sell out soon!
I am not on the Crypto Paradise team directly, but I am helping them to market this project because I believe in it. This is not financial advice. Please do your own research and invest only what you feel comfortable with.
Join us in Crypto Paradise and help us to revolutionize the Tron Dapp space.