Hello everyone! Wouldn't you love a brand new 64gb Iphone X, a 42mm gold plated apple watch and Brand new sealed Powerbeats3 Wireless!!!
Well I have Great News For You!
I have all these items and I am trying to sell them for crypto currencies! I am a passionate believer and lover of crypto currencies and I would rather be selling these items for cryptos instead of the usual usd through ebay. So if anyone is interested in buying my items with cryptos such as ripple, trx, bitcoin, ethereum, bitcoin, litecoin, etc that'd be great.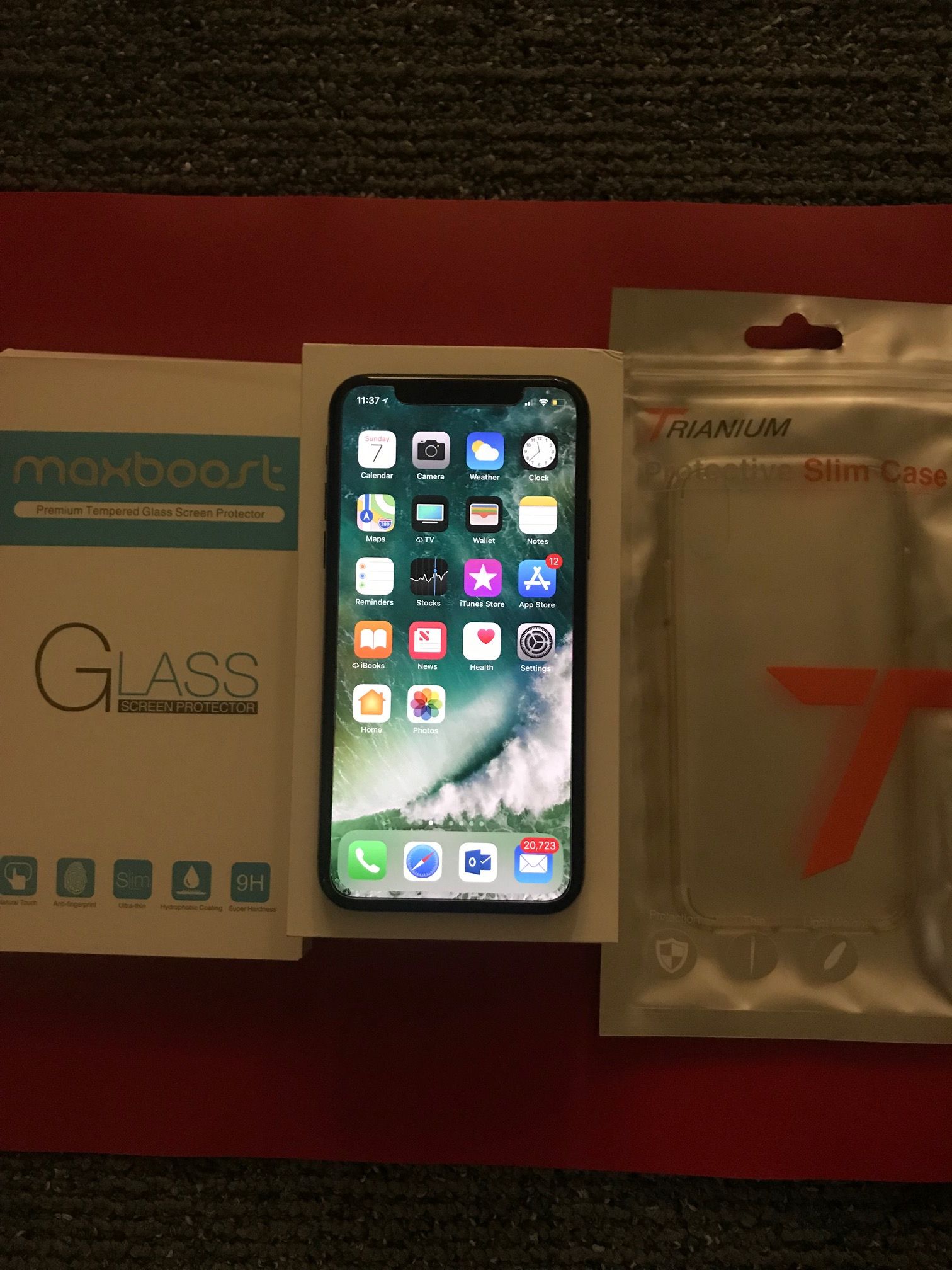 This is my 64gb black Iphone X with original accesories, case and screen protector!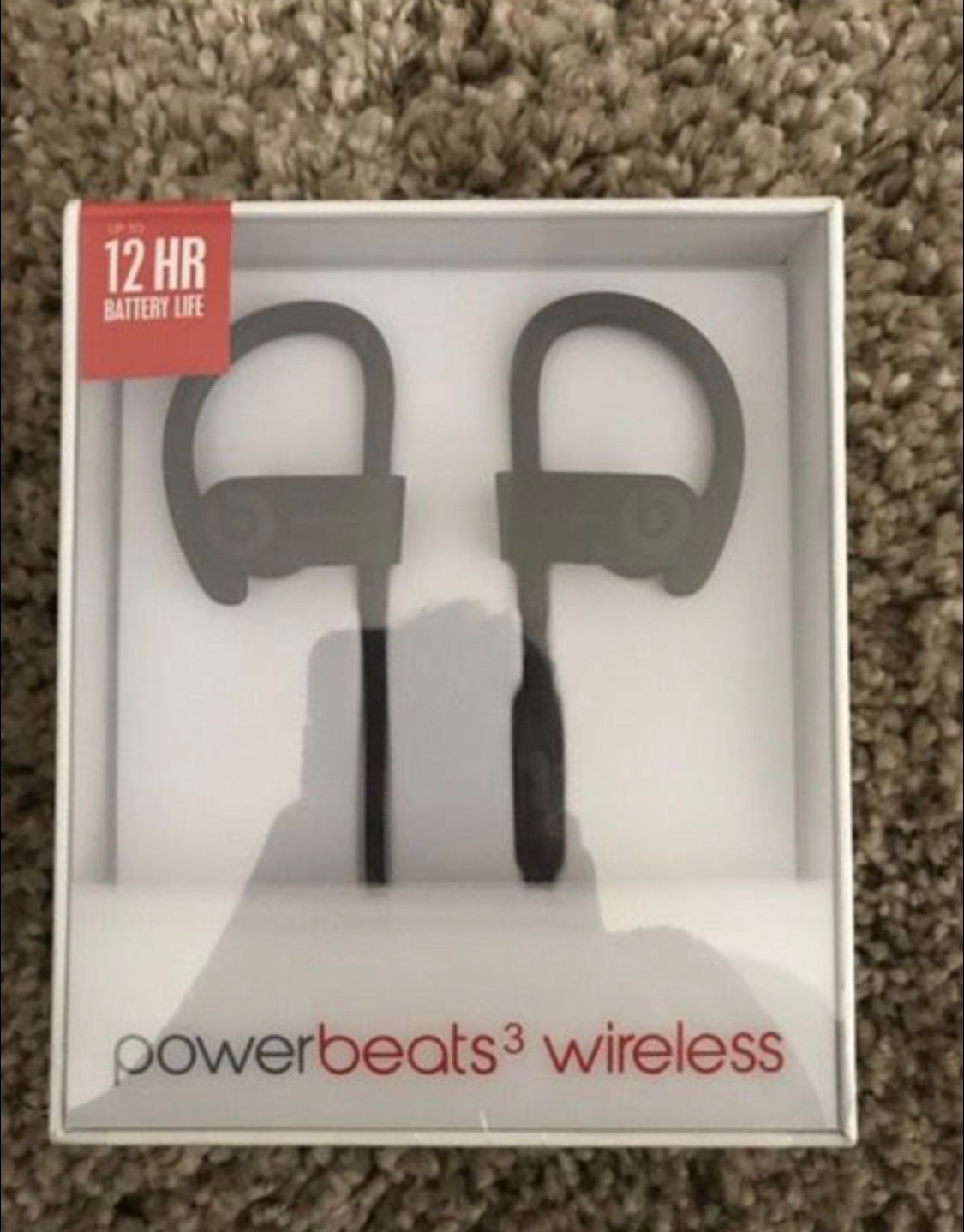 This is my brand new pair, still sealed pair of Powerbeats3 Wireless Beats By Dr.Dre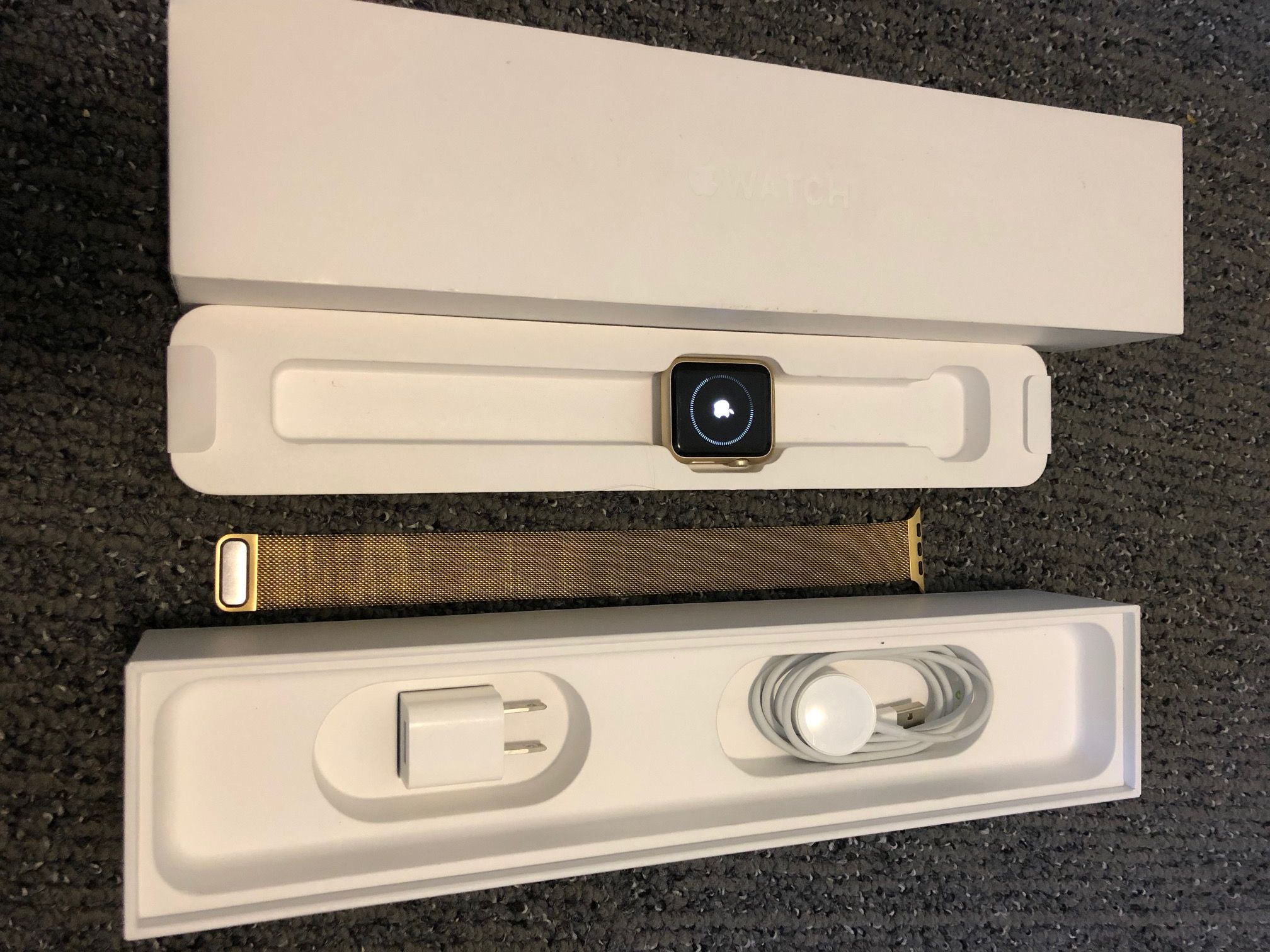 And lastly, this is my like new gold plated 42mm apple watch with a sleek looking gold band and all original accessories!
My addresses
Trx address: 0x3e66eb4b12b8833adec0cdf9ad2e0e11c8a0d3cb
Bitcoin address: 1KrHDEwb9G67feQDmeCkXNcMztYW43EjLD
Ethereum: 0x3e66eb4b12b8833adec0cdf9ad2e0e11c8a0d3cb
Litecoin address: LgjvvvmVvuk5NpFcmBEUwv2iiMRzKWeybA
I will also take steem dollars!!!
Comment below
Comment if interested in buying any items for me and we can talk about a safe and secure way to do this! Thank you so much for checking my post out!
Please Upvote, Comment and Resteem!
Comment any questions and if you are interested