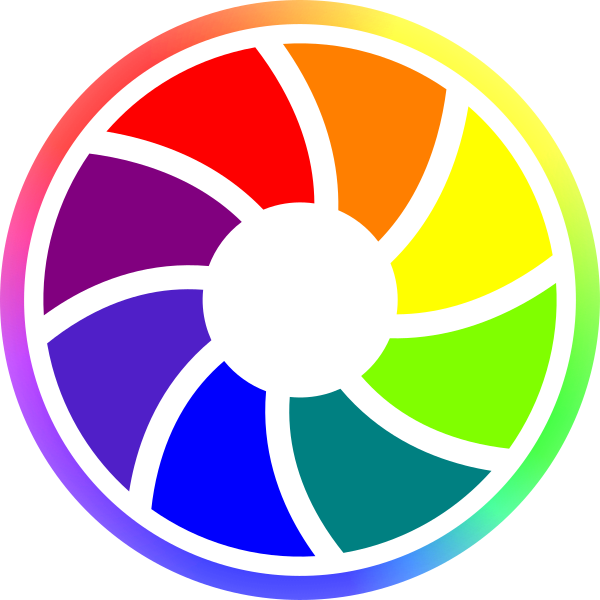 TRBO Swap Details



Start: June 2nd, 12.00 AEST (Sydney)
End: June 9th, 12.00 AEST (Sydney)
Automatic swap support - if your TRBO is here you do not need to do anything:
Altilly
Altmarkets
Stakecube
Staking.World
Panda Bot
In the case of these exchanges/pools, wallets will be closed during the swap period (approx. 1 week) while the swap takes place. When they reopen they will be running with the new TRBO wallet.
During this period the swap site (hosted at https://trbo.cc ) will be available for 'manual' swaps. You will need to sign up to the swap site, send your TRBO to the wallet address you'll create. After the end of the swap period, your new TRBO will be available to withdraw. All details for the new wallet will be available on the swap site and trbo.cc website.
As a reminder, swap ratio is 271:1. For every 271 old TRBO you will receive 1 new TRBO.
Initial supply will be 1,845,200,000 new TRBO. Max supply after approx. 5 years will be 10,000,000,000 (ten billion) TRBO, though this will reduce following the post-swap coin burn.
Once the swap is complete we will estimate how much of the initial supply remains and split it between:
Coin burn
Community distribution/airdrops
Development funds
A Cryptopia fund, equivalent to supply held on their site, will be kept aside for 3 months from the end of the swap period. If Cryptopia release funds within that period, the fund will be available for swap, pending proof of fund origin. If the funds are still locked/lost after 3 months, the reserved fund will unfortunately be burned.
Masternode Collateral will be 5,000,000 (five million) new TRBO.
Rewards table will be outlined on the website and Bitcointalk ANN, but the ratio will be 70% Masternodes, 30% POS from block rewards.
Coin Explorer will also be updated along with coin tracking sites (eg Coin Gecko, Coin Paprika).
Also to note - the TRBO faucet will close tomorrow until after the swap.
Any questions in the meantime please get in touch:
Discord: https://discord.gg/uSQHM8F
Telegram: https://t.me/turbostake
Twitter: https://twitter.com/@trbo