Curious to hear from the community about how they're going with the current market? Is there any particular coins that you're looking at or have already bought into?
I've been trading a lot using my 0.2 to 1.0 Bitcoin trading account - I've essentially bought in with my entire account into a variety of coins. There aren't a lot of coins that I've already sold/taken profit from because I think they've got a ways to go before they top out...
However, I did take some profit with a ADT trade through a popcorn sell order. Bought at 470 & 550 sats, then sold for 857 sats with an averaged profit of 63%.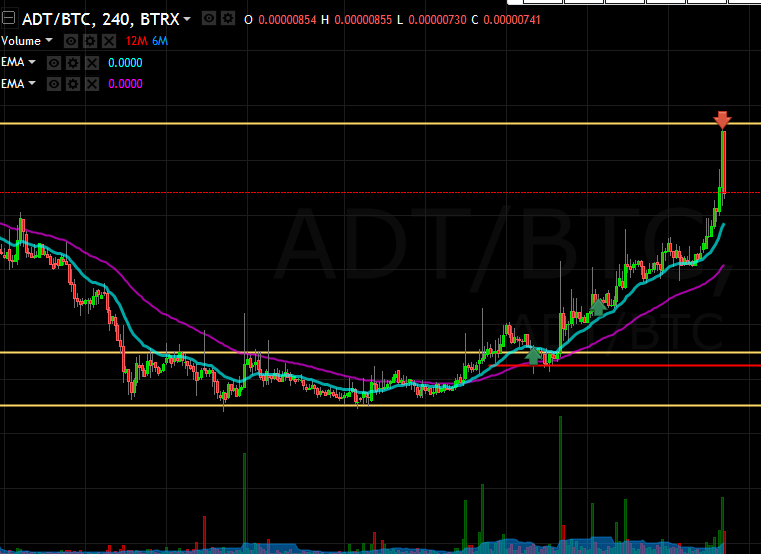 How have you been going? Is there any particular coins you like the look of or have analyzed and think it's going up? Tell me about it! :)