The crypto storage firm will allow institutions to stake the second-largest digital asset by market cap.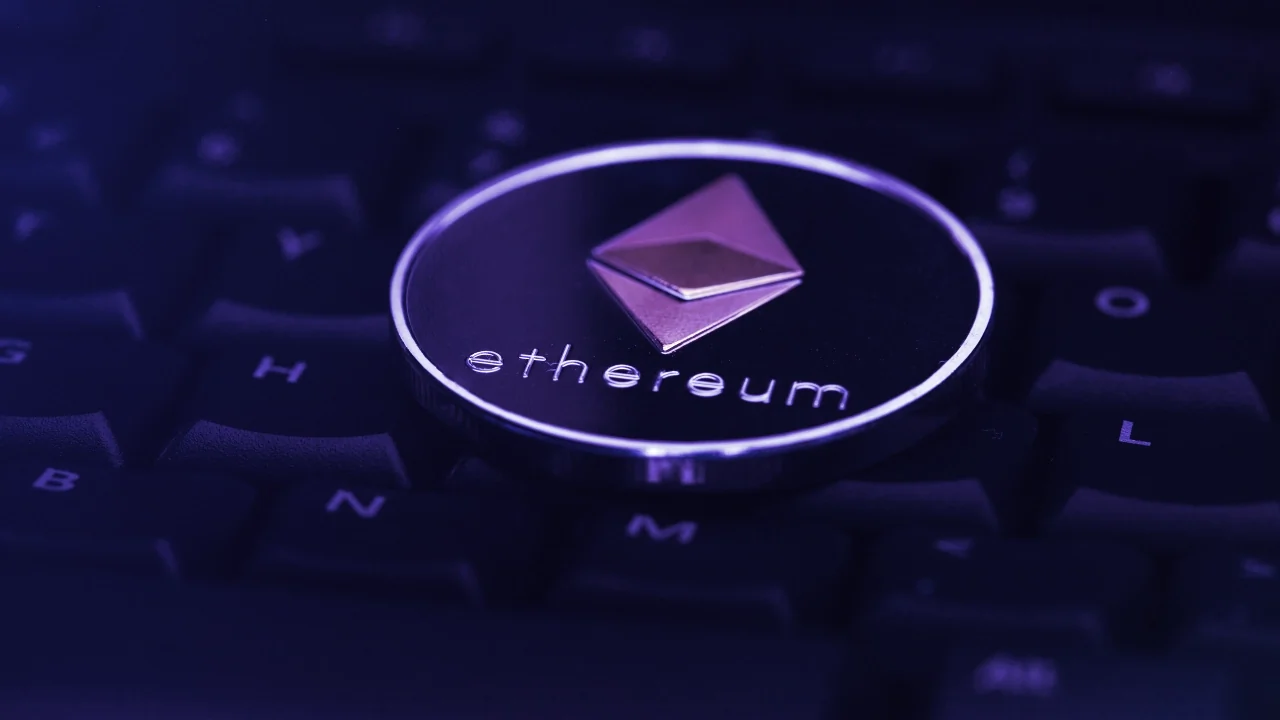 Ethereum. Image: Shutterstock
Cryptocurrency storage firm Anchorage Digital today announced the launch of an Ethereum staking service for institutions, which will be able to earn rewards linked to the second-biggest digital asset by market cap.
Institutions can now stake #ETH with @Anchorage. Learn what institutions need to know about the ETH upgrades, why they should stake ETH & how they can collect rewards through Anchorage.
Read more here ⬇️: https://t.co/0TkwoGjXHV
— Anchorage Digital (@Anchorage) June 28, 2022
"By paving the way for institutions to stake their Ethereum, we're providing heightened legitimacy to market-tested assets—and in the process, eliminating any hot wallet risks for institutions looking to generate new earnings from crypto," Diogo Mónica, co-founder and president of Anchorage Digital, said in a statement.
The idea is that Anchorage Digital will keep funds safe for institutions—including banks, venture capital firms, and even governments—by holding their crypto in cold storage. This is when a digital asset is held offline, as opposed to hot storage, when it's held on an online wallet.
Proof-of-stake (PoS) blockchains use a consensus mechanism called staking. This is when blockchain users lock up crypto to help the blockchain validate transactions, and in return they earn the blockchain's native cryptocurrency.
PoS is different to the consensus mechanism Bitcoin uses, proof-of-work (PoW), an energy-intensive process where computers work hard to solve complex math equations and generate new blocks.
Anchorage launching Ethereum staking comes as the second-largest blockchain nears its long-awaited "Merge", in which it finally will complete a move from PoW to PoS. Right now, Ethereum is in the process of slowly becoming a PoS blockchain.
San Francisco-based Anchorage obtained a federal bank charter in 2021. The move by the Office of the Comptroller of the Currency—part of Treasury Department that helps regulate national banks—was the first in the U.S. allowing a digital asset bank to receive a federal bank charter