What is Caspian?

Caspian is an ecosystem designed to solve all the problems that are affecting encryption inverters by making use of an easy-to-use interface, Caspian achieves this by providing sophisticated connectivity and interoperability between the different exchanges of digital assets. It offers institutional investors and cryptographic brokers and fund managers an innovative platform with a set of tools to manage all cryptographic assets in the different exchanges.
Here's a little demonstration of the platform:
Caspian is going to get companies and investors to adopt a greater share of the blockchain market, Caspian's characteristics are as follows:
PMS:
PMS (Portfolio Management System), this is the function that allows users to get a much more complete view of their entire portfolio, many times we invest in a large number of projects and it is difficult to manage them efficiently, the Caspian PMS product makes this much easier and more intuitive.
PMS Demonstration:
OEMS:
OEMS (Order Execution Management System) this is one of the main elements of the Caspia ecosystem, it allows project users to connect to different exchanges and manage their assets no matter where they are located.
OEMS Demonstration:
Risk:
This Caspian element can be used to create a simulation for the wallet to do a much more accurate risk analysis, this will help users and institutions to make the most accurate decisions about the portfolios they offer.
Compliance:
This allows users to set up a set of rules and checks as well as track activities, so you can customize the restrictions needed to work with an organization or clients.
Reports:
Caspian also provides users with a report generation system, these reports can be customized and executed in many ways, they can also be converted to other formats, either.pdf or.xlsx for presentation at a later time.
Algorithms:
Caspian's algorithms allow users to operate in a much more efficient way in several exchanges at once, so if a user wants to buy a quantity of Ethereum or any other currency it would not be necessary to put the purchase order in a single exchange and wait for the transaction to be completed, with Caspian's algorithm the order would be much faster as it would use multiple exchanges to buy quickly and at the same time the necessary amount of Ethereum or any other currency the user wants.
Token Caspian
Caspian makes use of an ERC20 CPS token compatible with the Ethereum blockchain and this token is designed to improve Caspian's functionality by being used as an incentive on the platform.
TEAM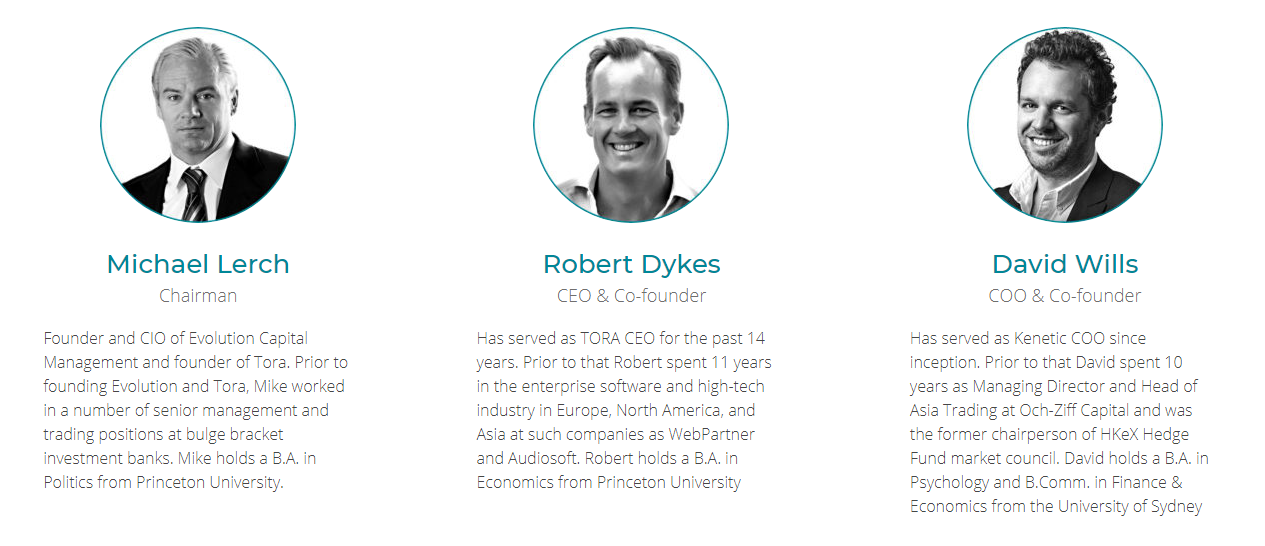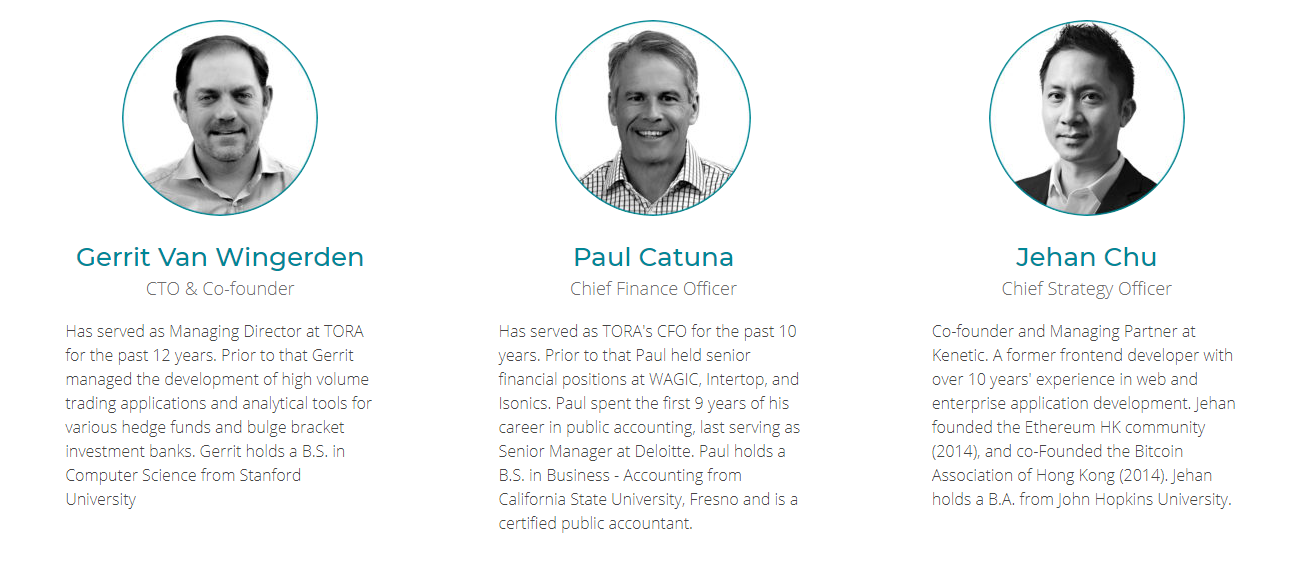 ADVISORS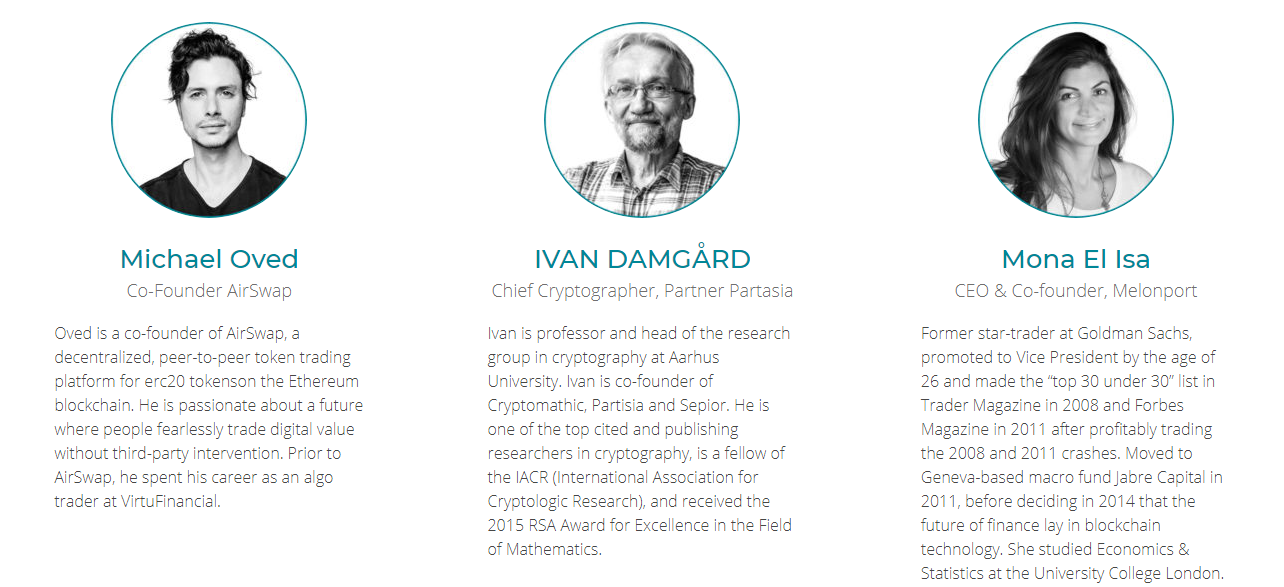 More Information & Resources:
caspian2018