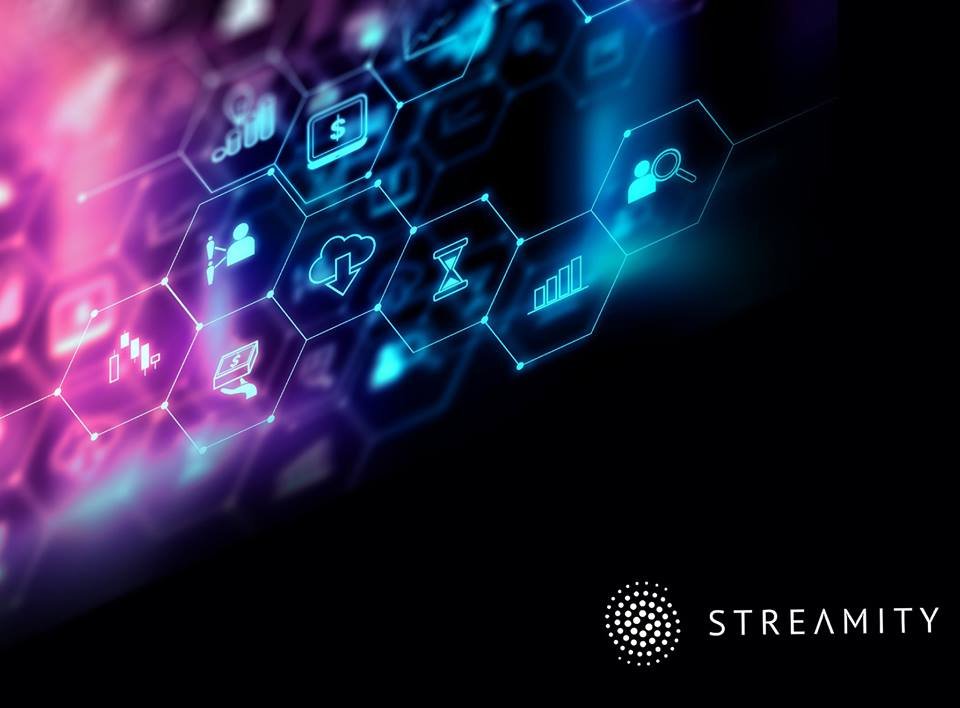 From the beginning, cryptomonedas were created with the vision that their operation would be carried out in a decentralized manner, but from their creation until now there has been a deviation in terms of this purpose.
The vast majority of exchanges within the kryptonite market use a centralized scheme, which is a contradiction to the nature of kryptonites, although many people are alarmed by the volatility and speculation within the market, this is actually the factor that makes the difference and represents a risk to their ecosystem.
To better understand, let's talk about what centralized exchanges are, the activities of centralized exchanges are carried out as an intermediary in the operation of two people who want to make an exchange of assets, their main characteristic is the concentration of the servers under which they operate, despite having built the first kryptomonedas providing enough liquidity and momentum, this aspect of centralization has its disadvantages.
Keeping operations and data hosted on a single server makes it vulnerable to computer attacks, which we have witnessed before and has caused millions in losses to many people and also caused the loss of trust of thousands of users. Nor should we forget the constant regulations and bans by governments and institutions, such as Russia, China and Korea, these problems of bans, computer attacks and privacy risks are due to the characteristics of the functioning of these exchanges.
Many times, FIAT-based transactions are very complicated and cumbersome, users must take risks and put their assets in the hands of a centralized exchange service or find a website where they can find orders to buy and sell, all this leads to a big barrier to entry for users, also causes high fees and a huge risk.
To combat these problems, Streamity a decentralized platform has created an application that solves all these problems and will strengthen the confidence of users to the cryptomes, this is StreamDesk.
What is Streamity?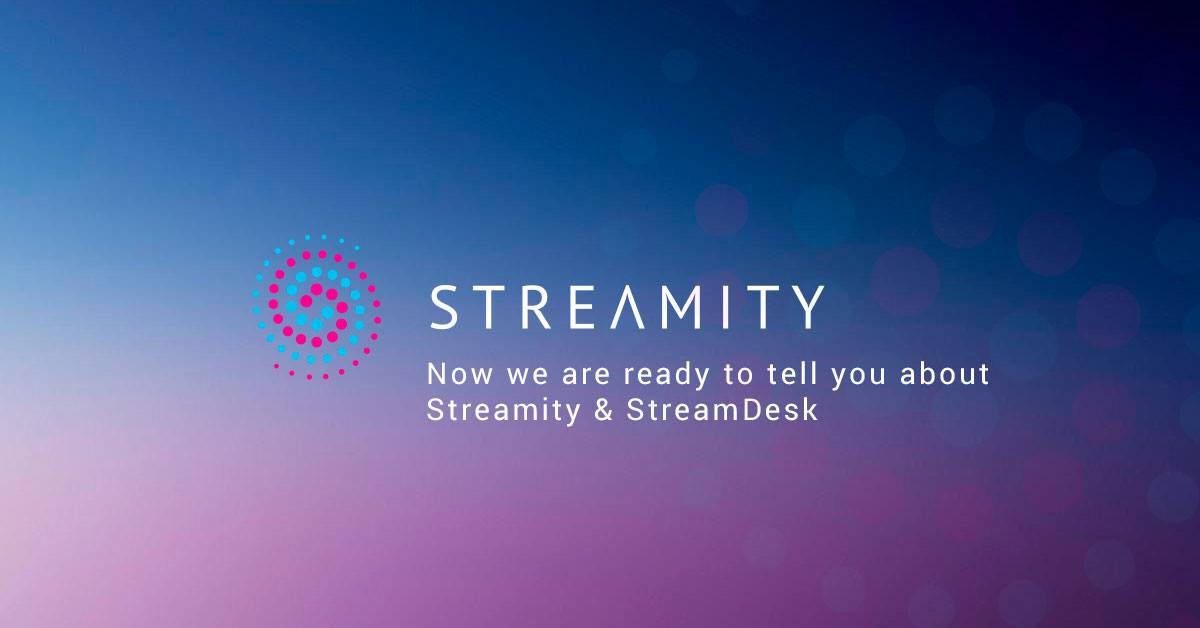 Streamity is a unique platform that aims to contribute to the world and the cryptomarket by supporting users with news, education, analysis and investment resources, will assist in the ways mentioned above to help users efficiently invest their assets, for Streamity users are their priority, seeks the development of cryptocurrency security and will do so with its service called StreamDesk which will be a secure and transparent application that will allow the exchange of cryptocurrencies for fiduciary currencies without the intervention of a third party, this will allow users to save money and protect them from fraud through the use of intelligent contracts.
Unlike many centralized trading platforms, Streamity is the first P2P platform that protects your transactions with intelligent contracts, intelligent contracts offer a great layer of security when making a transaction, another feature of your service is the fair price offered by cryptocurrency, its rates are calculated in real time and thanks to this users can make their transactions feeling secure and confident that they are receiving fair value for their assets.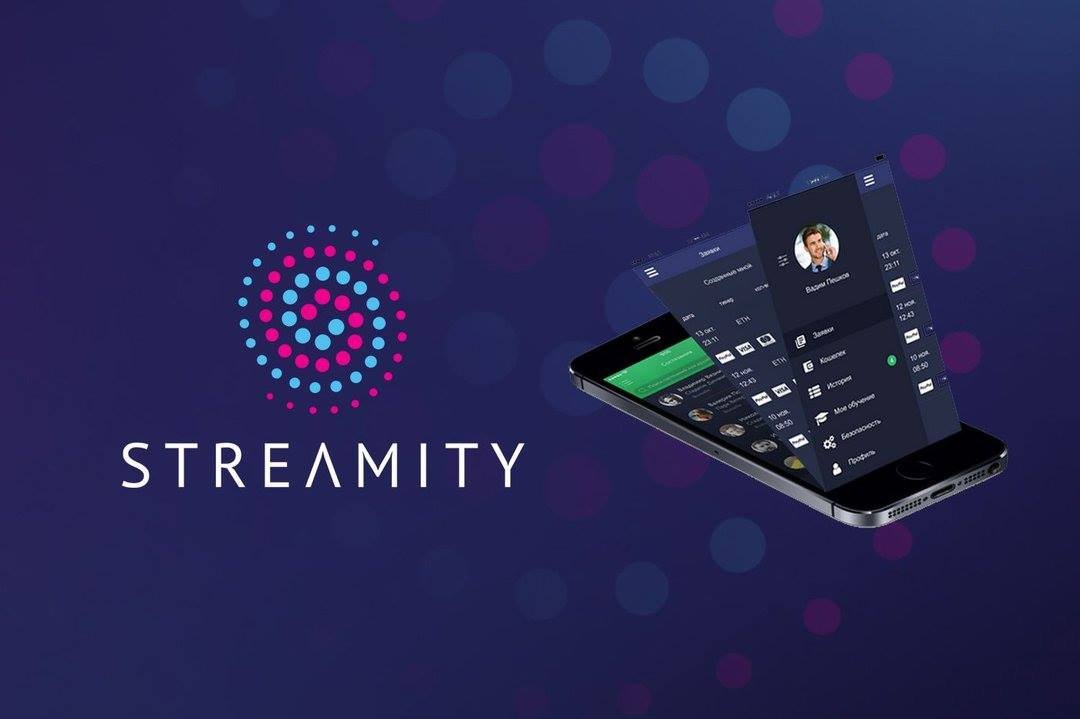 The Streamity services will allow users to enter the world of cryptocurrency investments without any problem, it is expected that most of the clients of this service are active users, it is expected that new cryptocurrency enthusiasts will have a friendly entry to this market thanks to Streamity, for this the platform wants to give them a high standard of security to have a good experience and adapt quickly to this new world.
For more information watch this short introduction:
Advantages of Streamity
Intelligent Contracts: thanks to the use of intelligent contracts, users can make transactions in a 100% secure way.

Legality of its operations: Streamity follows the KYC policy to the letter, which is based on the principles of genuine partnership.

Fixed Rates: Users can buy and sell cryptocurrency at a fixed price.

Service without Borders: Streamity will offer its service worldwide without exception.

Simplicity and Ease of Service: Streamity has adapted its services for both experts and beginners in the world of cryptocurrency.
Streamity together with its StreamDesk application aims to create a new revolutionary era, helping to confidently connect users, their cryptomes and the market together in a secure and transparent way. Expand and improve investment, education and cryptocurrencies buying and selling activities.
Roadmap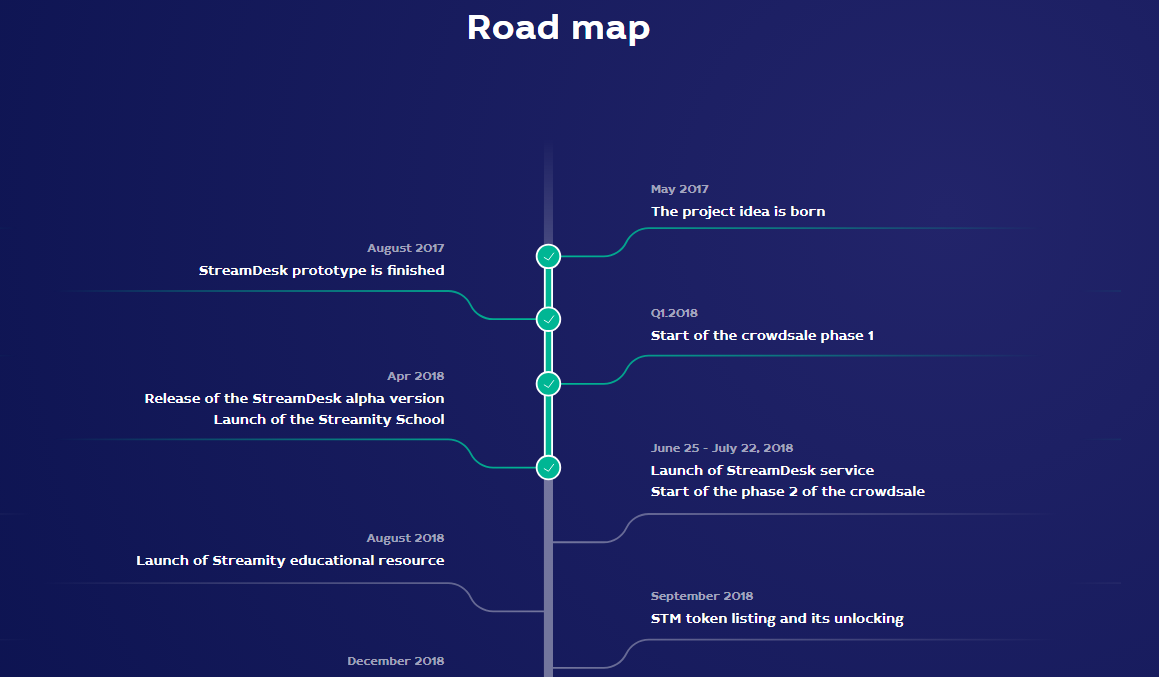 Team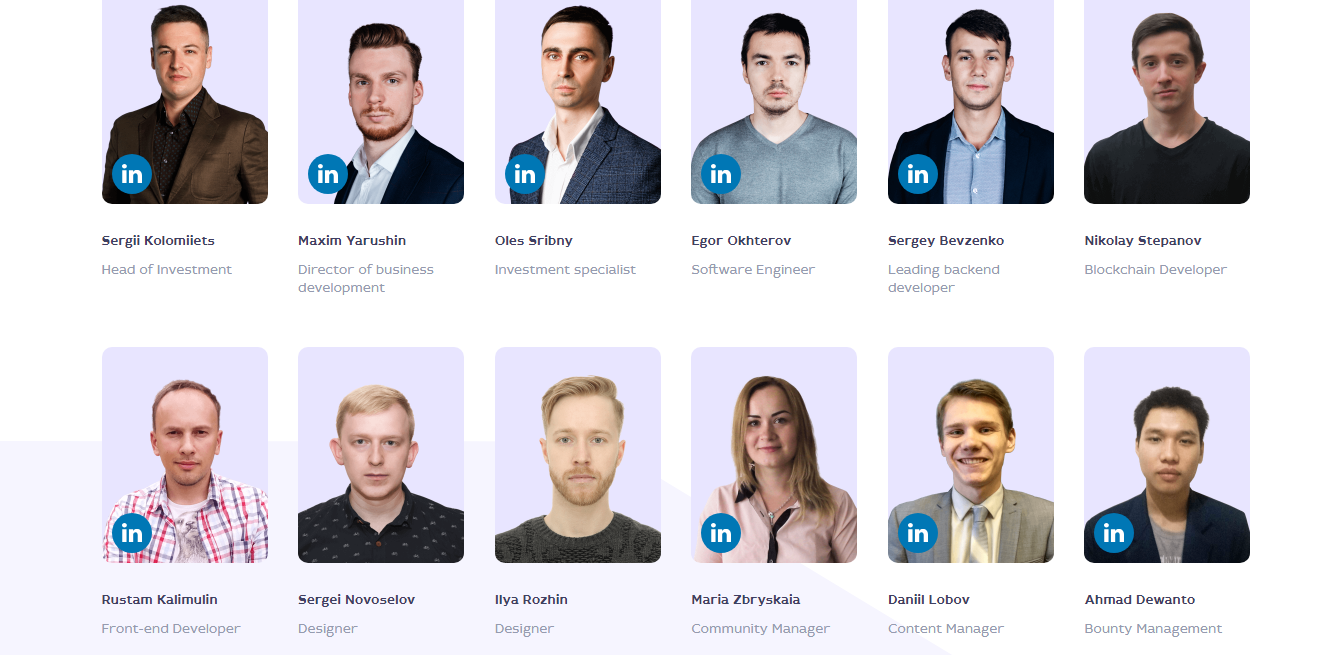 Expert Rating


More Information & Resources:
streamity2018