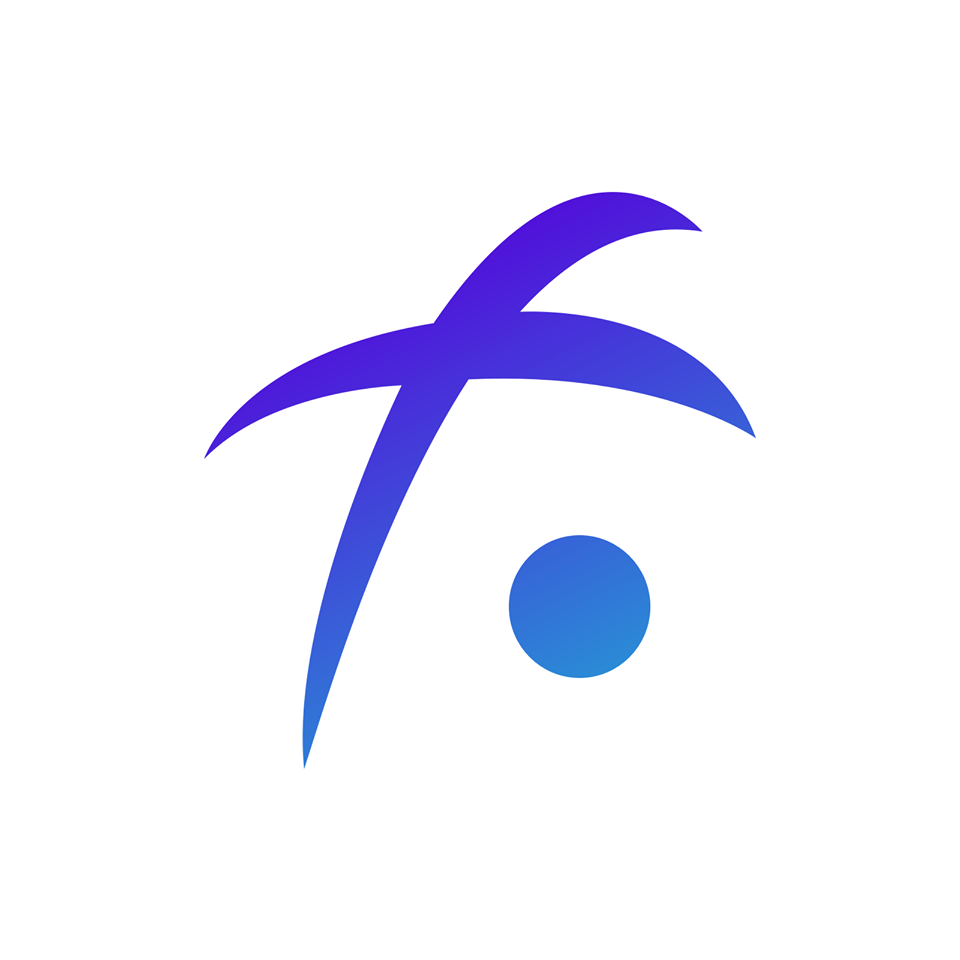 Before the current era of blockchain trade was slow and expensive, people had to resort to banks to serve as intermediaries and this caused a loss of money, with the advent of the Internet this changed a little, the transactions were faster but also needed an intermediary and this caused more expense than necessary, with the arrival of the blockchain the intermediaries were eliminated and transactions were made in moments this was an unprecedented revolution and just started.
The blockchain is a technology that is still far from perfect, there are still some problems such as usability, interoperability and scalability and this affects all the ecosystems of the blockchain, the blockchain needs a strong platform that is able to control all cryptofinance as it is: FUSION
What is FUSION?

Its very name indicates it: FUSION, merger is a platform that has as its main goal to create a new structure for the transfer of securities with different tokens, with the functionality of standard but more distributed, efficient and economical financial institutions.
Fusion intends to grab all the tokens and create a new system that will lead to a new era, without the interference of third parties, so organizations and users can feel secure in knowing that their assets are within a protected blockchain.
The Fusion platform has three technologies that support its growth and functions, which are:
Distributed Control Rights Management (DCRM): This is the one that protects all the token assets that are within the fusion chain, it does it by distributing and fragmenting the keys, thus ensuring that nobody has access to the complete private keys.
Hierarchical Hybrid Consensus Mechanism (HHCM): it certifies the unpredictability and accounting of the system, performs parallel calculations and achieves a balance between PoS and PoW.
Multiple Trigger Mechanism (MTM): This is a time-based trigger and also event based for intelligent contracts, it is composed of three triggers made to meet various scenarios for complex intelligent contracts.
Some FUSION Use Cases
Use case 1: Risk-free witness loan
Use Case 2: Contract market without risk
Use Case 3: Smart Mortgage Contract
FUSION Video