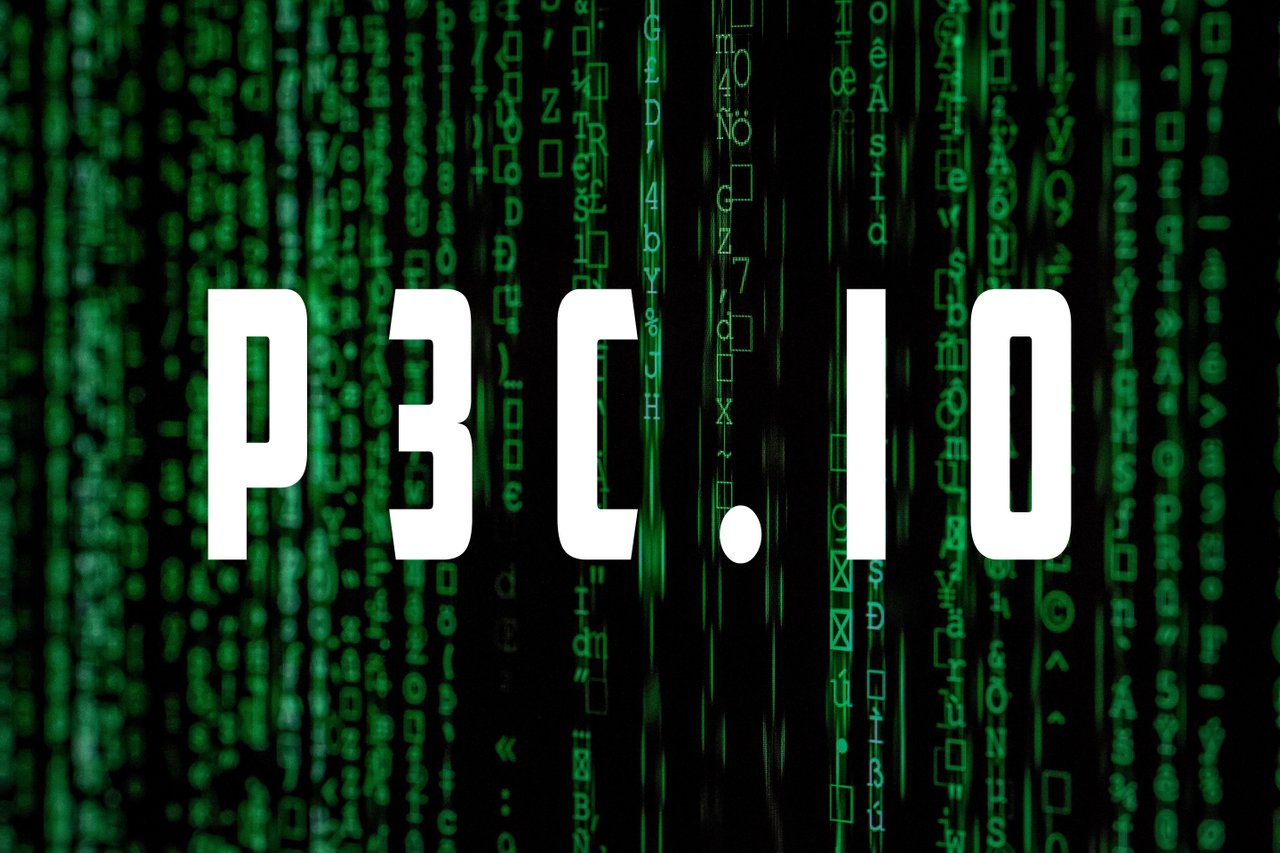 Introduction
---
In the previous post, I have explained about the Core Basics of what p3c.io is about. If you've missed it, let me just drop my post link below and also grab an excerpt which I think is important before you proceed to understanding the final developments of this project.
Quick Explanation of
P3C.io
When you purchase p3c tokens, 10% of ETC used to purchase will be distributed proportionally to all existing p3c token holders.
The more p3c tokens you hold, the larger stake in dividends you obtain from that 10%.
Every p3c tokens you purchase increases the p3c global price by +0.00000001 ETC. (Currently 1 p3c = 0.01 ETC)
If you choose to sell your p3c tokens, you will get back ETC immediately at the current p3d token price and the p3c global price goes down by -0.00000001 ETC.
10% of the sale of your p3c tokens will also be distributed to all existing p3c token holders.
---
Final Developments of P3C (P4C++)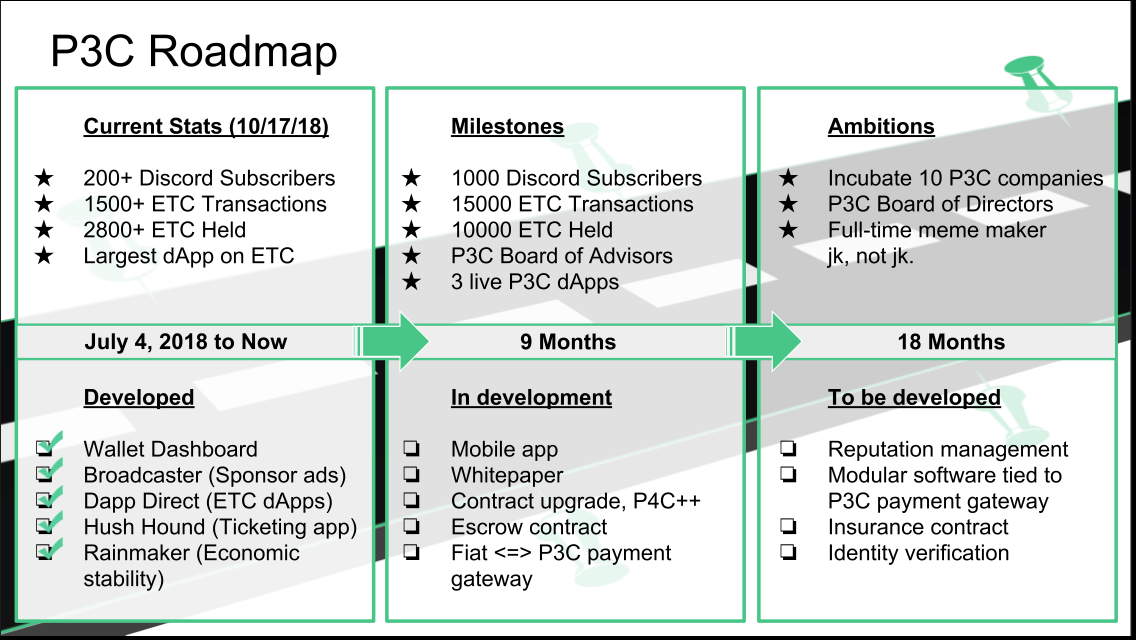 We are now at the second part that is being developed. The site has already taken a few major steps such as moving to a new contract AKA P4C++. Today I'm going to update and explain a little bit about what is the latest and final upgrade of the Ethereum Classic smart contract is for and why it's needed :
Transitioning from old contract to new. Smart contracts CANNOT be edited or modified because it is hard-coded when executed. Hence, the only solution to upgrade a certain smart-contract is to move from an old one to a new one.
Auto-Compounding Reinvestments. When the new contract was deployed, the team added this feature for several reasons. The feature itself is pretty straight forward, when turned on, it will auto reinvest your dividends back into your holdings as P3C Tokens giving you increased stakes and dividends. There are also two more main reasons why this feature is important which I will explain below.
Accounts become rainmakers. To use the smart-contract's maximum earning potential, accounts that have lost access to their P3C accounts due to losing their passwords accidentally will automatically become Rainmaker. (What is a Rainmaker? )
Faster Compounding Dividends. This new feature will quickly reinvest any dividend collected as soon as possible. You are also able to put your P3C Holdings in cold storage and let it continue reinvestments. (Will talk more about how you can setup a P3C Cold Storage in the next post)
Direct Dapp Connect. Much like Steemconnect, part of the vision for P3C.IO moving forward is to encourage and allow initiatives/businesses to use our code. It connects them back to P3C Main Contract. All other initiatives that connectsto the main contract will benefit from the auto-investments mentioned earlier. More DIVs for early adopters!
No more Transaction fees. There used to be a 10% fee when transferring P3C Tokens from one account to another. The team has decided to take that 10% fee off. Now it is only through purchasing and selling off P3C Token that the 10% dividends are taken and shared with stakeholders from.
Frontend Language. Yes, P3C.IO is going global so it has to adapt with different languages.

---
Why Upgrade the contract?
One of the major upgrades for this contract was needed for the removal transaction fees & Auto-reinvestment features. The team is always observing and always perfecting the contract. Everything else is working perfectly and is doing what its meant to do. With this final upgrade, it is now ready for marketing and business opportunities.
---
Is the contract still safe?
P3C.IO smart contract has been audited and certified by Callisto Network.
You can have a look at the audit confirmation here : P3C Smart Contract Audit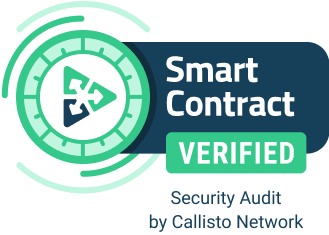 ---
Roadmap Ahead
The team now is ready to start marketing P3C to investors/initiatives/businesses who are interested in connecting to the main contract and to build something amazing around this system. Further updates would be shared in my next post about the potential of where P3C is heading and I can say that it looks promising. Before I sign off, I would love to share a testimony by one of our P3C Stakeholders in this written letter :
Also, our recent contract has spiked in p3c tokens! So if I were you, I would plan to get in early. :)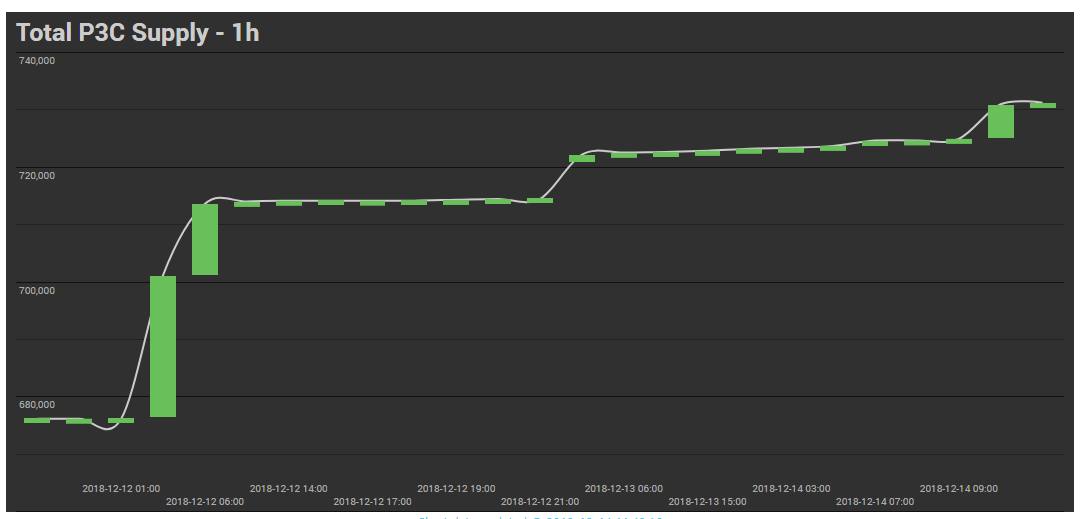 You can check our charts here : P3C Charts
Watch this space!
In days to come, I will be explaining more about the team's roadmap and developments. There are MANY benefits that come with the new contract. If you have any questions, do come join us in the discord channel which is linked down below this post and come meet the team. Until then, I will leave this sneak peek here :P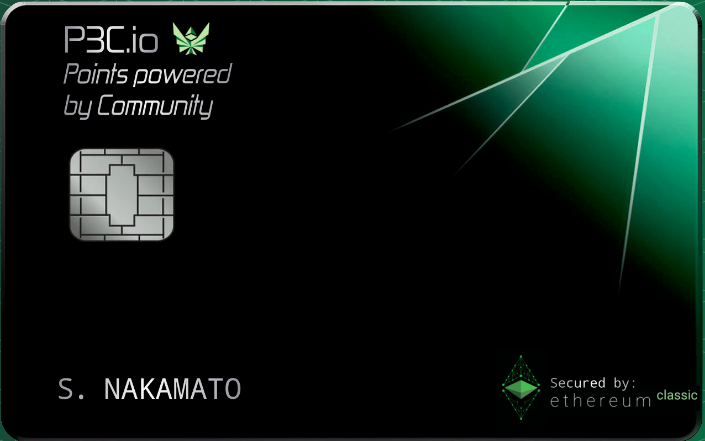 ---
Other Links :
P3C Wiki - P3C Explained
P3C Discord Channel - Come Join meet the team and ask questions.
This is not financial advise and they're only of my personal opinions. Please do your own research before you invest into anything.
Thank You
If you like what I do, check out my other posts on meetups, animation, and designs.
Get your Personalized Steemit Profile Banner,Logos & GIFs
DM me on discord : zord189#7776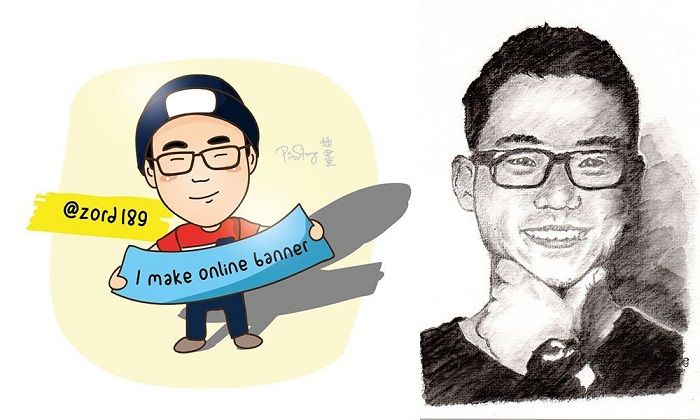 Credits to @pinstory & @coloringiship for this lovely photo of me.
---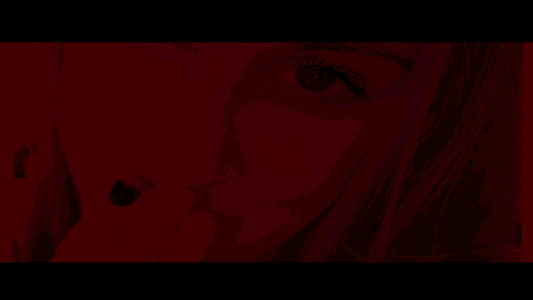 Animated Banner Created By @zord189
---
---
Posted from my blog with SteemPress : http://zord189.vornix.blog/2018/12/14/think-p3c-p3c-final-contract-upgrades/
---