I want you to meet my Dogs...
https://m.twitch.tv/cryptoanimals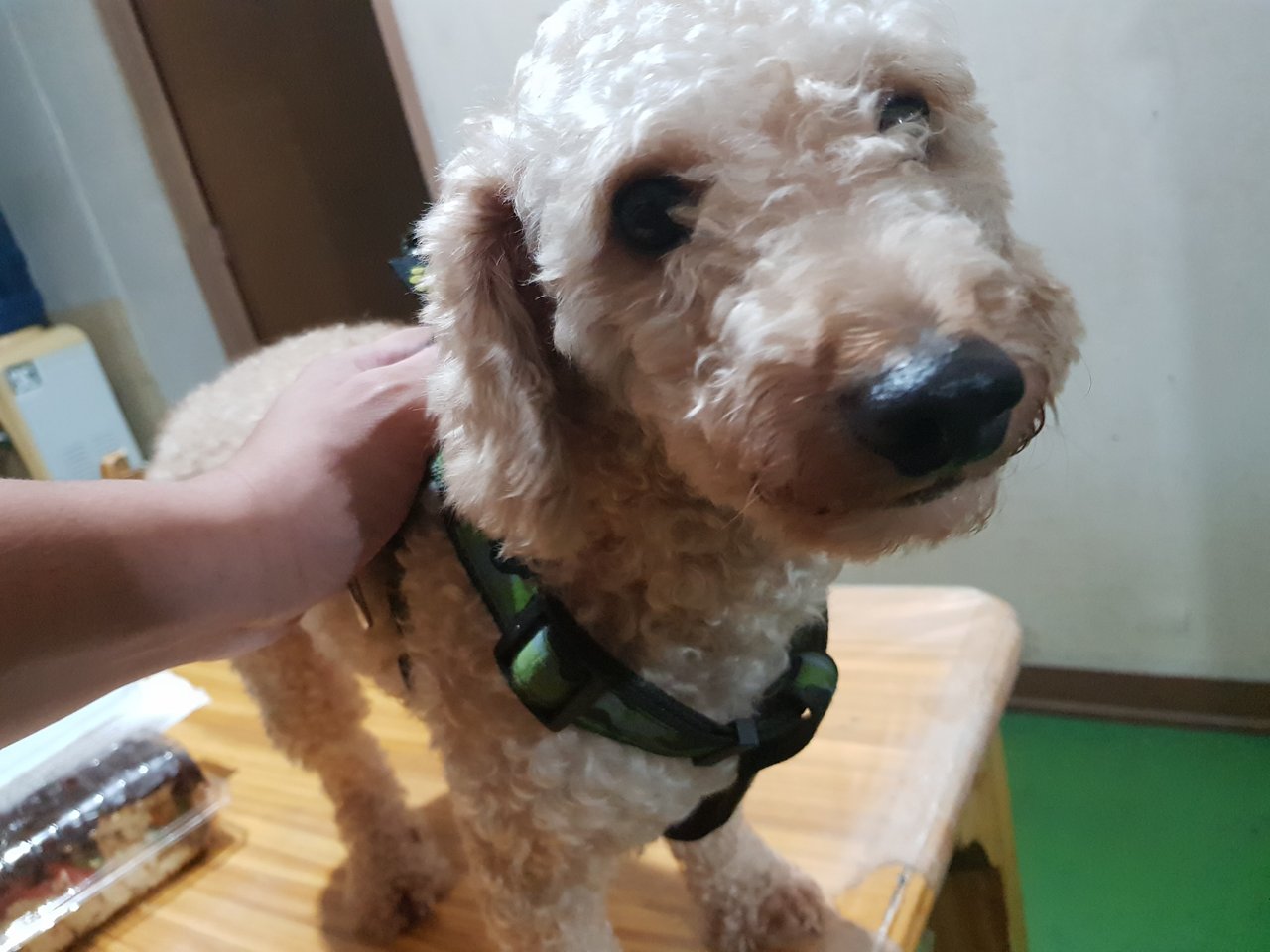 Frank is the first of all and the father of the two. A little bit spoiled and jealous dog. He wants attraction and love to grab your attention. He loves his doll so much... :D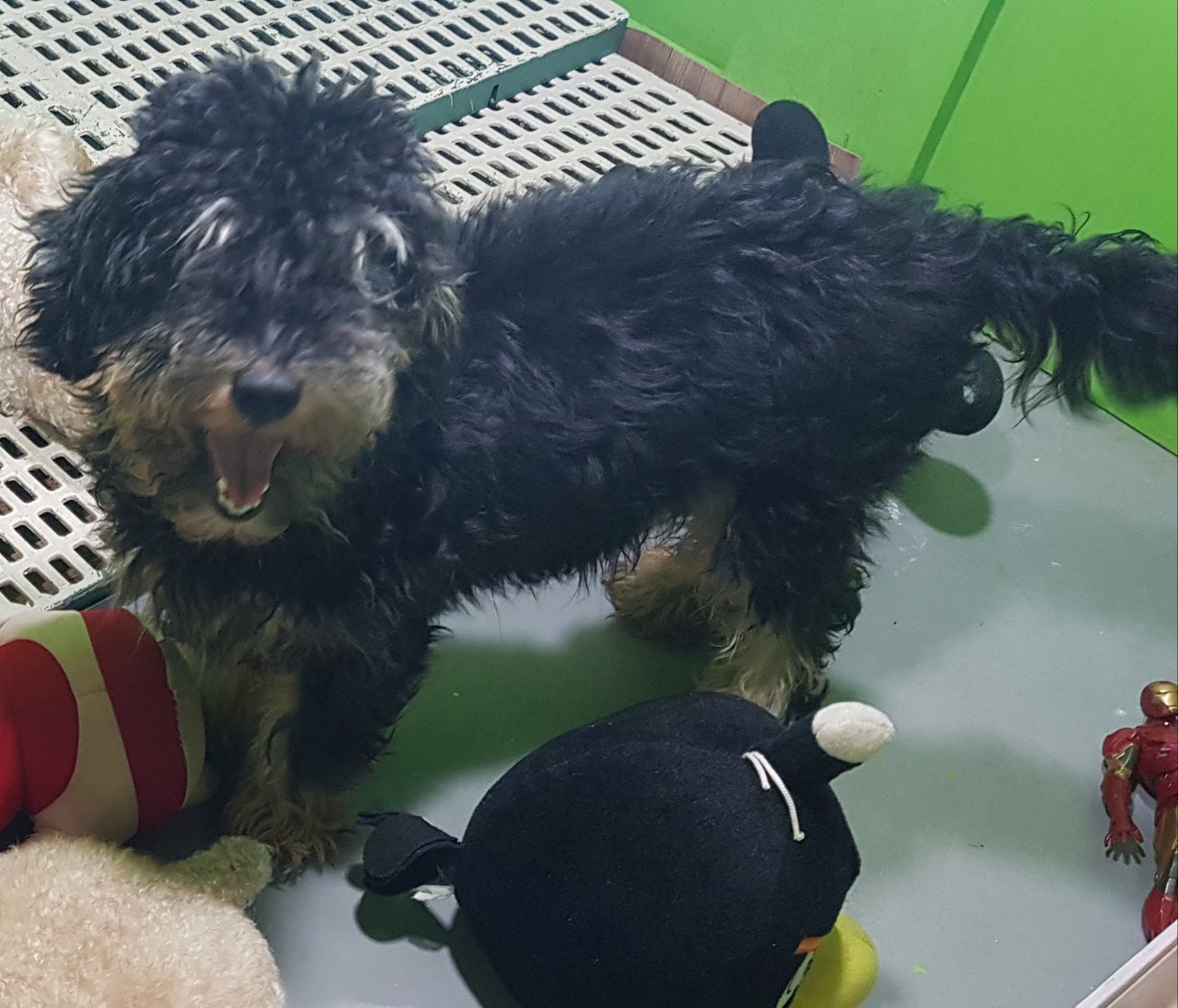 Hoona is my favorite because he is adorable and cute. He behave like his mother and doesn't want to make quarrel among others, unlike Frank.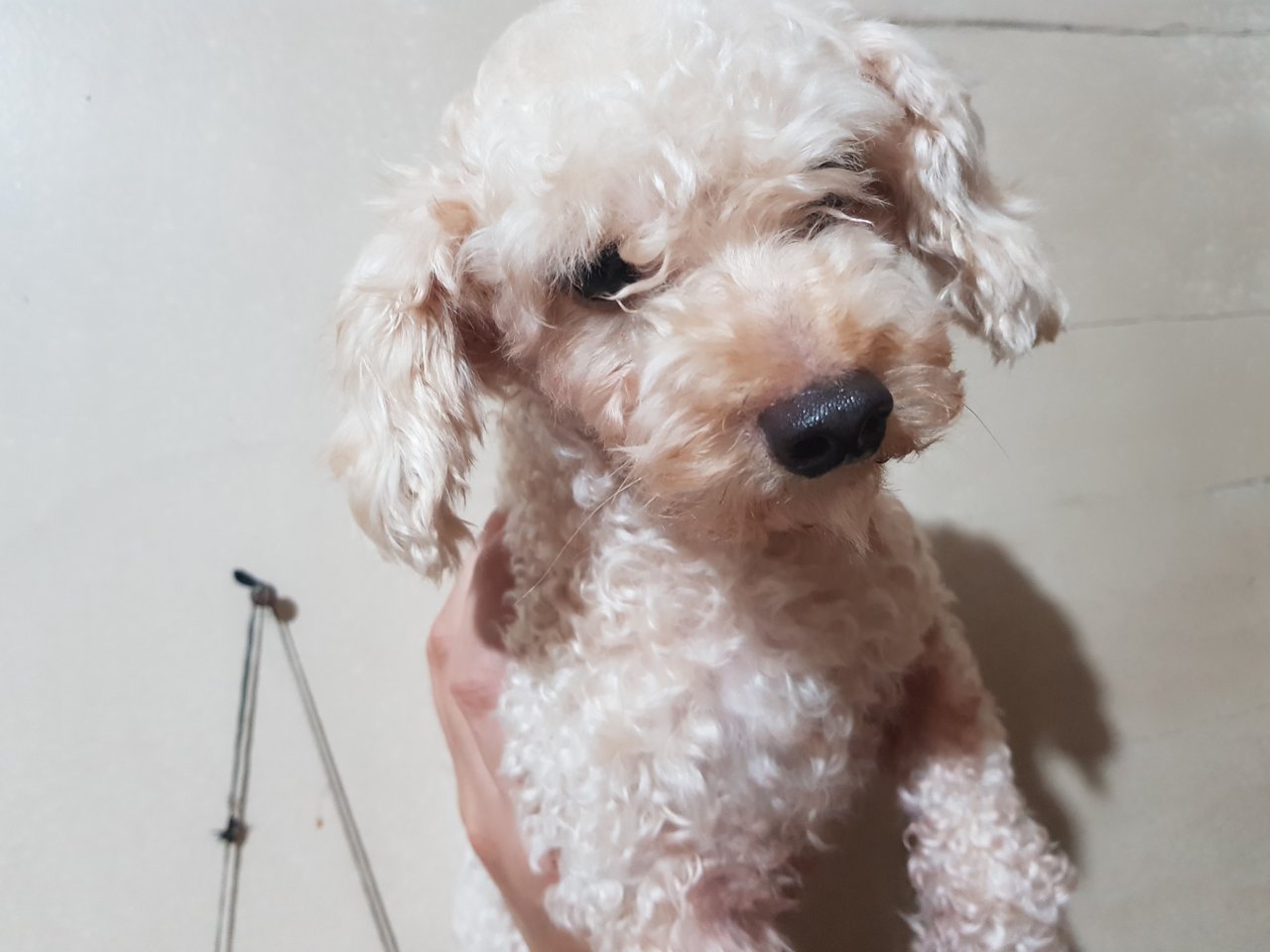 Misty is the smallest but she loves to play with others. She is the only girl on the line-up
We hope you can visit and watch us on our livestream on Twitch.
https://m.twitch.tv/cryptoanimals
The 24/7 Livestream of my cute puppies