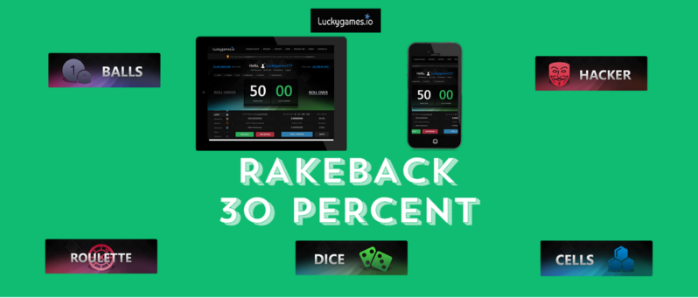 I would like you to invite in one of the best and superb crypto gambling casino online . I am willing to give you 30 percent rake back . Please read below on how to be eligible for this .
Steps on how to get 30 percent rake back :
Sign up under my link : https://luckygames.io/?ref=2839021
It's a must to secure your account like connecting your account to your email and enabling 2FA
Add me in luckygames so we can have conversation about it . ( Enzo05 )
How I compute my rake back ?
Simply like this formula :
Amount you wager x 0.003 = your rake back ?
Example:
Let say you wagered 0.1 BTC .
0.1 x 0.003 = 0.0003 ( So you will get 0.0003 btc as your rake back )
What If I already get my rake back then I wager again and it's enough to claim my rake back again how it will work ?
In the affiliate tab everyone is able to see the username of their affiliates and how much in btc they wagered . So once you send me a message in luckygames and you want to claim it I will record the last amount of what you wagered then the next time you will claim I will just reduce it from the current amount of what you wagered .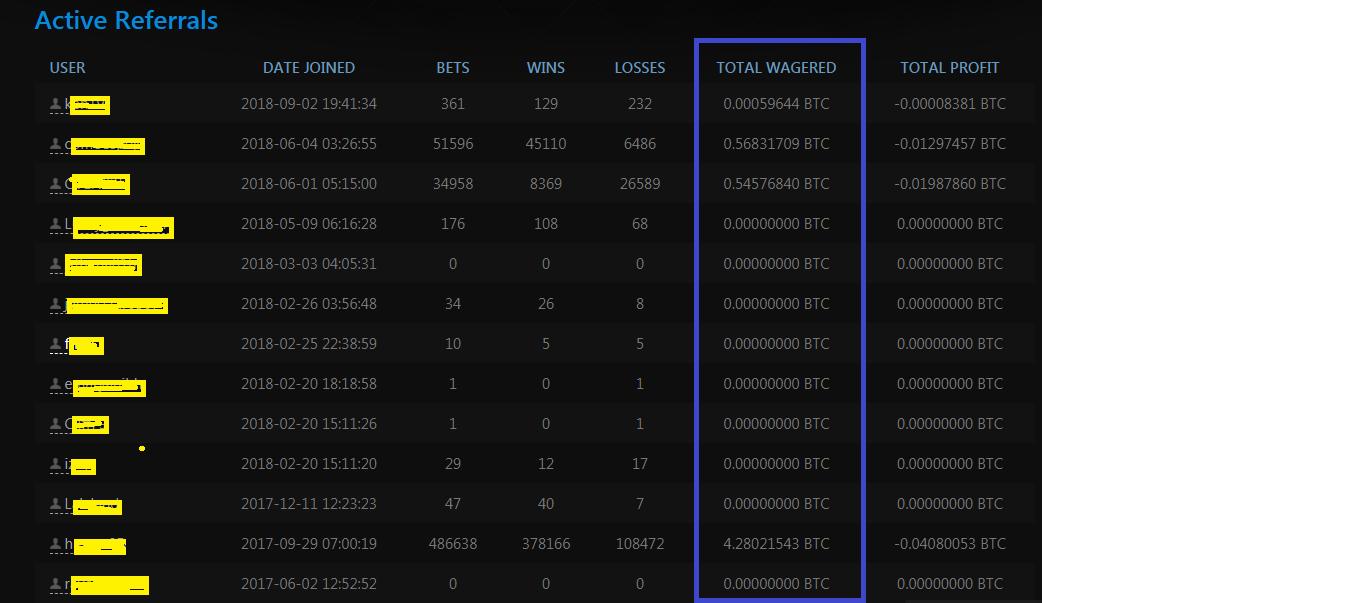 Additional to that I already create a spreadsheet where in you can track your rake back transactions . Here is the link : http://bit.ly/2CAVdS6
Terms and Conditions :
If I got more referrals you do not have to worry about sending me a message if you want to claim because I will automatically send it your account in a specific date .
Minimum amount of wagered is 0.05 btc if you want to claim your rake back .
You can claim in any currency you want but we are going to use luckygames exchange from btc to currency that you like .
Other rules will be added if necessary
I am happy to answer / know if you have any questions and suggestions below .
Website: https://luckygames.io
Twitter: https://twitter.com/luckygamesio