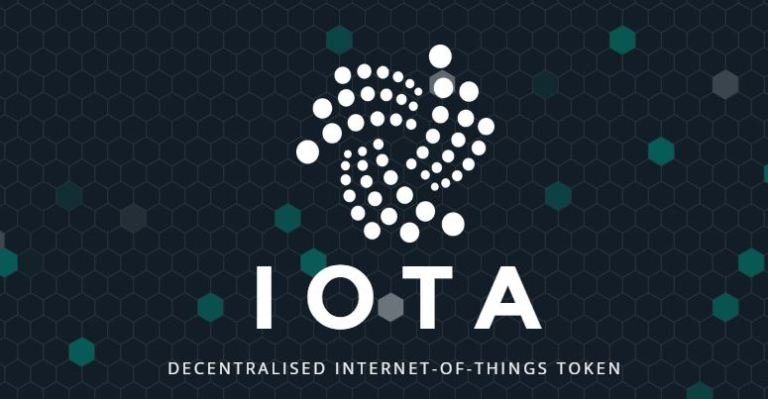 We all know the typical companies to make video calls. Skype is the most important one, which works properly and allows individuals to communicate with each other. But there is a big problem here, these are centralized services.
ION Calls uses IOTA technology and ION to deliver decentralized video conversations all over the world.
ION Calls
ION Calls is a P2P conversation platform that uses the IOTA tangle as a decentralized medium to initialize the call. This is very different from other platforms like Skype that use a centralized system (Microsoft servers). With Skype, it is possible for a third party to listen in on the conversation.
It is very easy to use the system and you do not need to create a user, you just need to go to the website and press the 'New Conversation.' After clicking there, a link will appear and you need to share it with the other person that you want to talk with. It is very simple, fast and comfortable.
The official website explains that it has been made to last, it has a focus on privacy and allows for unlimited possibilities.
"ION is a fast data-transfer-protocol built on top of the IOTA Tangle. Any working IOTA node will be able to set up a connection between 2 people (or machines!)," reads the site. "ION won't steal your data (it can't! even if it wanted to). All transfer is end-to-end encrypted. ION will remain truly, 100% free, since there's no need to host anything besides a IOTA node and this (static) webpage."
The site allows for video calls, video streaming, multiplayers games, or CCTV surveillance.
This is very important for IOTA and its network which is trying to increase its presence in the market and be used by different companies all over the world. Other enterprises have embraced IOTA for different applications.
For example, back on June, we reported at UseTheBitcoin that SinoPac teamed up with IOTA to create different financial innovations. At the same time, during the same month, Volkswagen released an over-the-air Proof of Concept with the IOTA foundation.
Resources;https://usethebitcoin.com/what-is-ion-the-first-decentralized-video-conversation-platform-powered-by-iota/