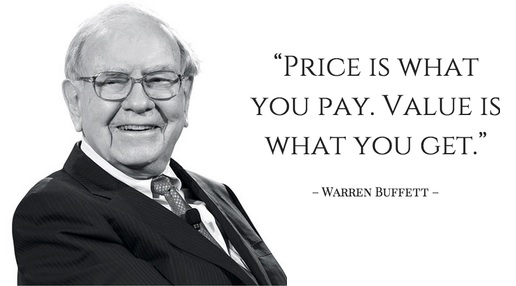 According to observations of my colleagues and me, the high percentage of cryptocurrency traders invests in projects that have no working products. If you spend your Bitcoins in a token or coin that solves nothing, creates nothing and ensures nothing, you will most likely lose money if you can't sell that token/coin profitably in the short term.
So, how can you avoid such losses? We prepared two solutions with the reasons for you.
Solution 1: Sell useless tokens even with a low-profit-margin. Don't ever hold them for the long term.
Why?
The problem is that value of a useless project tokens may increase and deceive other amateur cryptocurrency traders to invest. Combination of social media hype and fear of missing out will result in overbought, bubble-like tokens/coins. Eventually, the value of the currency will undergo a significant correction and fluctuate highly. Because of the social media hype and fear of missing out, lots of weak hands that joined in the process will begin to sell and let the price go bottom when they exposed to fear, uncertainty, and doubt.
Solution 2: Buy tokens/coins of the projects that have proven products and low market cap.
Why?
Projects that solve real-life issues and serves a real purpose will eventually have their real value and attention. You will invest in a working product instead of the whitepaper that full of sketchy and fancy words to attract investors. If you don't get on the train from the top, you won't lose any dime.
Thank you for consuming our words, may the blockchain be with you!
Coinsity Twitter: https://twitter.com/coinsity
Coinsity Telegram: https://t.me/coinsity