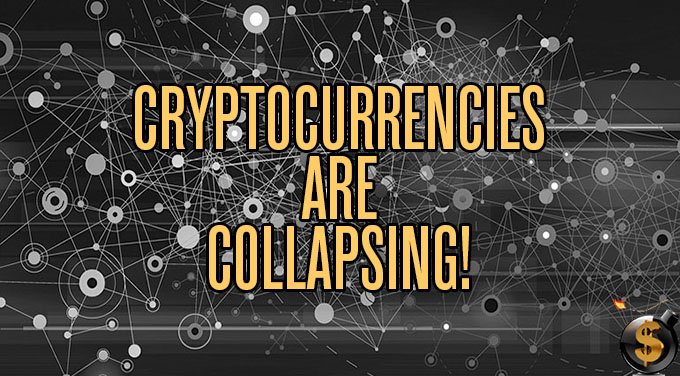 The recent crashing of BTC price to USD 6500 which lead the crash of majority of the other crypto-coins had made people scared in investing their hard earned money into the crypto market due to the fear that the market of this coins will not recover rather continue to crash until the are worth nothing of value.
As many has said BTC was a bubble late December 2017 as it price hit all time high of USD 21000 and it started to crash around middle of January 2018, it has make many people to panic and lost hope in the currency. No matter the amount you have invested you are affected in some way, making it the larger the amount of investment the higher the lost.
Investment in all those Crytocurrency is not a great idea now as the market is not stable. So what i am basically say is don't invest and don't sell what you currently have and if you haven't invested yet you are safe, but if by any chance you want to invest, invest that which you can afford to lose.