From Humble Beginnings to the Moon or Lesson #1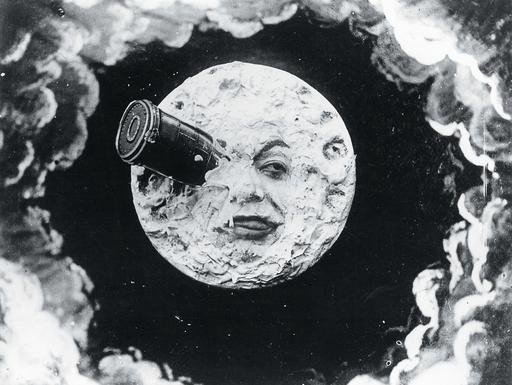 What a year 2017 was to get into Crypto! Especially if you were as lucky (more about my luck in part 2) as me to get in around January / February time. Few thousand dollars quickly turned into tens of thousands and by the end of the year it became a small fortune and a portfolio of 50+ coins / tokens. Of course mistakes were made along the way, selling too early, FOMO, re-buying again, rinse repeat, but no one was complaining as we were going to the #MOON faster than our brains could process what was happening. The only regret I had was not going in with $20–30k which by the end of the year would have been well over $4-5 million, no matter where you invested really. Those were the times. I knew they would end, but Greed and Fear are 2 strongest emotions in any market and as I was nowhere near those amounts to retire for life I was just #HODLing. After all that's what always worked? Market would dip (e.g. China Ban), but it would always recover and go higher. So if you were not day trading to #HODL was your best bet. Everyone was becoming complacent.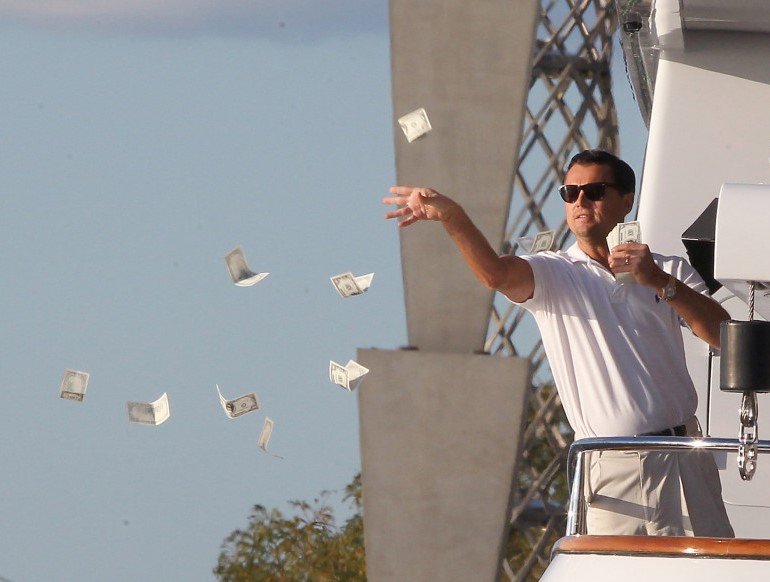 I even cashed out around 5–10% in December and by first week of January made plans to cash out further 25–30% and quit my 9–5 job. I started getting tax advice and make arrangements, which was around the time we started going down. And we haven't stopped since…
So Lesson #1 — you will never get the perfect top. If you promised yourself to cash out at a certain level or amount — do it no matter what! And keep that money away.
Yet I would still get annoyed if I sold a coin at 300% profit and it would go up another 200%. I would sell some and then put the money back into new ICOs or back in on the big dips. Money was making more money, but I had nothing saved for a rainy day. When it started falling I was waiting for another recovery. Waited..waited.. It never came. Even if I cashed out those planned 25–30% at the end of January after a few weeks of bear market I would still have made a lot of profit and had a decent amount to put away for my life outside Crypto. But I didn't and the rest is history.
Carelessness and Loss or Lesson #2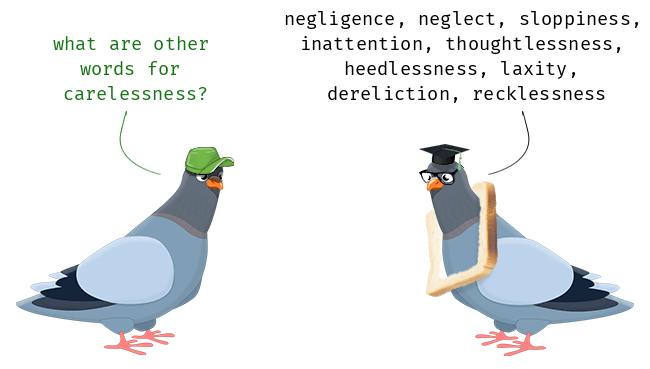 I'm sure when it all started we were all quite careless. People trusted exchanges, 2 factor authentication was not even available everywhere let alone forced upon you and it seemed more like an inconvenience than a neccessity. Then the hacks started, the stolen coins, ICO boom, more hacks, fraud, Twitter scams, fake websites, you name it — it was all there and they were milking it.
So of course I set my 2FAs on exchanges, moved my long term coins to external wallets and etc. Then one day I lost my phone and it took me around 2 weeks to get back into my accounts as I never thought of taking backups of the 2FA codes. Being a very organised person I promised myself to have all my Cryptos organised too. So I took screenshots of my 2FA codes, my private keys, my wallet data, I had all my white papers, my spreadsheet of investments and everything else nicely organised in one place. I ordered encrypted memory sticks, but because I was trading at work and at home I put this whole folder on Dropbox and set a 2FA which I thought at the time was bullet-proof.
The memory sticks came, I moved my info there, gave one to my best friend (in case I died), kept one at home and one at work. For some stupid reason (probably as it was convenient to have it all online especially when I was travelling) I did not delete that folder from my Dropbox account for another few weeks. Did you know that if you have Dropbox Plus your deleted files are kept there for another 30 days after being erased?
The Loss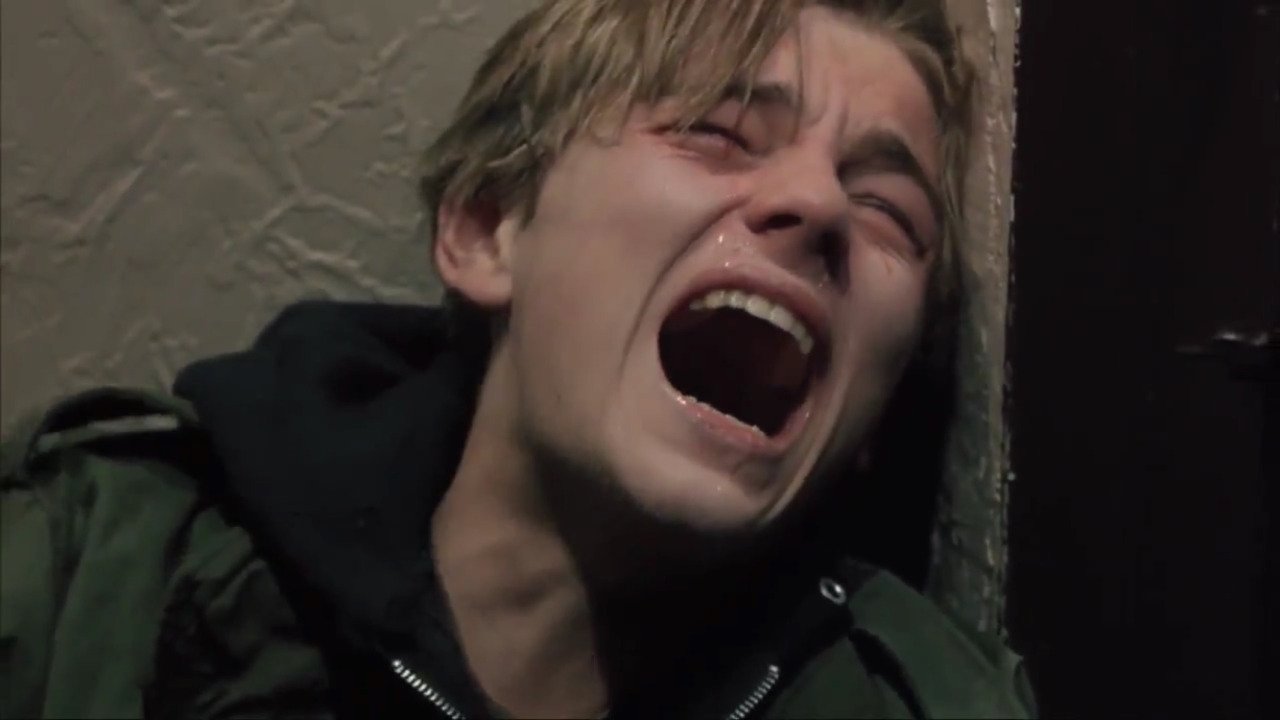 13th of June 2018 is the day I will ever forget. It all started at 10.37 am…
10.37 am — Message from Yahoo saying someone with an unusual email address from gemalto.com (temporary email service provider) is trying to log into my email. I promptly remove this account from secondary email list and set 2 factor authentication on my Yahoo Mail. I'm at work and I go on with my day.
1.30 pm — I notice on my Qtum Core wallet which is always on my work PC (Staking) that all but a small amount of Qtum coins have been paid to myself, but it looks like a payment out and the balance is not correct anymore. Having had a number of issues with this wallet and especially the balance not being correct before I go on Telegram and Discord to look for an Admin. Eventually I find one and he is not sure what happened, says perhaps I staked an orphan block or its a wallet bug so he asks for the Debug file. A bit later he says I should probably move the remaining small amount of Qtum to an exchange just in case its a wallet hack which I do to Binance at 2.28 pm. All my coins are still there. The Admin takes 20 or so minutes to analyse the Debug file and says that it looks like someone had input my private key into their wallet which is why it looks like a payment to myself at which point I join the dots and realize that somehow via the Yahoo Mail hack my whole crypto folder was probably compromised. Panic.
3.21 pm — I log back into Binance and to my shock all that I had kept there is now converted into BTC, withdrawal has been requested and approved including that 500+ Qtum I transferred there just minutes ago. I don't have a withdrawal approval e-mail in my Yahoo Mail. I frantically try to stop this withdrawal, but it has already been sent to BTC blockchain so even though there are no confirmations and I know it's too late. My head feels like it is going to explode and I feel like I will faint and throw up at the same time. (From Binance provided IP connection information I later found out that I was only 2 minutes too late to stop this)
3.27 pm — I log into my Bittrex account to find the same situation (I later found out that I was 8 minutes too late to stop this). I have no usual Bittrex 'log in' or 'unknown IP' e-mails in my inbox. Just like Binance ones they have been re-directed and double deleted so I never notice this happening. Unfortunately for me I was just minutes behind the hacker(s) and it was all unfolding in front of my eyes.
I start checking my other wallets and realize that My Ether Wallet has been emptied already from 11am to around 1pm.
I open my NEO wallet and all my NEO is also gone an hour ago.
The only thing I have left to check is my Daedalus wallet where I keep my $ADA coins. I manage to eventually download all the blocks (they still don't have a light wallet) and transfer my $ADA which is the only thing I have left over to my friend (interestingly Cardano will have a control layer which means that it can be used to recognize identity, assist compliance and allow blacklisting).
I am left shaking, crushed, shocked and feeling all the horrible emotions you can imagine all at once. It even feels not real, sort of like a very very bad dream. With the help of friends 24 hours later I feel more like a human again and start assessing the losses. I can see most of my stolen coins still sitting on the addresses of the hacker(s), but I cannot do anything about it. That is the beauty and the curse of blockchain.
So Lesson #2 is an obvious one yet so many of us just get too comfortable and careless and think "this will never happen to me" — do not keep anything online, on exchanges (e.g. the latest Bithumb $30+ million hack where they won't reimburse the customers), don't think that 2FA is bulletproof, don't use the same or similar passwords, in fact have different very complicated ones on each separate account and use an app to help you remember them.

21,500 Qtum
Hackers address:
https://qtumexplorer.io/address/QVraoEutsKsYt7XgMuBKX5QA9f6B8UXUDP
1,505 Neo
Hackers address:
https://neotracker.io/address/AKBhm99mFqPds1A3nvGsU3YpiqVdr6uyrb
$60k Worth of Ethereum tokens
Hackers address:
https://etherscan.io/address/0x7022e9f3864919cc25fb324b6cf2c14f38b1efc6#tokentxns
Combined $60k Worth of Tokens and Coins from Binance and Bittrex
Hackers BTC addresses:
14sy2MBw6NdqYfSU8WKrgg8zYujYkHGPoq
1NJUgbdur8xDW8CwygqF5XQK2baDvaCXdT
1BFsJixStUGin6ubXoA8N9JbiA4AuRGN7H
So if there's any White Hats out there…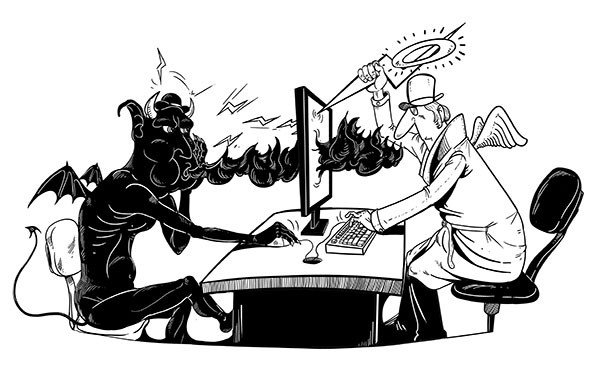 Conclusion
What they took from me with this hack (that I still can't fully explain) was not just pretty much all my Cryptos, but also my hope that this market will eventually recover and this time I will not make the same mistakes, my dreams of travelling the world, plans to sort my family and close friends out and a possibility to not spend the rest of my life in a 9–5 job.
I'm left with debts (don't repeat my "why sell rising Cryptos when you can just use your credit card" mistake) and none of the above. I'm into my 30's and opportunities like that don't come twice. I have well and truly f*cked this one up.
So if this market ever recovers don't be greedy, don't be complacent and never be careless even for a moment. Don't be like me.
Finally if there's any of you out there in our crazy but close-knit Crypto community who haven't made these huge mistakes and would like to help a brother out, here is how you can donate:
BTC — 12H1GQA5ijNydAZ7xUXfQZCb17Uj35n5Hw
ETH and ETH tokens — 0xd7f04aE2a393295c4eA56FaCBb4F9cB177cA17EA
NEO — AcHbGgBgRivzuhRfoER285sksBEg4zKpfC
QTUM — QcSsT9fKz1zKZ2X1PP2qoBtrAybLiJLtaP
Finally, if you have any questions — just ask.