Bitcoin Cash (BCH) is the only coin that has gotten over 2% rise in value from what it was at exactly 24hrs ago.
Welcome back, I am @abdulkelly, a crypto enthusiast that's devoted on bringing to you the latest gist from the crypotocurrency markets.
In my last report, Bitcoin and actions in general were still in the pullback event as they fight to gain some grounds from the downtrend that continues to be responsible for the volatility of the coins market capitalisation. Bitcoin was the coin that had highest pullback efforts of over 6% rise in value in my previous report, followed by *Steem Dollar (SBD) * which had over 5% rise in value. Well, that's some recap from my previous report and there are lots of changes in the market right now. Follow me, dear readers.
A full recap of my previous report here.
Bitcoin in my previous report had the highest pullback; a new height in terms of its value as it was valued *$9,823.22, a live that happens to be the highest since it went to the bottom of downtrend early this month. That price also signified 6.69% rise in value at exactly 24hrs. However, it's currently valued at $9,880.01 which implies that it has 2.93% rise in value at exactly 24hrs on Coinbase. This current price is a new height and it's a great news for Bitcoin marketers.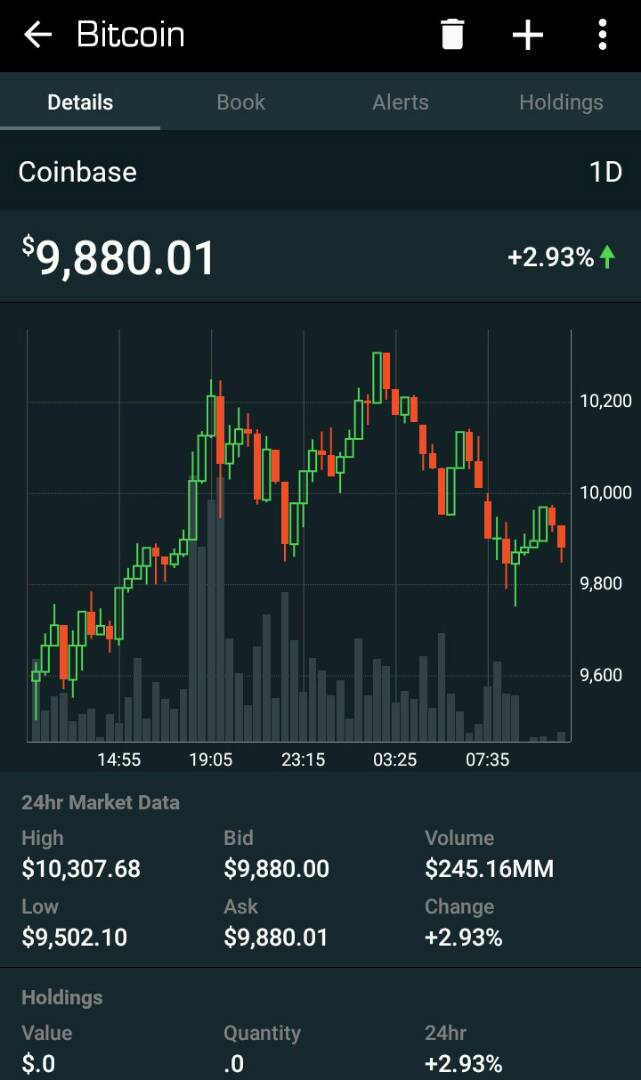 Bitcoin current charts.
Ethereum happens to be the next coin on my watchlist today. My previous report showed a value of $933.38 on Poloniex which implied 4.74% rise in value from what it was 24hrs earlier. However, there's been some decrease in its price as the volatility remains tense. Right now, this famous altcoin is valued at $916.59 meaning it still has a rise in value with 0.73% compared to its price at exactly 24hrs ago. Although this signifies some downtrend. Today hasn't been looking so green for all coins in general. See ETH current charts below.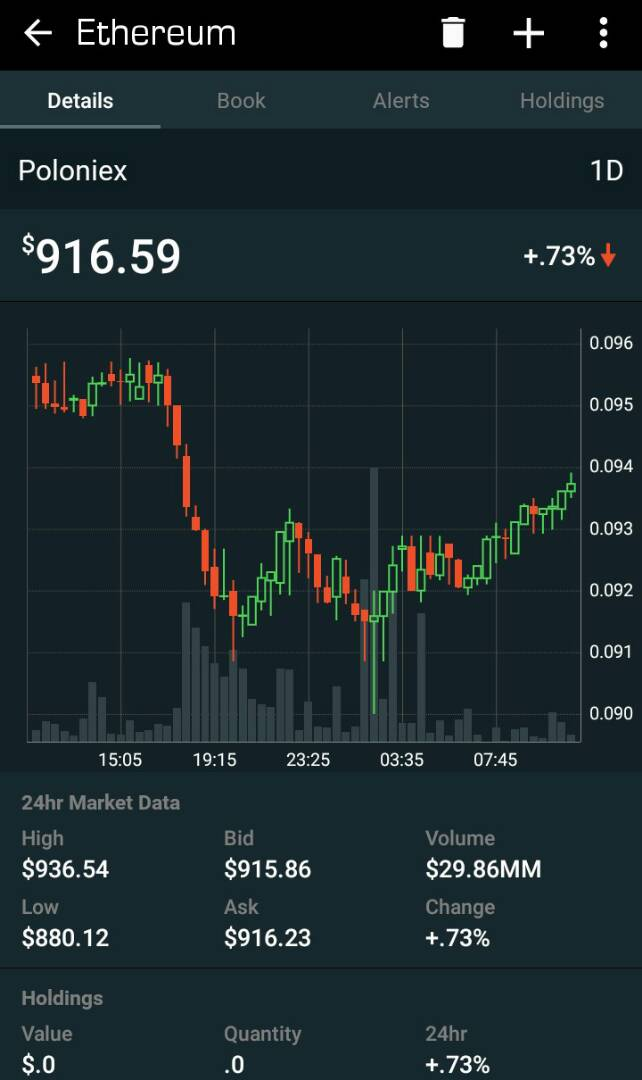 Ethereum current charts
Right now, Steem Dollar (SBD) is having a very tough time fighting for some pullback in the market. My previous post reported 5.35% rise in value from 24hrs earlier value and that was a price of $5.24. It has however faced journey to downtrend zone and is currently priced $5.14 with a fall in value of -0.24%. Steemians just be calm, the future is bright. See the current market charts for SBD below...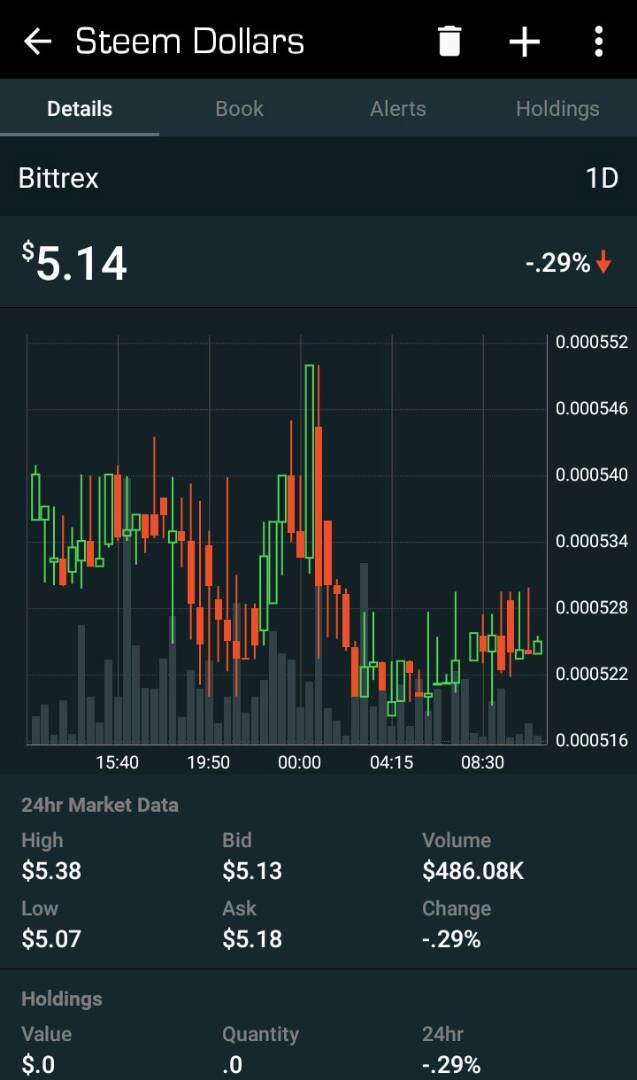 SBD current chart.
Steem is following SBD as expected and it's also lost some grounds compared to what it was on my previous post. It's currently valued at $4.16, a price that implies a fall in value of -1.24% in 24hrs. Current chart below.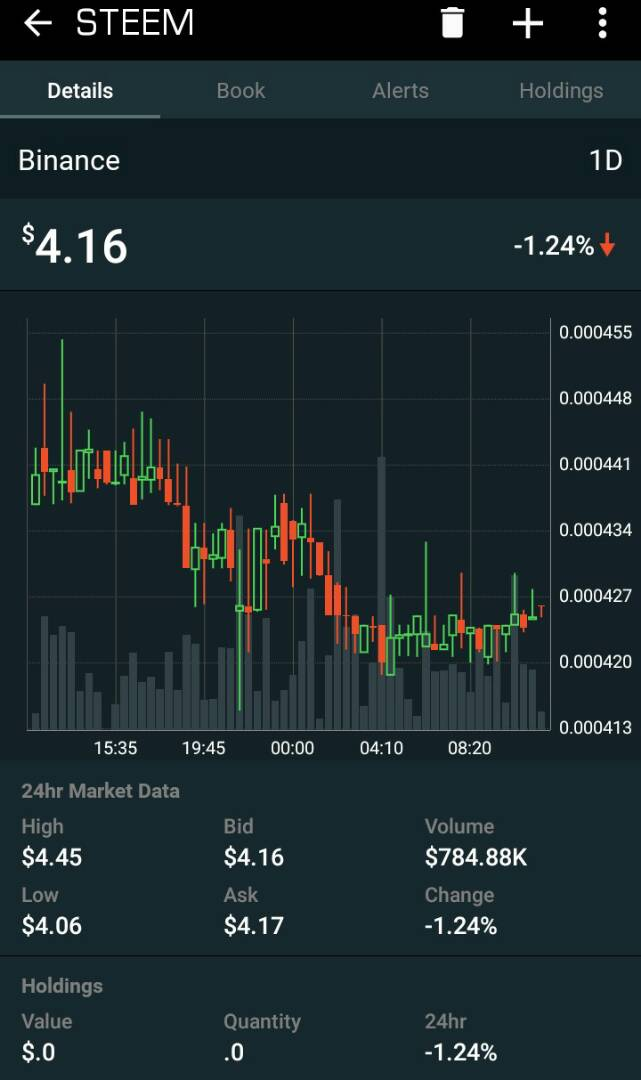 This coin is also among its pair. It's lost some grounds and is currently valued at $211.62 which implies -6.11% fall in value in 24hrs. See chart below.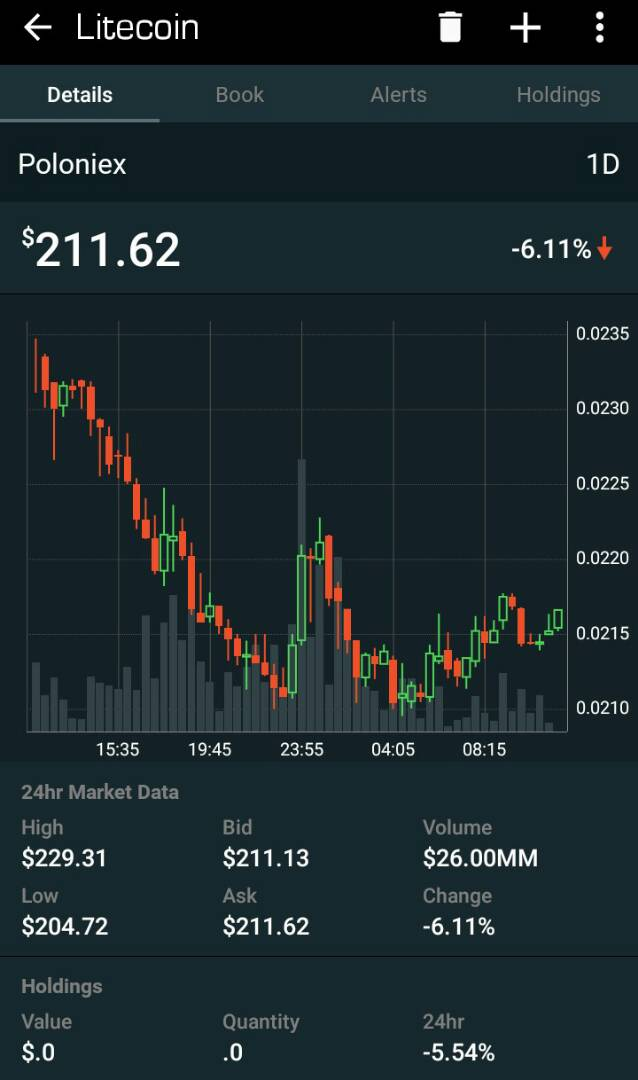 Bitcoin Cash is one of the few coins that are still showing green right now. It's currrently valued at $1,470.64 which shows an amazing rise in price of 6.08 at exactly 24hrs. This altcoin is seriously doing cool.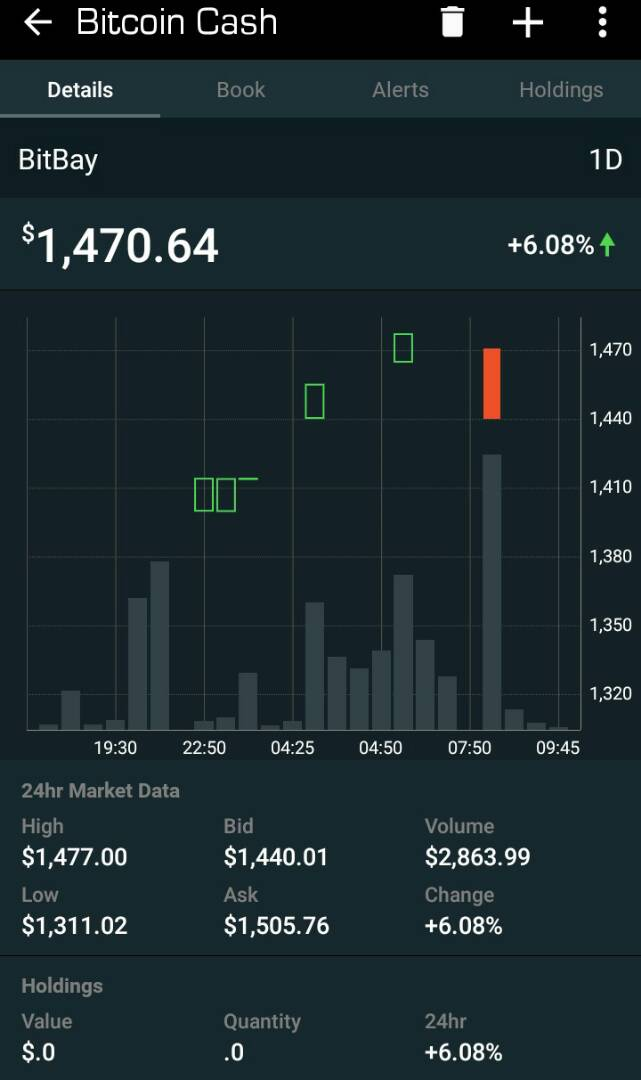 Judging from the current nature of the technology behind Cryptocurrency, these values may change (rise or fall). However, this is the latest gist from the coins markets.
Thanks much for your time. Follow this blog for more latest reports.
---
Upvote and Resteem this post to support me.
---
Be sure to drop a feedback.
---
Happy steem!