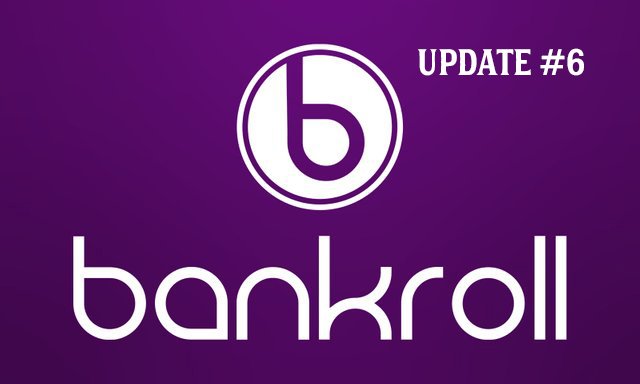 Update #6 : Introducing The Deflationary BNKR Token
Just released, yet another innovation within the Bankroll network. BNKR Token is the newest addition in an already brilliant and active economy. Bankroll is a social experiment on the TRON blockchain to implement a voluntary, sustainable, and permissionless universal basic income. Through a network of social games the platform provides daily dividends based on simple, permissionless, economic incentives... that are fun to play and win!!!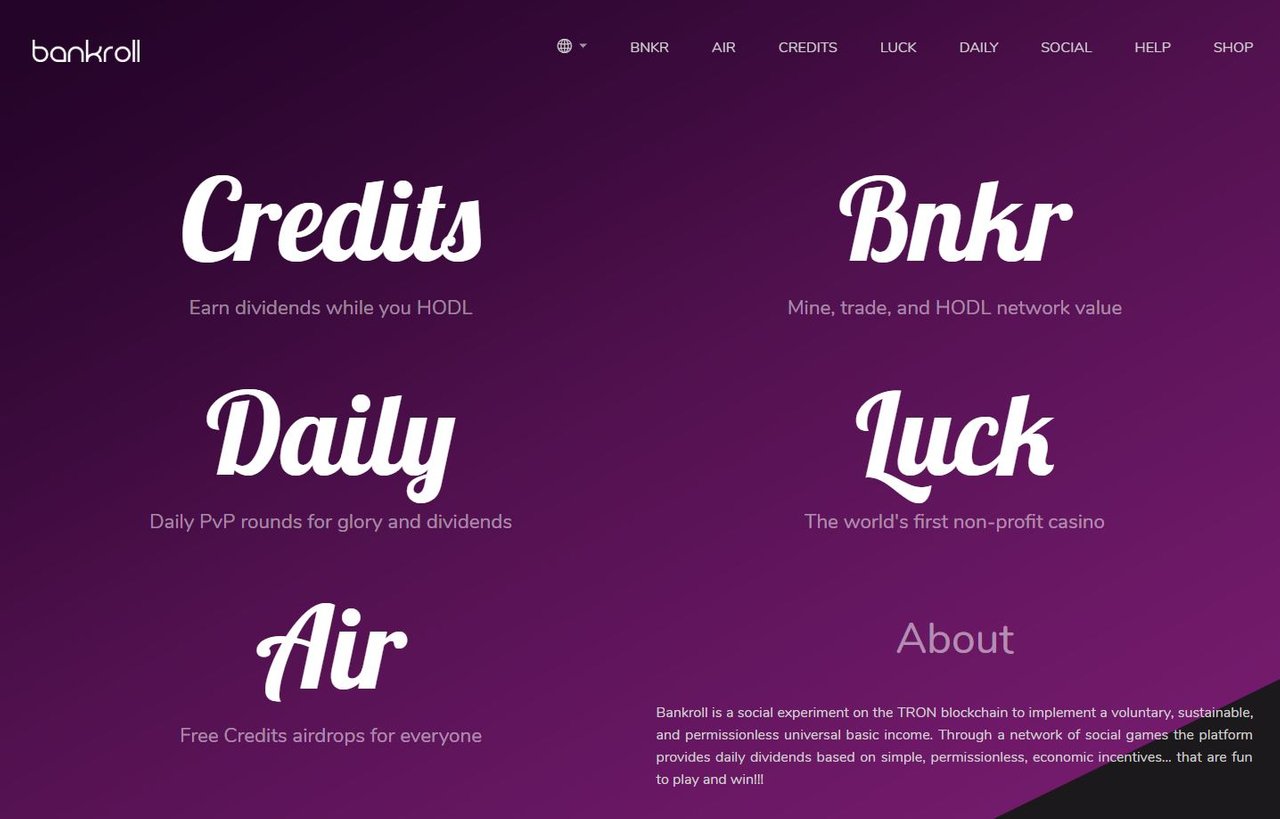 So, what is BNKR and why does it matter? Long story short, this is a new scarce supply token with a deflationary structure that will push the limits of supply and demand. Below is what it's all about.

BNKR
The BNKR token captures the network value of the Bankroll Network and allows everyone in the TRON community to participate passively. BNKR is scarce and deflationary, it has progressive mining difficulty, a limited max supply of 21M and a 5% burn rate on transfers.
BNKR is mined when you claim TRX to Credits. You can mine on Air, the Daily, and Luck. How much BNKR you receive is based on the current mining difficulty.
The Genesis block distributes 10% of the tokens to the Bankroll team for development and promotion. Mining difficulty starts at 200 and increases by 100 every 1M tokens minted, max difficulty will be 2000.
Bonus Eligibility
The BNKR Bonus Airdrop is now open. It is available to current BNKR miners, and the minimum is currently: 400.000 BNKR mined. This means there is already an intrinsic value instilled in the token and now is the time to get as much of it as possible before the difficulty increases, as well as the price.
PRO TIP : The two best ways to earn BNKR is to play LUCK or DAILY. LUCK should be played to win, meaning the best results come from a higher risk Martingale strategy (or similar) as traditional "mining" on a 95% betting strategy doesn't have an optimal return with the amount of TRX you are risking. Obviously, play the way you are most comfortable with.
Heard enough already and want to start getting involved now, click here : https://bankroll.network/index.html?ref=TJY7zwJ2uMFbNCWPu4BpMrjsLDWEAZWiCW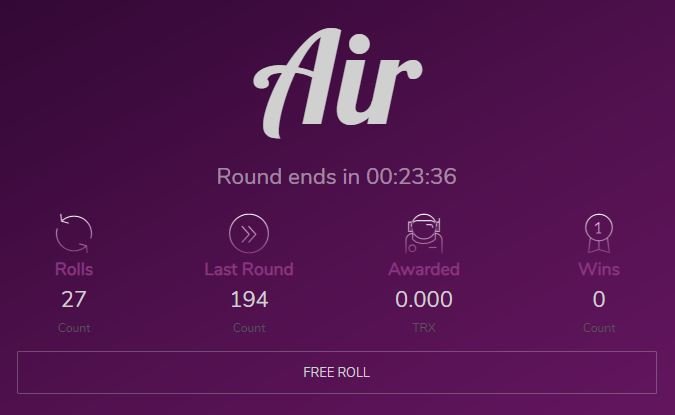 What if there was a completely no-risk option on getting involved? Well, now there is. Bankroll Air is the easiest way to earn FREE Credits simply through your participation. Air is a simple way to say thank you, from Bankroll to the entire TRON Community.
Every 1 hour round, a lucky player will win 25 Bankroll Credits, easy! An equal amount will also be paid out as dividends to the community! Only one roll is required per round for a chance to win!!!
Total Donated Every Hour: 50 Bankroll Credits
Sign up here : https://bankroll.network/index.html?ref=TJY7zwJ2uMFbNCWPu4BpMrjsLDWEAZWiCW
This platform is proving to be the most sustainable ROI model ever created. In turn, providing a basic income for all of its participants. Forever.
If you're new to Tron, just download this wallet and add TRX to get started. https://chrome.google.com/webstore/detail/tronlink/ibnejdfjmmkpcnlpebklmnkoeoihofec?hl=en-US
---
Sponsored ( Powered by dclick )