Hey Steemians & Cryptopians,
Lately there have been many crypto projects that skyrocketed (pumped) out of nowhere that you may not have seen before or maybe your favorite project may have plummeted (dumped on) for no apparent reason.
When you join or just nose around a project,the best way to get information right from the project is to join their news letter or join a group they may have whether it be on Slack, Telegram, Discord or any other such communicating platforms out there.
Humans have FOMO (Fear Of Missing Out) so when a project skyrockets people sell off projects they have been holding onto, to try and get in on a project that is moving up, sometimes while doing this proper research isn't done. Due to FOMO you constantly feel that if you're not quick enough you'll miss out, but sometimes you can be the bag holder - the one that's joined the project on the high, so that people are now dumping the project down on you, which may never go as high as when you got involved in it.
When you take a further look on some of these projects you can find unfinished dev work or maybe many of core developers might have moved on due to many reasons such as:
No fundings to move on
Bit of more than they could chew (bigger project than they thought or maybe outside their skill set)
Work commitments (Most devs work also, these are mostly side projects - bigger projects with funding is where the full-time devs are mostly)
Also sometimes in various projects, even though a developer may leave the community there may be a community takeover, where someone in the community who has passion for the project and is willing to bring in new life to the project tries to accomplish as much as possible.
---
What's the difference between taking some cake and pumping and dumping?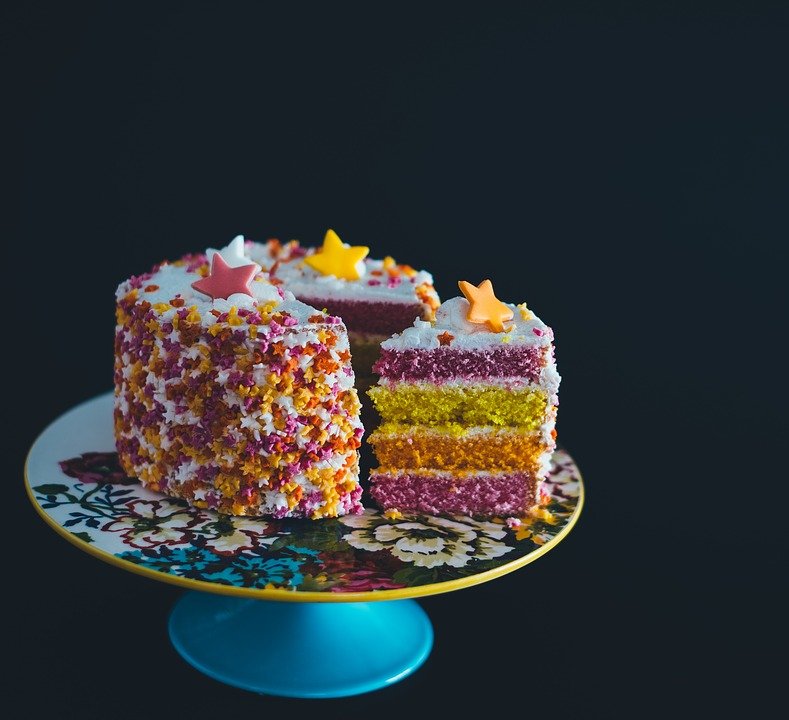 When your taking some cake, you're taking back some or all what you have put into the project, but leaving the rest within the project, or you may get back into the project lower on in.
Where Pumping & Dumping is pushing the price up so you can dump your project units down on others so you can profit.
Ending this post, we'll like to leave you with this thought provoking statement a wise man once said
Everyone that trades aren't they all Pump & Dumpers as when you see it went high you check the chart and wish you got in lower when it goes high when you misses the opportunity to sell you wished you set it up to sell
We would love to know you thoughts on this thought provoking statement? So do leave a comment!
Until next chapter - We look forward to sharing our knowledge with you!
Author: biglipsbudgetmama