The following notice "Seele Online: Trade & Share 500.000 SEELE" has appeared in the CoinEx announcements for a few days. 
You can read the full text of the ad here:  https://www.coinex.com/announcement/detail?id=102.
But let's see, specifically, what is the message that CoinEx sends to its users.
First of all users are informed that deposit of Seele (SEELE) is now available in CoinEx; We will support its trading and add SEELE/BCH, SEELE/BTC, SEELE/ETH trading pairs at 12:00 August 4th, 2018 (UTC). In particular, you can  Deposit SEELE & Get CET from 4:00 August 4th to 4:00 August 11th, 2018 (UTC), deposit 1000 SEELE and get 1 FREE CET. More deposits Seele is more earnings CET
During the promotion, we will give away a total amount of 500,000 CET. Hurry up because first come, first served. 
If you want to know the time zone of your area visit this site:  https://time.is/it/UTC.
There are some simple rules that you need to know and which I quote below directly from the CoinEx website:

(Source:  https://www.coinex.com/announcement/detail?id=102)
More information can be found in the links above or at CoinEx support or on the Telegram chat  https://t.me/TheCoinEx (english) and  https://t.me/CoinExCN (chinese).
What is CoinEx and what is Seele. A quick overview.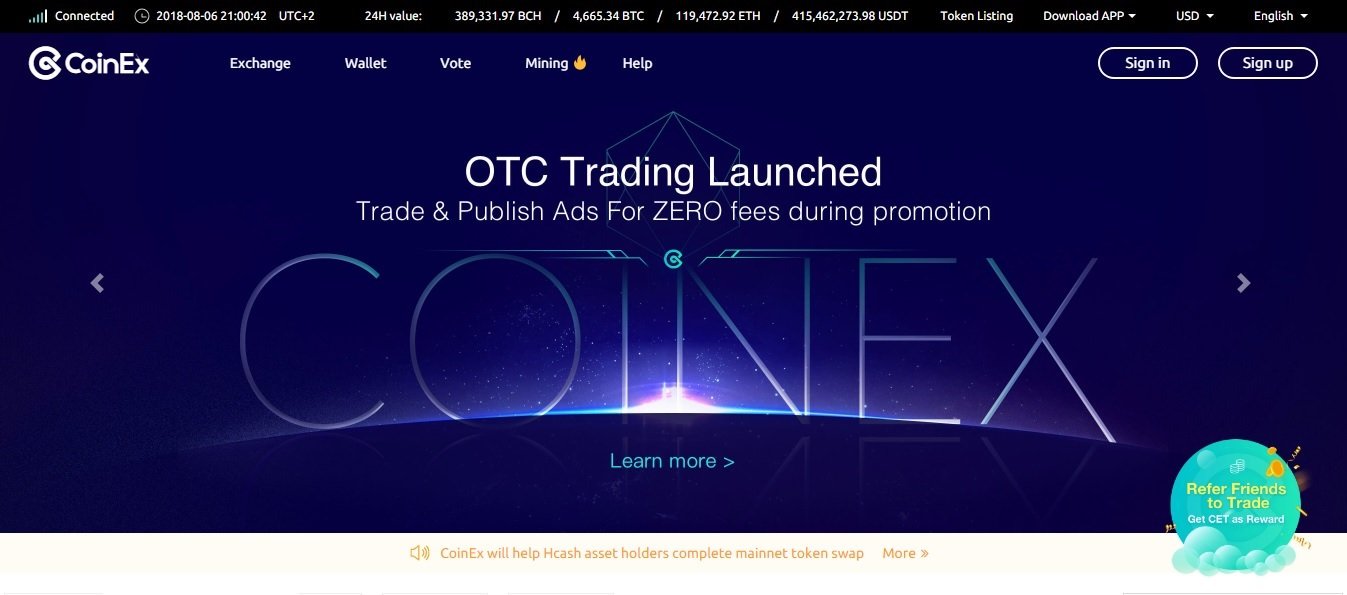 (Source: official website of CoinEx https://www.coinex.com/)
CoinEx is a professional digital currency exchange services provider founded in December 2017. The main objective is to provide a highly secure, stable and efficient digital currency exchange system for all users.  The site can be reached from the following link: https://www.coinex.com/.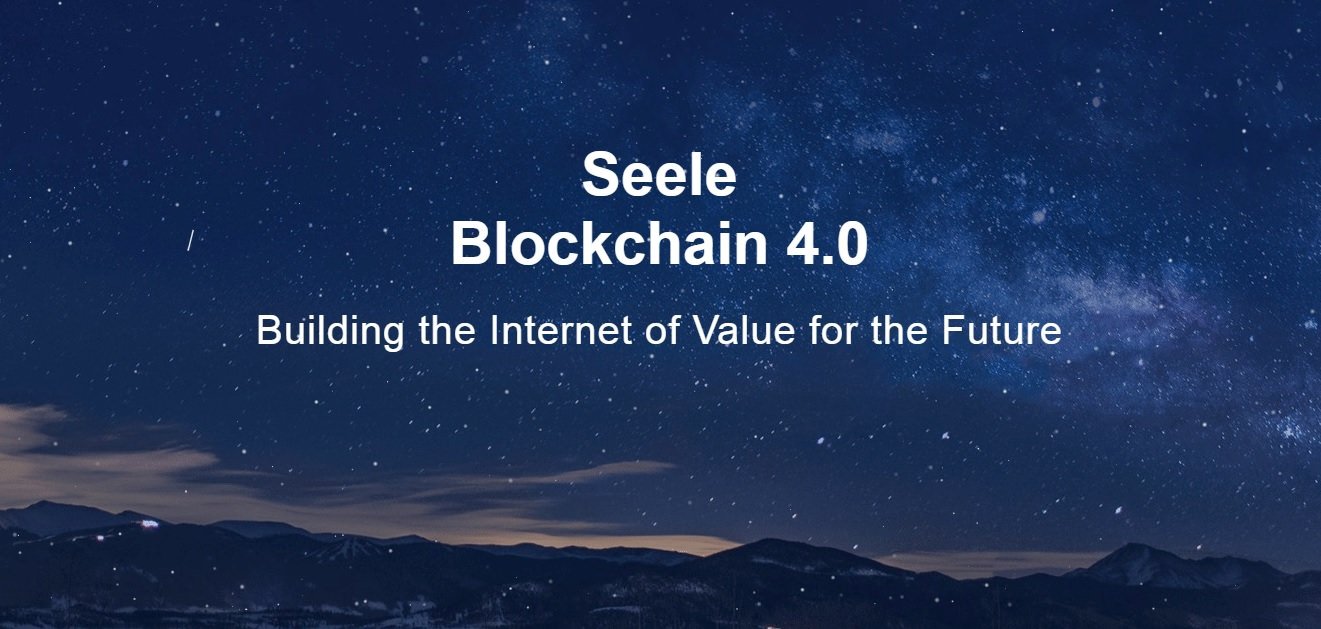 (Source: official website of CoinEx https://seele.pro/)
Seele is simply Blockchain 4.0. Seele's technology is based on a neural consent protocol, an algorithm that provides the scalability and increase in speed and execution required when the number of nodes increases.
The goal of Seele is to develop a new era of the Value Internet Connection protocol that can better meet the prerequisites of the blockchain network compared to the traditional protocols used.
For more information you can visit the official website  https://seele.pro/ and read the Withepaper   https://s3.ap-northeast-2.amazonaws.com/wp.s3.seele.pro/Seele_White_Paper_English_v3.1.pdf.
I hope that the informations shared here has been useful.
NO FINANCIAL COUNCIL - The informations contained in this article is provided for educational and informational purposes only, without any explicit or implicit guarantee of any kind, including guarantees of accuracy, completeness or suitability for any investments and profits. The information contained or provided in this article is not intended and does not constitute financial advice, investment advice, business advice or any other advice. The information in this article is general and is not specific to you or anyone else.