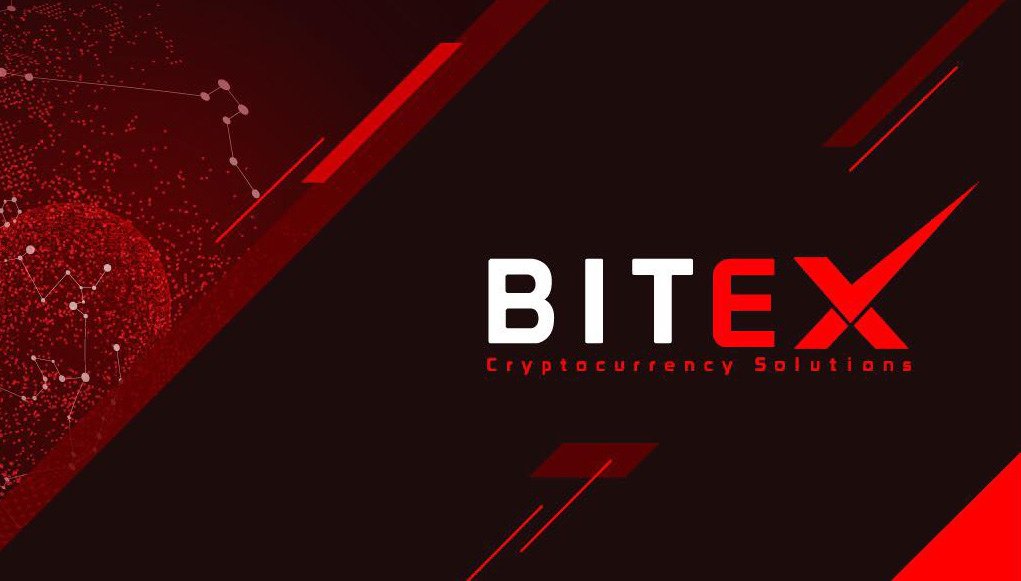 You've probably heard quite a lot lately about cryptocurrency. If you're like most people, it's also not something you're terribly familiar with. The technologies of cryptocurrency and blockchain are still in their infancies, and just like with any brand-new innovation that has the potential to drastically change how we live our lives.
Over the last couple of years the term cryptocurrency has been rapidly gaining the public eye. While cryptocurrency as an accepted payment method is still in its infancy, businesses around the world are getting on board. Cryptocurrencies or they have become commonly known "digital money" are based on the blockchain technology. This technology in simple terms creates a digital ledger of all assets, whether money, tangible properties, vehicles or stocks. The Bitcoin is the most widely used cryptocurrency but is one of many others currencies and trade is made on various digital platforms.
Why traditional financial systems not attracting the investors?
A large number of intermediaries such as primary banks, brokerage firms and intermediary banks are usually involved in trading and financing activities, which means that high fees are being deducted from investors on multiple stages. Excessive bank and brokerage fees can be unattractive and debilitating for investors looking to access different markets.
Also the time is of extremely high value for people who engage in trading or seek financing. Unfortunately, due to having a highly centralized data processing structure in the financial world, a great deal of time will be lost, leading to loss in lead and edge. Additionally, local compliance standards such as KYC and AML are in some cases irrelevant or outdated when trying to comply with international compliance standards. Thus, causing significant complications for foreign investors who are looking for exposure to the local markets.
What the role that Bitex wants to play?
As the cryptocurrency market is still in its early stages, the financial systems will be the main stone for building the market. The market will be very thirsty for the financial systems projects, Bitex wants to be ready when the cryptocurrencies become first-class citizens of the digital economy so it'll be able to provide them with the financial services that are based on the digital system.
Bitex creates a crypto-bank blockchain-based
As we know the blockchain has a unique features like decentralization, immutability, transparency, data integrity, efficiency and cost reduction and cryptographically. Bitex is using these features of the blockchain to build its crypto-bank, according to that Bitex' crypto-bank will be secure, transparent, efficience, low fees, immutable, fast and easy to use. the services that will be included in the Bitex's crypto-bank are:
For payments, exchanges and transfers you can use the mobile wallet with the virtual debit card.
For storing, on your personal mobile device there will be an ERC-223 compatible wallet to secure your tokens.
For merchants, they'll got various point of sale solutions to accept payments in their local currency from consumers.
For trading, you can exchange between the fiat currencies and others cryptocurrencies.
For business-to-business, there are a large scale of payments
For loans, the ability to get a loan will be much easier than traditional banks and very fast.
What is the definition of the crypto-bank?
We can describe the crypto-bank as a global system built on the blockchain so it'll be a decentralized, distributed and immutable ledger. It'll use the cryptography feature to conduct the escrow payments so the transfer will be very fast and secure. with the ability to carring out pseudonymous transactions between parties. the ability to make transactions between cryptocurrencies and fiat.
so finally, the key point here that people no longer have to go, cap in hand, to a traditional bank if they need financing. Peer-to-peer networks, including those based in cryptocurrencies like Bitex, are becoming more common and those who might be turned away by traditional banks now have another way around financing.
ICO Details
Bitex is preparing to run the final round (last stage) of their ICO, the final round will start on 17th November and it'll end on 30th November. in the last round the 1ETH will bring 206XBX where the 1XBX will equal $1.00. the minimum amount of purchasing will be 0.1ETH and the participants needs to pass the KYC.
---
✅Website: https://ico.bitex.global/
✅Whitepaper: https://ico.bitex.global/docs/XBX-Token-WhitePaper.pdf
✅Twitter: https://twitter.com/bitex_global
✅Facebook: https://www.facebook.com/bitex.global/
✅Telegram Group: https://t.me/Bitex_Global_Official
---
Author of the article:
✅Bitcointalk username: Erik_Smuel
✅Bitcointalk profile link: https://bitcointalk.org/index.php?action=profile;u=2020517
✅My Ethereum Address: 0xA009D96EFB69bC8e328d43c4d18dd9B6d7422BC8