I'm going to reveal how blockchain technology can advance leasing, as well as purchase and sale transactions in commercial real estate. Explore the time and cost benefits of blockchain, as well as increased security and transparency that the technology could drive across the purchase and sale process.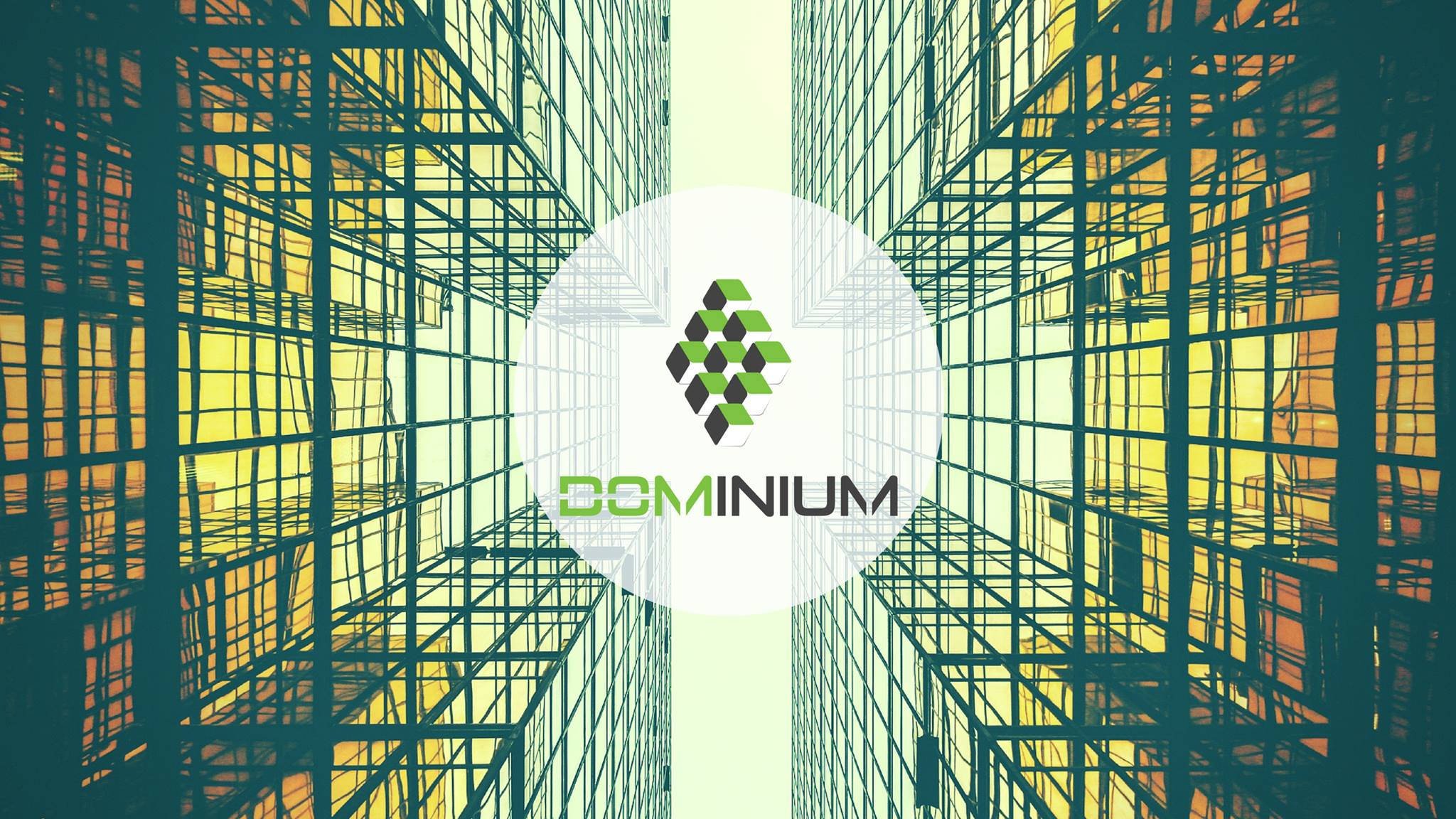 Blockchain technology has recently been adopted and adapted for use by the commercial real estate (CRE) industry. CRE executives are finding that blockchain-based smart contracts can play a much larger role in their industry. Blockchain technology can potentially transform core CRE operations such as property transactions like purchase, sale, financing, leasing, and management transactions.
What Blockchain can create into the real estate field
We will take a deeper dive into the ways blockchain technology can create opportunities while alleviating some of the existing challenges. We look at some use cases for improving the leasing and purchase and sale process through the use of blockchain like:
Improve property search process
Expedite pre-lease due diligence
Ease leasing and subsequent property and cash flow management
Enable smarter decision-making
Transparent and relatively cheaper property title management
Enable more efficient processing of financing and payments
It is also important to note how blockchain uses could potentially revolutionize rental property payments. Cost-efficiency and better decision-making in leasing transactions can be achieved with a shared database, where a whole vertical of stakeholders including owners, tenants and service providers can interact with ownership information, or transaction history in an open, secure way.
Investment Risks in the Real Estate Filed
Since our birth till now there is a certain fact saying that real estate investment is considered one of the safest and best options for investing. It is considered that way for multiple reasons: it provides security to investors and is a hedge against inflation, it is a physical asset that is excellent for portfolio diversification, it is non-volatile and essentially risk-free over a long period of time and is available to everyone as opposed to for experts only.
What is Dominium?
Dominium is considered to be a decentralized, regulated, property financing, property listing, and property management platform. not only that but It is also an international platform on which regulatory documentation for property funding is standardized and assets are placed on the blockchain alongside property sales, rentals, and management.
What are the services that Dominium offering
In fact, Dominium offers two main platforms as services.
The first platform is for investing in real estate. Investors can participate in the market with as little as one share or token, opening up real estate investment to anyone through the decentralized Asset Exchange. This will allow fully liquid peer-to-peer fund trading between investors without the need of a fund manager or third party. Obviously, all users need to be identified and white-listed to ensure adherence to jurisdictional regulation.
The second platform offered by Dominium is a utilization of blockchain technology for managing individual properties. Property managers, tenants, agents, and real estate professionals can record information on the blockchain. As a result, this fully decentralized information is truly transparent, impenetrable, and unchangeable by parties interested in recording information to their benefit. Full property and renter transparency, with blockchain handling the bulk of the recording work, will make every part of the property management and rental business smoother and more advanced.
Dominium planning to keep the demand steady
Dominium has a program for increase the value of the tokens and keeping the demand steady. All DOM tokens collected on Dominium and acquired via the buy-back program will be collected in a multi-signatory account of which the company supervisor, Confidon, will be a signatory. These tokens will therefore be taken out of circulation upon deposit in the account and will be burned (destroyed) every year or as required. Token burns will be audited and publicly announced.
What is the effect of the burning on the price?
As long as the burning is going on, the circulating amount of the DOM tokens will decreases, This makes the DOM token one of the few tokens with a steady demand and diminishing supply, ensuring the value of the tokens moving forward.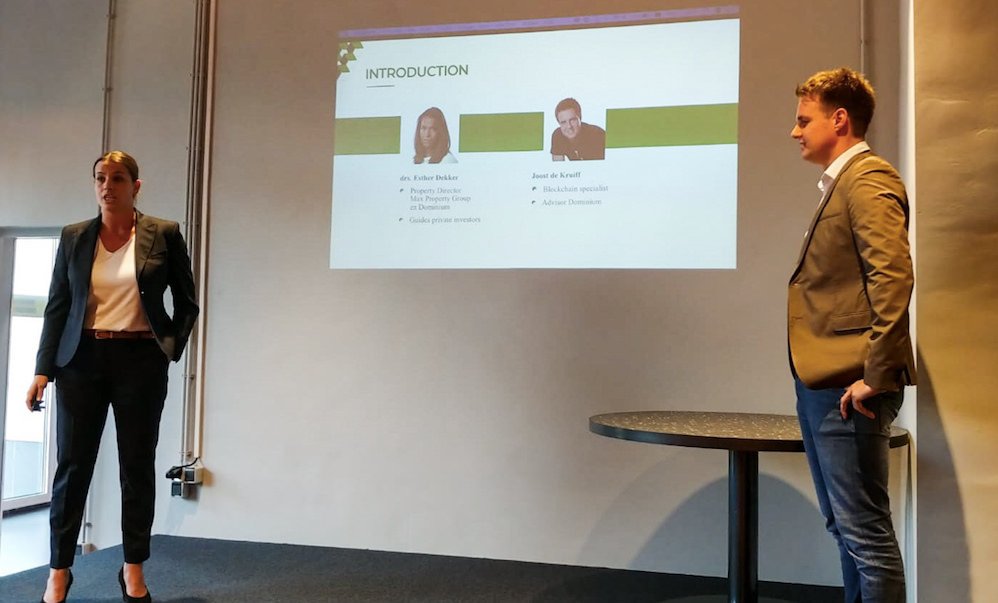 Finally
A future-proof, blockchain real estate market could help with creating new business models of connecting potential buyers and sellers. For example, it is easy to envision how properties of all kinds could be liquified, tokenized and traded much like stocks on exchanges. This blockchain example will also positively affect transaction times as property sellers find they can sell fractions of shares on a particular property, as opposed to having to search for a single buyer.
As well as this, it is more than likely that the whole real estate industry will benefit from this shift, by lowering the barrier of entry to real estate investment. New definitions of property ownership and rental contracts will arise from this shift in the real estate business.
---
✅Website: https://dominium.me/
✅Whitepaper: https://dominium.me/sites/default/files/Dominium%20White%20Paper%2020181110.pdf
✅Twitter: https://twitter.com/Dominium_me
✅Facebook: https://www.facebook.com/Dominium.me/
✅Reddit: https://www.reddit.com/r/dominium_blockchain/
✅Telegram Group: https://t.me/dominium_en
✅Bitcointalk ANN: https://bitcointalk.org/index.php?topic=4989887.msg45009988#msg45009988
---
Author of the article:
✅Bitcointalk username: Erik_Smuel
✅Bitcointalk profile link: https://bitcointalk.org/index.php?action=profile;u=2020517
✅My Ethereum Address: 0xA009D96EFB69bC8e328d43c4d18dd9B6d7422BC8