A large number of intermediaries such as primary banks, brokerage firms and intermediary banks are usually involved in trading and financing activities, which means that high fees are being deducted from investors on multiple stages. Excessive bank and brokerage fees can be unattractive and debilitating for investors looking to access different markets.
Also the time is of extremely high value for people who engage in trading or seek financing. Unfortunately, due to having a highly centralized data processing structure in the financial world, a great deal of time will be lost, leading to loss in lead and edge. Additionally, local compliance standards such as KYC and AML are in some cases irrelevant or outdated when trying to comply with international compliance standards. Thus, causing significant complications for foreign investors who are looking for exposure to the local markets.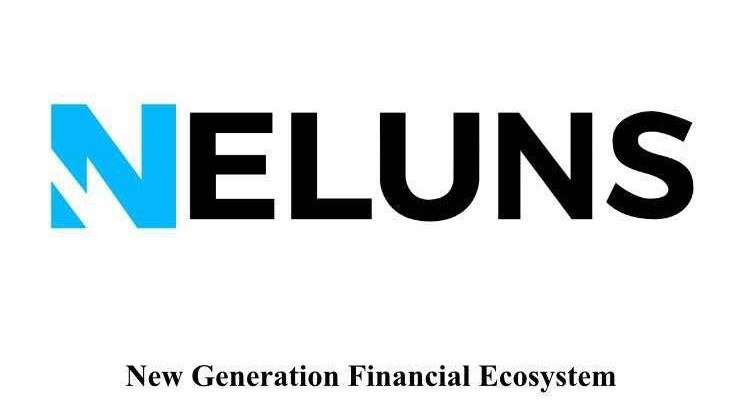 Benefits of Using Blockchain and Smart Contracts
Blockchain will wipe out the need for clearing houses as all data ledgering will be decentralized and transparent to all market participant, opposite to the current centralized market. The blockchain will increase security for investors by using smart contracts. These contracts will be used on the various tradable instruments in the Ecosystem to ensure faster transactions with lower costs.
Neluns Vision
The existing projects try to solve separate problems, while in general, the situation practically does not change.
According to Neluns opinion, a comprehensive approach is required. We see the solution in creating a financial ecosystem, a business model which will be oriented towards eliminating the issues of all active cryptocurrency market participants, as well as removing market entry barriers.
Neluns will achieve this goal through creating the most convenient conditions, to broaden the possibilities of current participants and open up access to the cryptocurrency sphere for a broad range of users. Neluns will become the cryptocurrency markets development catalyst.
Neluns Advantages
- Broad spectrum of banking products
The Peer-to-Peer (P2P) Lending Platform opens up access to cryptocurrency loans for a broad range of individuals. The escrow system will allow to increase ICO investment security levels, which will result in a growth of investor confidence, and thus, the volume of attracted funds.
- Unique cryptocurrency exchange
Users that pass verification will be able to carry out transactions of any scale, and fund withdrawals to multicurrency Neluns Bank accounts will occur near instantaneously. Around the clock support services will quickly resolve all user issues.
- High level of security
The Neluns Insurance company provides clients with the opportunity to insure trade and transactions. This allows for losses to be compensated in the case of an insurance event.
- Elimination of entry barriers
Clients will be able to purchase cryptocurrencies and carry out transactions in just a few clicks. Moreover, Neluns realizes the ability to pay for goods and services with cryptocurrencies, and companies will receive payments to their merchant accounts.
- Ability to make instant payments anywhere in the world
A user can top up an account or withdraw funds anywhere in the world, in order to do so, an ATM must be used or a transfer needs to be made.
- Low commissions with minimal risks
The absence of a network of branches and affiliates makes it possible to reduce transactional costs many times over, and the use of leading technologies makes them even smaller, increases security, and operating speeds. The use of Visa, MasterCard, and American Express partner network ATM's will allow for instant cash withdrawals.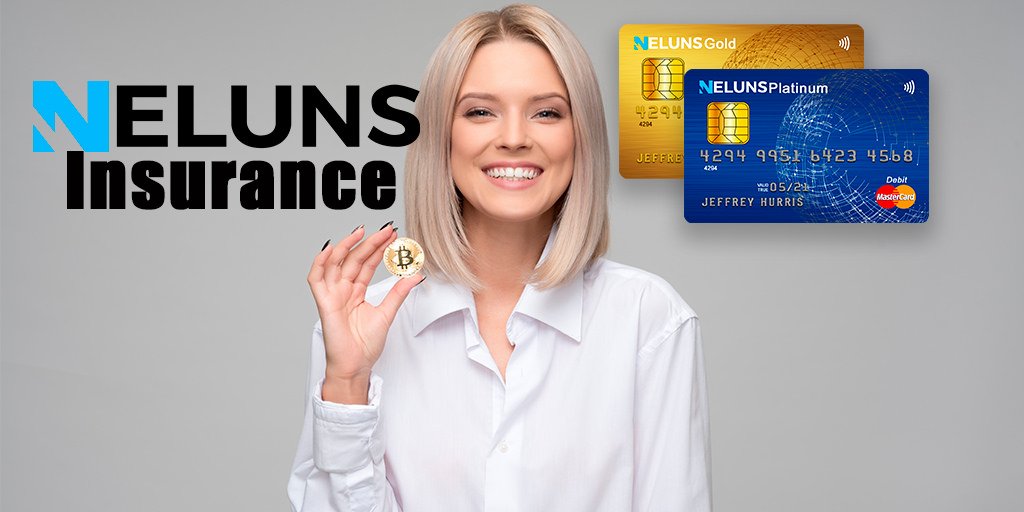 Why you should invest in Neluns
Neluns is creating an innovative financial ecosystem, combining within itself a bank, which operates with fiat and cryptocurrencies, a cryptocurrency exchange and insurance company, thus, creating conditions for the quality development of the cryptocurrency market and inflow of new participants and new capital.
This financial ecosystem will allow its users to:
• Purchase and sell cryptocurrencies in just a few clicks.
• Lead active cryptocurrency trading on the exchange.
• Deposit and withdraw funds from the system in just a few clicks from any part of the world.
• Open IBAN accounts – multicurrency personal and corporate accounts
• Release debit and credit Visa, MasterCard, and American Express cards
• Instantly send and receive international money transfers
• Store funds in Neluns deposits in fiat and cryptocurrencies earning interest
• Receive Neluns loans in fiat and cryptocurrencies
• Receive profits, from lending funds on a Peer-to-Peer (P2P) Lending Platform
• Insure any trades
• Gain profits from trading the NLS token on cryptocurrency exchanges
• Receive dividends
• Active market participants will be able to increase profits and lower risk levels
The emergence of Neluns will aid in the:
• Increased attractiveness of cryptoassets as investment objects.
• Growth of cryptocurrency use as a means of payment.
• Increase of cryptocurrency market participants.
• Inflow of new capital to the cryptomarket.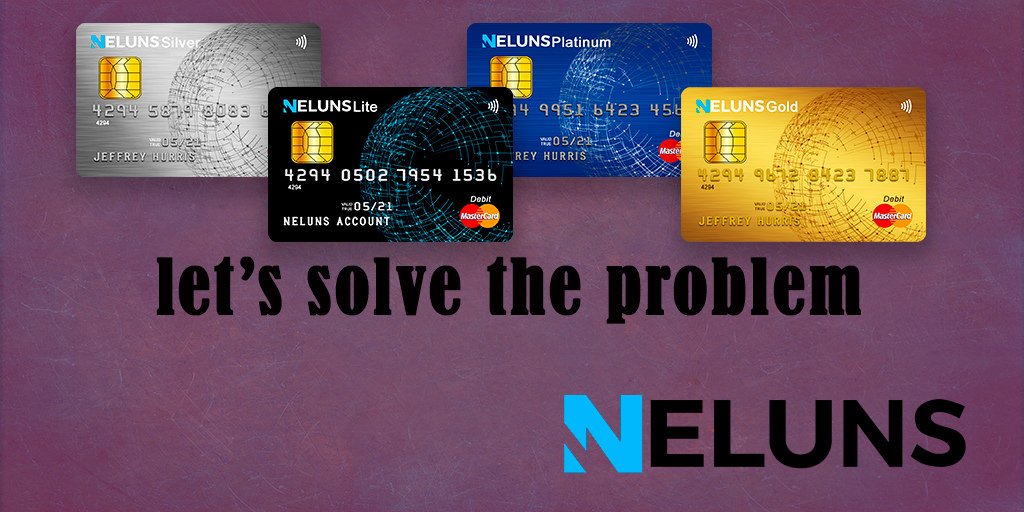 Finally
Neluns is building its ecosystem in accordance with all applicable regulatory and legal norms. Following the letter of law, and meeting all regulatory requirements will ensure the stability of the system and a high level of security.
The registration of the Neluns Bank will occur in England.Aside from this, Neluns will attain an EMI (Electronic Money Institution) license, which will allow them to conduct operations with electronic money, as well as to issue them.
---
✅Website: https://neluns.io/
✅Whitepaper: https://neluns.io/static/ver165/whitepaper/whitepaper.pdf
✅Twitter: https://twitter.com/TheNeluns
✅Facebook: https://www.facebook.com/Neluns/
✅Medium: https://medium.com/@iconeluns
✅Telegram Group: http://t.me/TheNelunsChat
✅Bitcointalk ANN: https://bitcointalk.org/index.php?topic=4694028
---
Author of the article:
✅Bitcointalk username: Erik_Smuel
✅Bitcointalk profile link: https://bitcointalk.org/index.php?action=profile;u=2020517
✅My Ethereum Address: 0xA009D96EFB69bC8e328d43c4d18dd9B6d7422BC8