Organic waste should not be seen as a source of environmental pollution that has to be gotten rid of by putting it in landfills or burned in incinerators, as this could cause other pollution problems. It should be seen as a valuable resource that can be transformed into marketable products providing employment and profits.

The Market Size
The global industrial waste management market is worth around $1,442 Billion. The UK Organic/ Food Waste industry is valued at approximately £500 million of which only 18% is realised by the few waste management operators existing in the UK.
The primary factors that drive the food waste management market are increase in the usage of organic waste for the production of animal feed and fertilizers, need for reducing greenhouse gas emission, and rise in global food waste.
Overview on Organicco
It is a leading pioneer in converting unwanted organics into useful products. They intend to develop cost effective solutions to reduce costs to their clients, but more importantly, to create a sustainable supply of fertiliser to prevent soil erosion and to contribute to a continual production of natural food products and natural capitals.
The Target & The Plan of Organicco
Organicco target is to produce these natural capitals using their patented technologies to generate a continuous cashflow which in turn will be used to repay the capital investment with interest.
Organicco ultimate goal is to play a major role in the worldwide production of food using sustainable and environmentally friendly methods and in the production of renewable energy and renewable fuel.
Their plan is to use Organicco to generate profit and evolve the easiPayer system into a viable and leading alternative to conventional modes of financial transactions establishing Organicco as a forerunner in the world of electronic currencies.
Why Organicco Needs Funding
Organicco aims to raise funds through an initial coin offering of Organicco tokens which will be used in the development of several projects in the green and agri-tech industries in the UK, Canada and South East Asia.
Focused primarily on green technology related products, the funds raised will be used to develop projects via Organicco's subsidiary companies to create naturalcapitals such as organic fertilisersfor food production, animal feed, biomass fuel, renewable energy and renewable fuels.
The funds will be lent to their associated companies to develop these projects using green technology solutions called ecoHERO and ecoDRYER, which produce organic fertiliser and animal feed from unwanted commercial organic materials.
Organicco will also produce small quantity biomass fuels from mixed waste materials using yet another of Organicco's technology solutions, ecoREDUCER.
Organicco will be producing renewable energy and renewable fuels, from unwanted organic materials.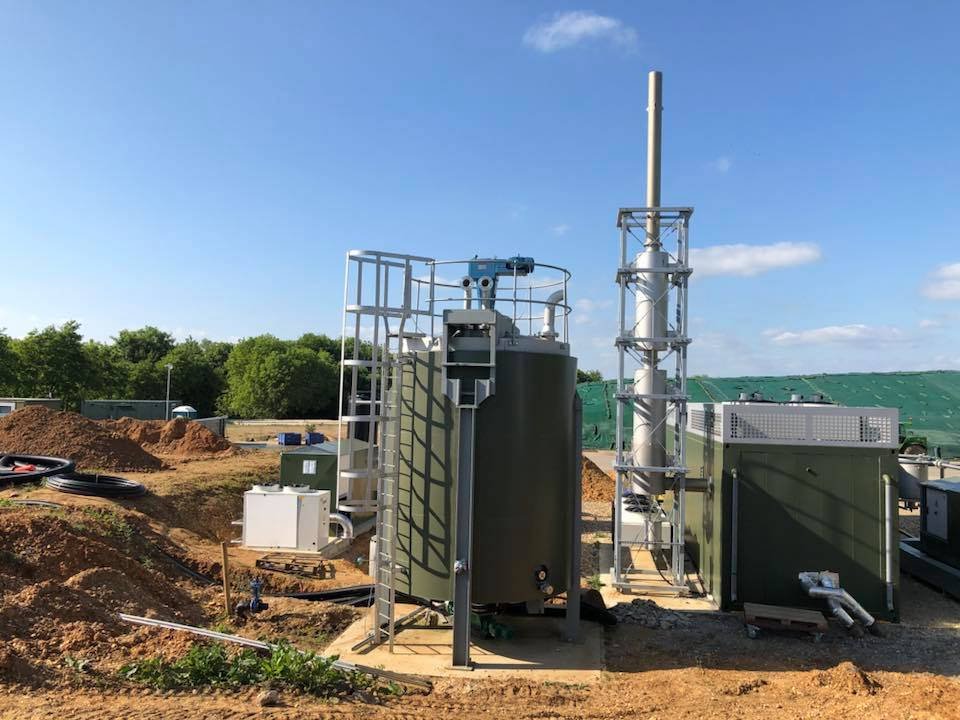 What Problems Organicco Targeting to Solve?
If current rates of soil degradation continues all of the world's top soil could be gone within 60 years. This is caused by extensive farming methods including the use of chemicals and pesticides. This is a problem that urgently needs addressing and converting unwanted organic materials into organic fertiliser helps prevent this effect and create a naturally closed loop cycle.
Organicco is attempting to solve concerns payment in the export market. Letter of credit and insurance costs are very high and takes time to setup. Additionally, payment is made when goods are delivered, which can be a problem if there is no Letter of Credit. This creates a high risk of none payment. Moreover, conventional banking and even FX trading takes time, and comes with a cost and additional risks. We aim to eradicate such problems through our easiPayer Technology.
Organicco Introduces its EasiPayer Platform
The funds will be used to create a low cost and fast international payment platform based on blockchain technology, called easiPayer. Organicco posit themselves as unique because they will not be listing easiPayer tokens on crypto exchanges. Rather, easiPayer tokens will be backed up by liquid assets, and its currency value will be determined by independent, reputable auditors.
The price of the easiPayer token will not suffer the major instabilities like other cryptocurrencies. This will enable us to accept all major fiat currencies through this platform in exchange for the easiPayer token.
The easiPayer token is valued with real assets by independent auditors, which fixes the value at the time of purchase. The client allocates these tokens towards the purchase of the fertiliser and this authorisation cannot be withdrawn. This provides them with the comfort that the client has sufficient funds to trade and he can only refuse the product based on poor quality or insufficient volume.
£10 million transaction daily limit Initially, Organicco will have £10 million tokens that are asset backed. Therefore, they will be limiting the daily volume of transactions to be within this limit. Thus, no new easiPayer tokens can be created until they are backed with real assets and can be independently verified using a completely transparent system.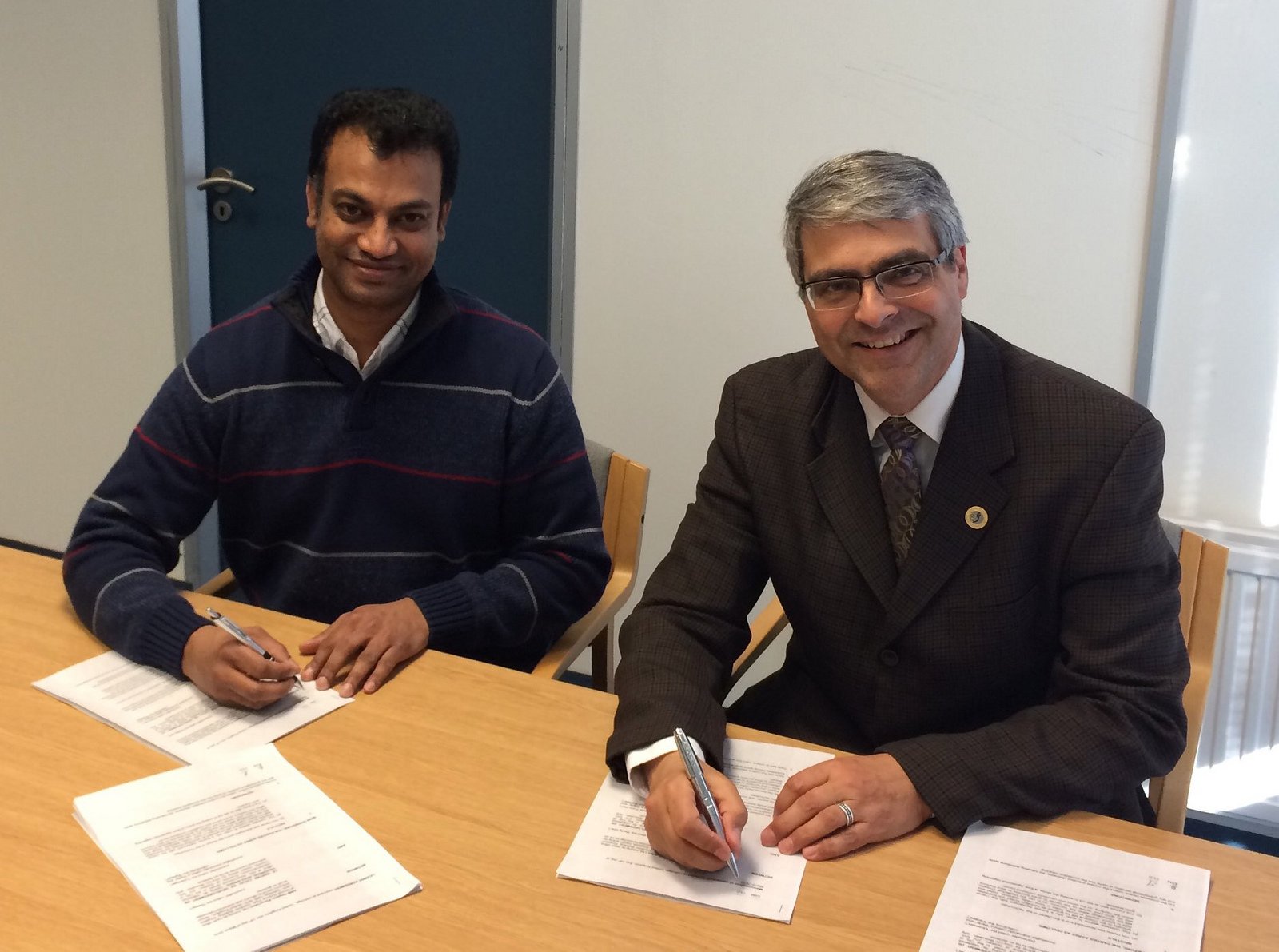 Finally
By developing green tech projects, Organicco will be creating a closed loop economy from natural capitals. These natural capitals will return the investment typically in less than four years, whilst each project will continue to produce revenue for more than 20 years.
Organicco comprehensive analysis of the technologies will ensure that easiPayer uses distributed network servers for a faster response, and to avoid single point failure. Security will always be a major concern and they intend to invest heavily in the continuous development of the platform to address this issue.
---
✅Website: https://organicco.uk/
✅Whitepaper: https://organicco.uk/content/site/Organicco_whitepaper_R8sm.pdf
✅Twitter: http://twitter.com/organiccouk
✅Facebook: http://facebook.com/organiccouk
✅Reddit : https://www.reddit.com/user/organiccouk
✅Telegram Group: https://t.me/joinchat/IcJVAAuEHotRC2YmSi0vTg
✅Bitcointalk ANN: https://bitcointalk.org/index.php?topic=3379079
---
Author of the article:
✅Bitcointalk username: Erik_Smuel
✅Bitcointalk profile link: https://bitcointalk.org/index.php?action=profile;u=2020517
✅My Ethereum Address: 0xA009D96EFB69bC8e328d43c4d18dd9B6d7422BC8