Loyalty programs give reward points to consumers for making purchases and let consumers redeem their reward points for gifts. By their very nature, reward points look like an alt-coin and quack like an alt-coin.
By offering rewards for spends consumers anyway make, loyalty programs have a strong value proposition. This has helped them become very popular.
In theory, loyalty programs drive repeat purchase of a brand by giving rewards to incent consumers to buy that brand (as against competing brands).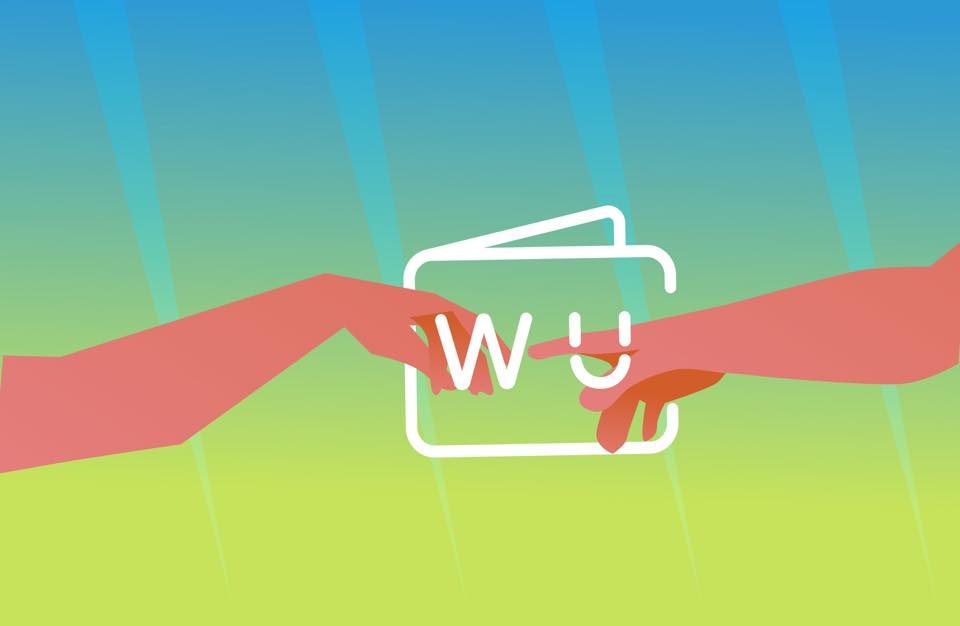 Traditionally, you join a loyalty program, and it works with just that store brand. You acquire points and discounts that work just with that brand.
Occasionally, there are partnership programs, like credit cards that accumulate airline miles, or cards that work with hotel points. The problem is that these points represent a liability to the brand running the program. Points can be cashed in at some point for reservations or products with value. Points also represent a limitation for users—you have to belong to a hundred loyalty programs in order to accrue any benefit.
Customer loyalty programs are not realizing their full potential due to low client retention and redemption rates, time delays, and high costs. That's where blockchain comes in.
How Blockchain Technology Can Help?
Using a blockchain can change the equation significantly. If you put loyalty programs and points accrual on the blockchain, you can reduce liability, and make it possible to manage multiple partner brands with relative ease, essentially creating a wallet and exchange for loyalty points. Loyalty incentives can flow across brands, at the discretion of the brand owners. Points become represented by tokens usually tied to ethereum, making them have utility and value.
WULET Idea
WULET is a platform that will provide its users with the opportunity to receive cashback from everyday purchases in the form of cryptocurrency.
This platform will make possible the management and exchange of bonus points between loyalty programmes of various companies. This will allow the client to always have at hand the points they most need.
WULET Mission
To popularise the everyday use of cryptocurrency by creating a blockchain platform that will allow clients to monetise all available bonus programmes, and contractors – to save resources and attract new clients.
WULET aims to incorporate the use of cryptocurrency into everyday life and to create a single personal account to unite and conveniently manage all loyalty programmes.
WULET Vision
Every day, making a purchase at a store or having lunch at a restaurant, people receive yet another loyalty card. When certain conditions are met, the clients are supposed to receive a bonus for their use. Most people today participate in at least 15-20 loyalty programmes, even though it is very time-consuming to fulfill the conditions of each.
The WULET platform is being developed specifically to resolve these issues as following:
WULET team's main goal is to maximize the convenience of loyalty programmes and business income.
WULET aspire to create a unified decentralized system that will incorporate the use of cryptocurrency into everyday life.
The idea of WULET is much broader than simply gathering all loyalty cards in one application. The project will unite all loyalty programmes within one platform, creating a unified system. WULET will help businesses cut costs on creating and implementing new programmes that are now not even yielding the results that were expected.
The platform will simplify the process of choosing a source of information for the client: the data on all bonuses, special offers, and discounts of partner companies will be shown in the application, saving time.
Thus, the clients will receive their discounts and bonuses, and business will optimize their expenses while also increasing client loyalty.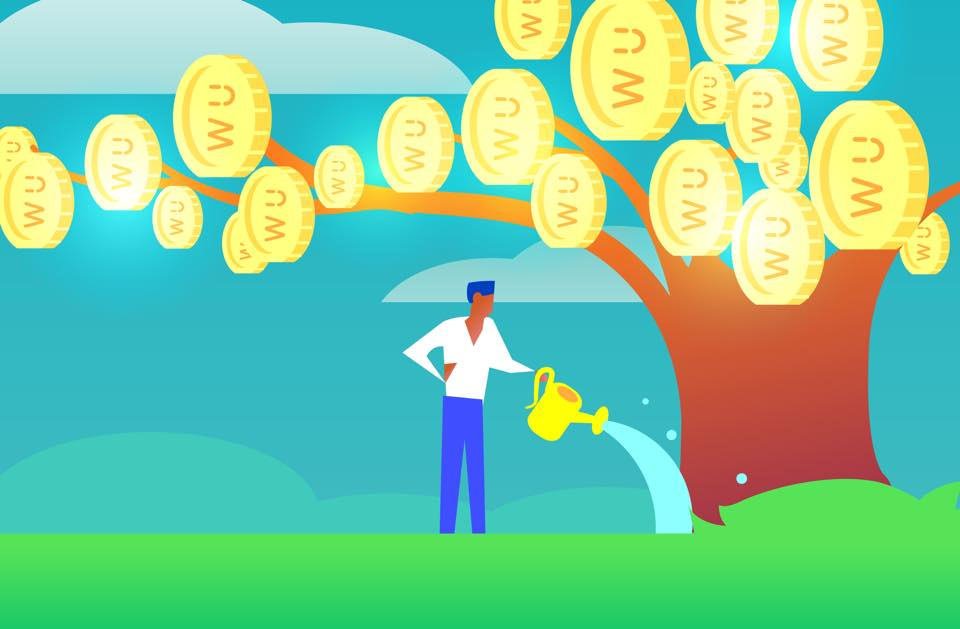 WULET Provides Its Solution
The WULET team provides a solution that will unite all loyalty programmes and allow users to exchange bonus points of various companies.
To do this, the company will create its own internal exchange, where clients will be able to purchase bonus points of any loyalty programme in exchange for WU-tokens. Every loyalty programme will have its own exchange rate of bonus points depending on their demand.
Thus, the users will be able to choose the bonus points that are more valuable to them: airline miles, retailer bonus points or additional litres of fuel. It will be possible to convert accumulated points to WU-tokens, and then exchange them for fiat money.
Why should anyone Invest in WULET?
WULET aims to incorporate the use of cryptocurrency into everyday life and to create a single personal account to unite and conveniently manage all loyalty programmes.
to help clients get rid of a huge number of loyalty cards by uniting all programmes into one easy-to-use application
to create a platform that will allow its users to receive cashback in the form of cryptocurrency
to unite a wide network of clients and register the highest number of contractors possible
to widen the range of products offered on the internal online store
Advantages of WULET
payment information is uploaded onto WULET using a QR-code
the bonuses from all networks are accumulated in your unified crypto-balance
you can spend your bonuses in partner marketplaces, save in the form of cryptocurrency, or sell them on an exchange
all discounts and promotions are located in one app, WULET, and you don't need to go through each programme individually
you get benefits, and the store gets a loyal client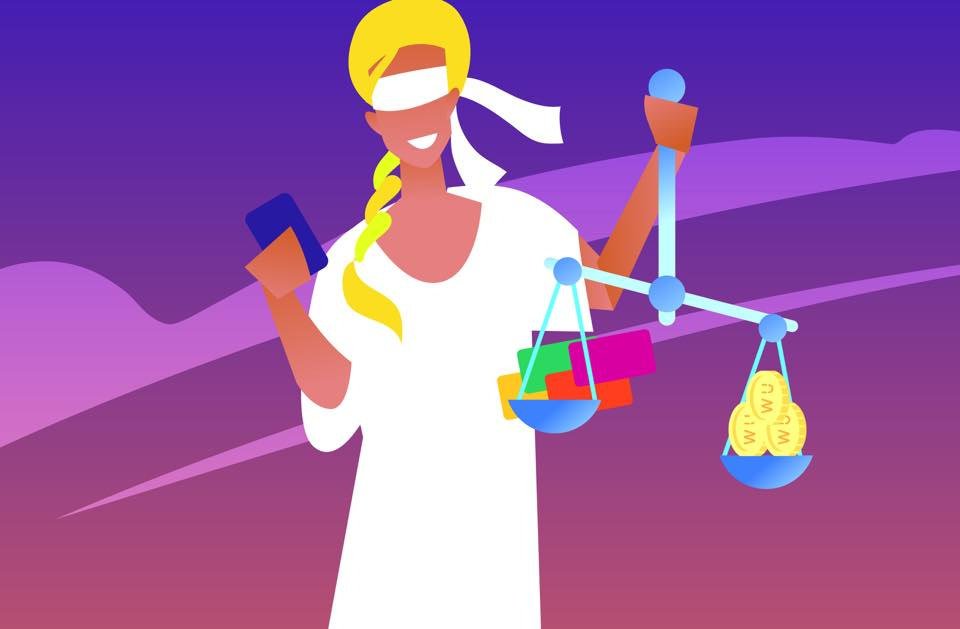 Finally
WULET aspires to simplify the process of launching of loyalty programmes as well as their use.
The platform will provide establishments with the opportunity to easily launch a cashback service without any complicated integration mechanisms.
The advantages of using WULET will not only include all the benefits of traditional cashback services, but also the opportunity to multiply the number of accumulated bonus points due to the growth of the token exchange rate.
---
✅Website: https://wulet.io/
✅Whitepaper: https://wulet.io/whitepaper_en.pdf
✅Twitter: http://twitter.com/wulet_io
✅Facebook: http://facebook.com/wulet.io/
✅Medium: https://medium.com/@wulet.io
✅Telegram Group: https://t.me/wulet_io
✅Bitcointalk ANN: https://bitcointalk.org/index.php?topic=3914798
---
Author of article:
✅Bitcointalk username: Erik_Smuel
✅Bitcointalk profile link: https://bitcointalk.org/index.php?action=profile;u=2020517
✅My Ethereum Address: 0xA009D96EFB69bC8e328d43c4d18dd9B6d7422BC8