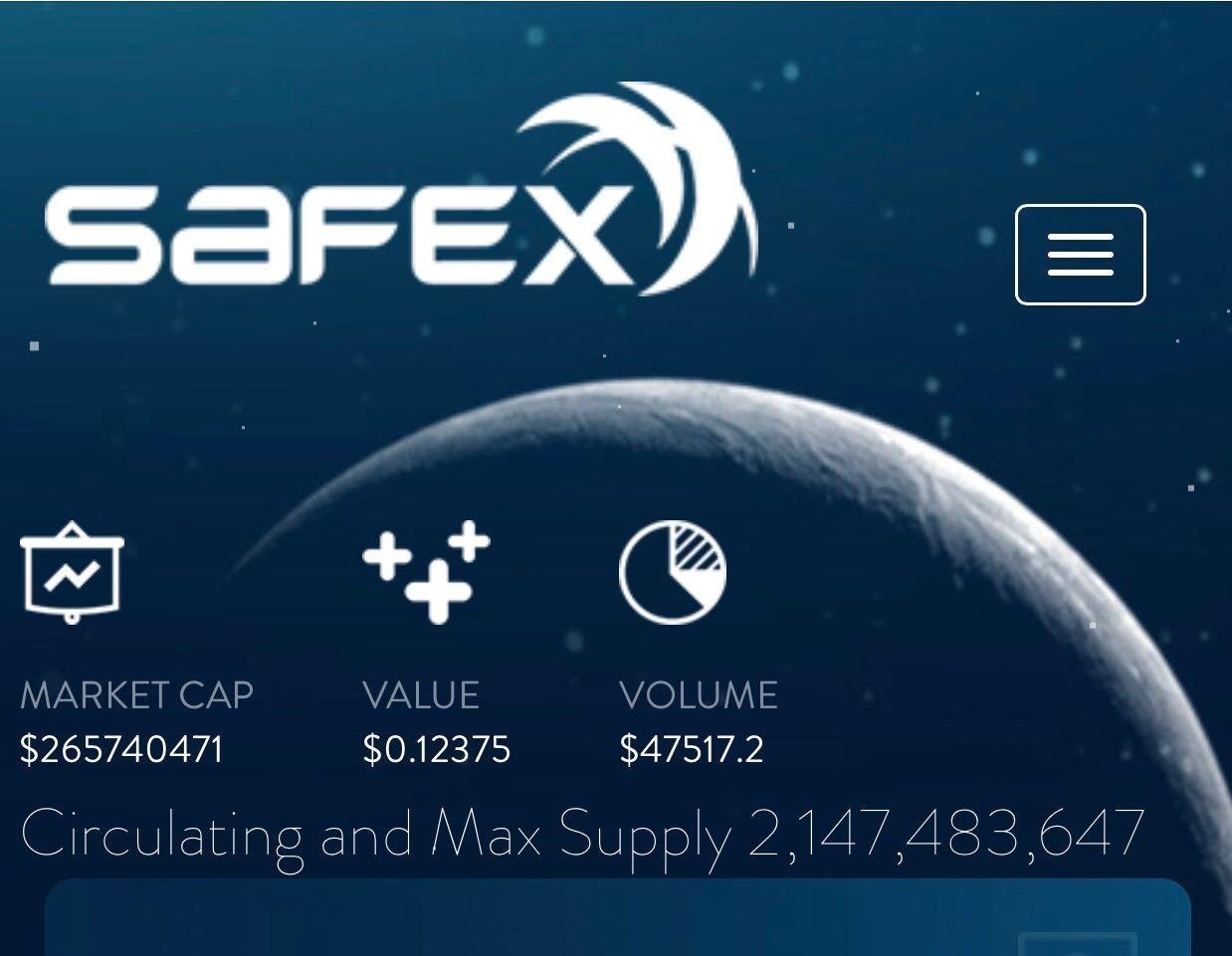 Today I am going to share Some Important questions that I asked myself while investing in cryptocurrencies.
Under each question, I have written the answer that came to my mind , in response to that question.
Question No. 1 :
What has been the primary objective and use of currency throughout the history ?
Trade has always been the primary objective of currency.
Question No. 2 :
What kind of cryptocurrency should be of most significance in future ?
The cryptocurrency that will facilitate trade and commerce.
Question No. 3 :
What kind of trade will there be in future?
Online trade / e-commerce
Question No. 4 :
Which crypto currencies' primary objective is e-commerce ?
Bitbay, SysCoin and Safex.
Note:- If you know of any other crypto currencies in field of e-commerce, please let me know about it in comments.
Question No. 5 :
Which is the best crypto currency in the field of e-commerce ?
Safex, Bitbay, SysCoin or any other coin ?
I would love to known which crypto currency is best in e-commerce, in your opinion. Please let me know your opinion in the comments.
Please feel free to let me know if your responses/ answers are different from mine. Please share your thoughts and opinions in the comments.
Please do upvote, comment, resteem and follow.
Kind Regards
Aisha