Bitcoin well known and Mother Currency of all alt coin struggleing to maintain it's price around $3700. After peaking around $19000 there is continuous downfall in Bitcoin's price. Price of other Alt coins also tanking with Bitcoin. Which is really a matter of great consideration.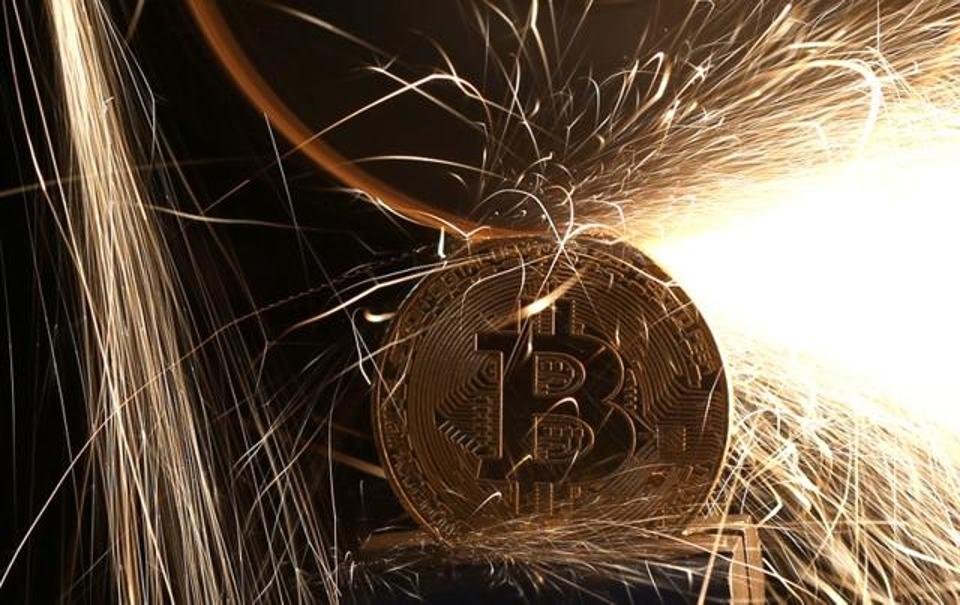 Image Source
Is Bitcoin dying this year?
This is a well known rumour about Bitcoin. There's is more than 80% downfall in Bitcoin's price. This thing makes this rumour some sensible. But what about history every time when Bitcoin price crashed more than or equal to 80% there has been massive growth in price If the history repeat then what will be the price of Bitcoin after 2 years.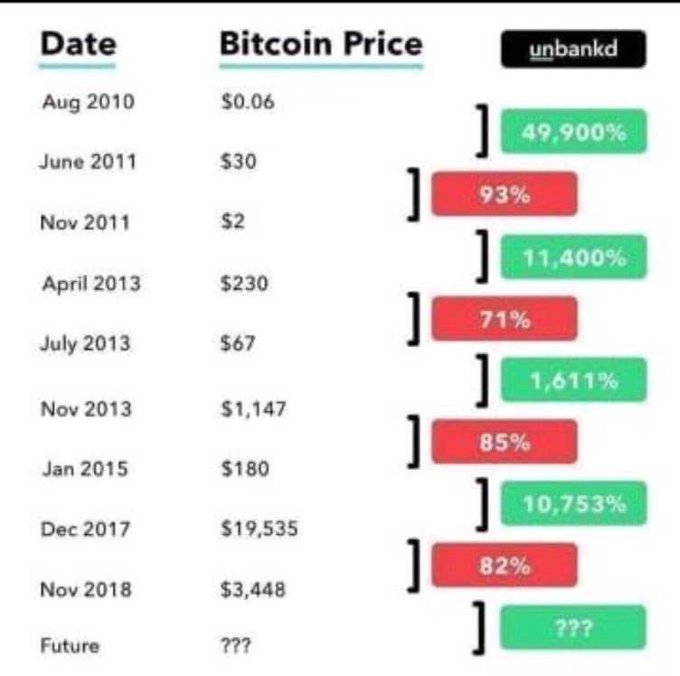 Image Source
So what's going on next.
According to me most money is made with patience. Let's wait and see.
Will Bitcoin repeat history and set it's new ATH?
I think it is going to be happen. Just because Bitcoin price is knocked down, it doesn't mean the game is over. We will see soon it's ATH.
What you think about it please let me know in commnt section below.
Regards,
@ajks